Our Story
---
Strong family values, dedicated associates, loyal clients, engaged communities. Financial success with a long-term vision.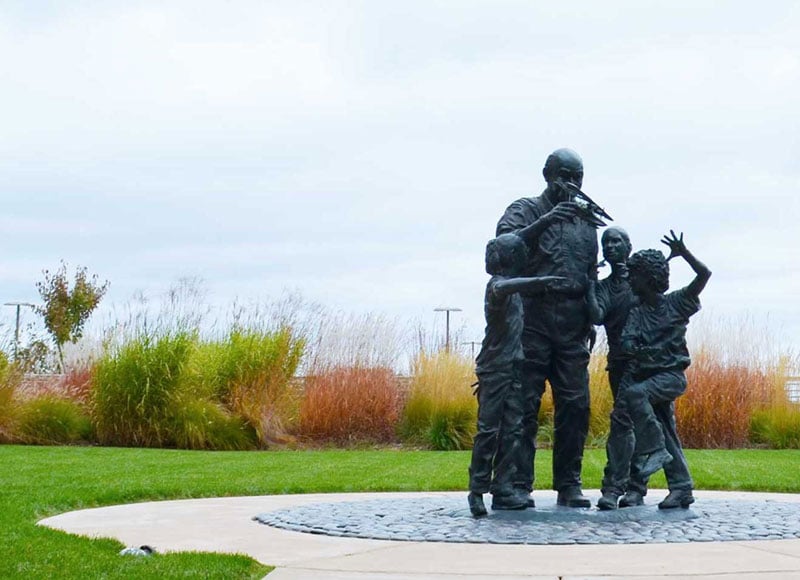 We take your legacy as seriously as we do our own
Hear our story
In 1970, Samuel C. Johnson, fourth generation leader of one of the most successful privately owned companies in the world – SC Johnson – recognized the need for a different kind of bank.
Johnson Financial Group is founded on his vision of unmatched personal service and a commitment to our communities. In 2004, Sam passed away leaving a legacy that continues to inspire us all. His daughter Helen was named Chairman of Johnson Financial Group, representing the fifth generation of engaged family leadership.
A Balance of Tradition and Change
"Founded by my father, Sam Johnson, our company represents a balance of tradition and change. Every generation has to bring something new to the enterprise... knowing what to change and what not to change is key. Same with your family and your business."
Helen Johnson-Leipold
Chairman of Johnson Financial Group

Generational Success
Generational success is a hallmark of the Johnson family and Johnson Financial Group. The company is headed by Chairman Helen Johnson-Leipold, a member of the fifth generation of the Johnson family.
With more than 1,200 associates, we remain committed to the same values and guiding principles that were established by our founder and Helen's father, Sam Johnson.
Under the leadership of both Helen and President and CEO Jim Popp, the company has sustained continued growth and profitability.
What does our story mean for you?
Our story translates into service, security and sustainability that you won't find anywhere else. When you work with us, feel confident knowing that you have a trustworthy financial partner who is truly invested in your success—today, tomorrow and for generations to come.
1970
Founded by Samuel C. Johnson

$14 Billion
Assets under administration

$2 Million
Annual charitable giving