Home & Lifestyle
---
Whether you are buying a new home, selling your home or saving for a dream vacation, we'll guide you every step of the way.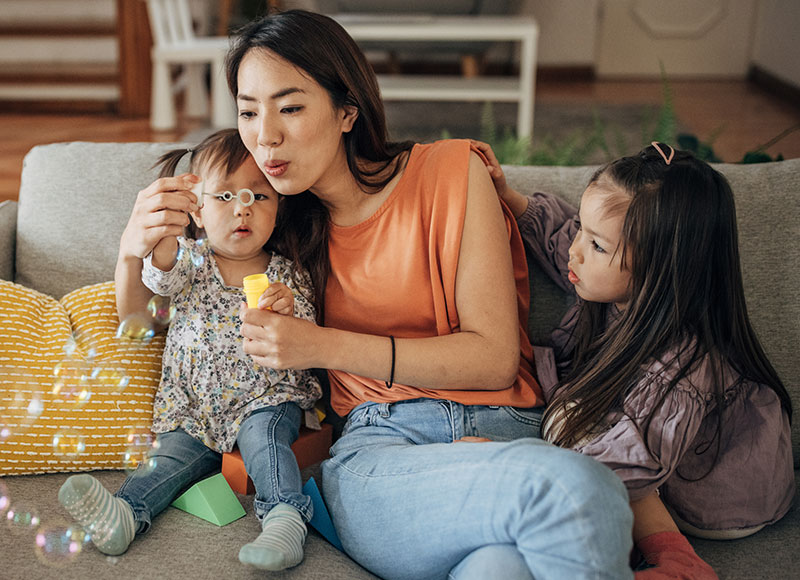 Our Approach
We want you to feel confident and secure in your financial decisions as you plan for your family's future.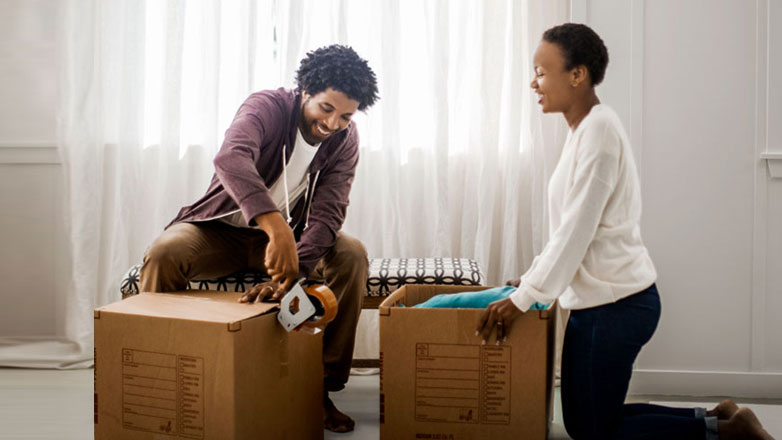 Selling Your Home
Before accepting an offer, consider a few questions.
Is the offer contingent upon the sale of the buyer's current home?
How is the buyer financing the purchase?
How quickly can you close?
Vacation Saving Strategies
Regardless of your destination, use these savings tips as you prepare for your next trip.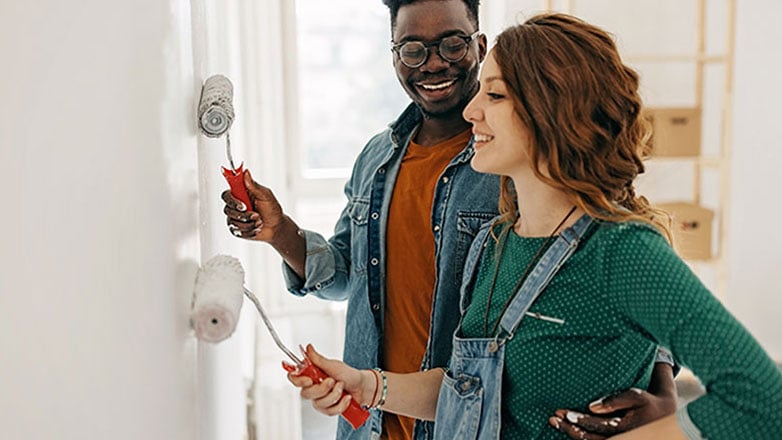 Whether you are relocating to a new community or buying your first home, find out which home financing options are right for you.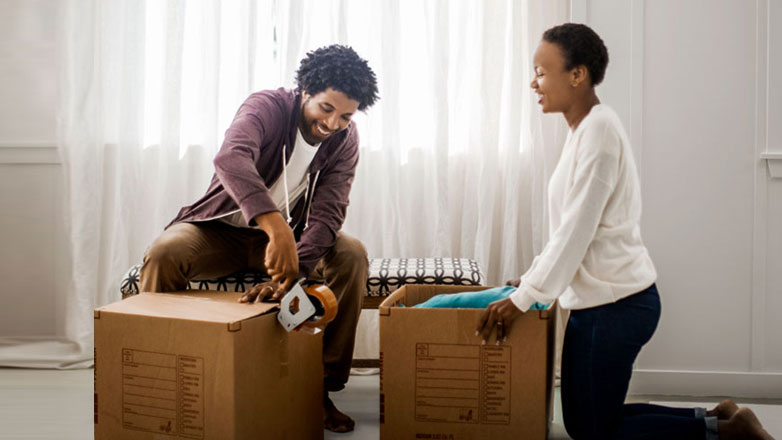 Whether you are upgrading to a new home, downsizing, or just want a change, we can provide the guidance you need as you prepare to place your home on the market.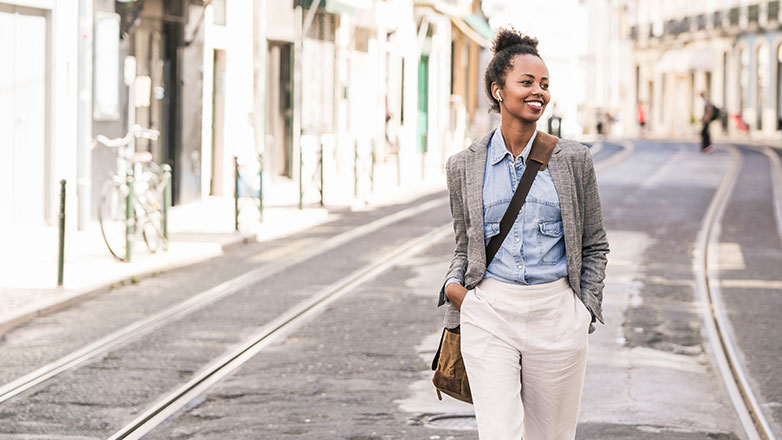 Planning a weekend getaway with family, a cross-country road trip, or traveling abroad? Regardless of your destination, we can assist you with financial planning strategies for your next trip.