Fraud Prevention
---
Prevent fraudulent activity against your accounts by combining our fraud prevention solutions with business best practices.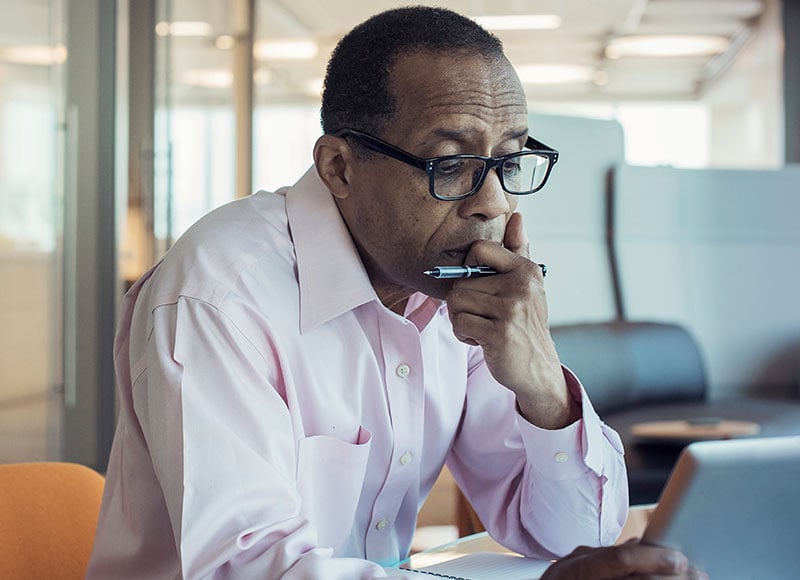 Prevent fraudulent activity
Layered security enhances protection by using dual controls and authentication at various transaction points and on our online treasury platform.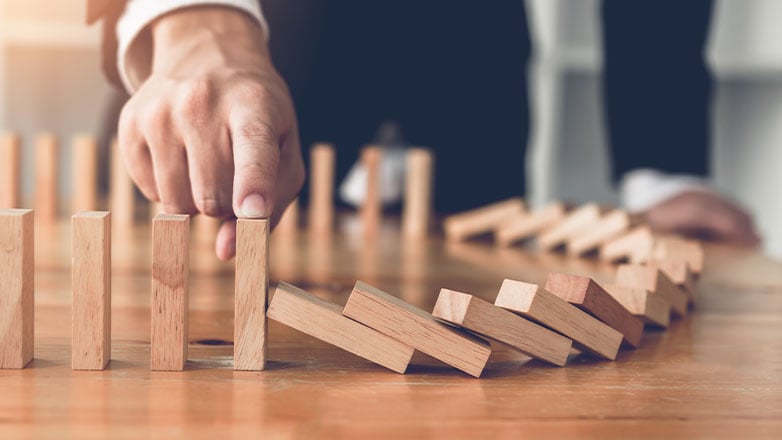 ACH Blocking allows you to block potential fraudulent or unauthorized ACH transactions from posting to your account.
All ACH debits and/or credits posting to an ACH blocked account will be returned automatically.