ACH & Check Blocking
---
ACH debit and/or credit transactions are automatically blocked from posting to the company's account, providing an inexpensive solution to managing unauthorized electronic activity.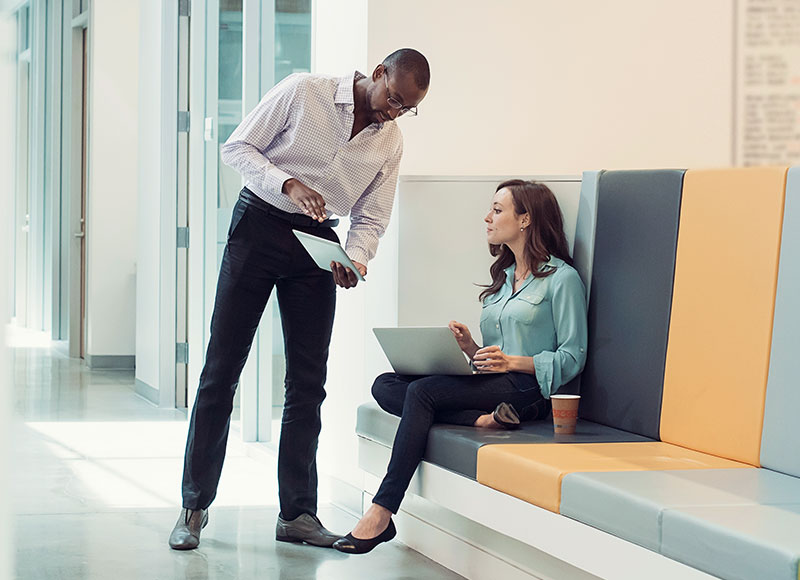 Our Approach
Block potential fraudulent or unauthorized transactions from posting to your account with our ACH and check blocking services. All blocked transactions attempting to post to a blocked account will be automatically returned.
Your Trusted Treasury Management Advisor
No matter what financial needs you may have, we are here for you. Our experienced advisors work closely with you to build the right path to help you achieve your goals.
FIND AN ADVISOR