Wealth Management & Trust Portal
---
Access your wealth account(s) online.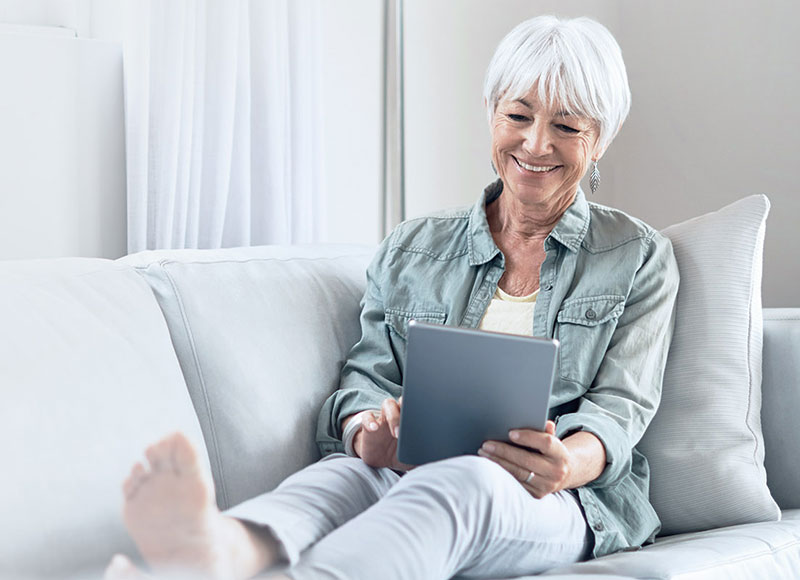 Access Your Wealth Account(s) Anytime, Anywhere
In today's increasingly digital world, it's never been more important to provide you an engaging online experience that empowers you to take control of your financial wellness. At Johnson Financial Group, we are committed to providing you with the online experience you desire through Wealth Management & Trust, paired with exceptional customer service by our team. Take a look at some of our most popular features and benefits.
View Intuitive Dashboard
View an intuitive dashboard that provides quick insights front and center, so you know where you stand.
Navigate Summary Data
Easily navigate summary data such as portfolio performance, asset allocation information, holdings, and transactions.
View Real Time Holdings
View real time holdings and transactions data directly from Bank of New York Mellon | Pershing.
View Granular Data
You can view more granular data such as:
Cost Basis
Cash Invested
Unrealized Gain/Loss
Percent Gain/Loss
Annual Income
Yield to Cost
Access Document Vault
Accessing statements and tax documents has never been easier through our secure document vault.
Integrated Technology
Through Bank of New York Mellon | Pershing's technology integration capabilities, we are able to display all data and documents in our Wealth Management & Trust portal. This eliminates the need for clients to access multiple websites to see important account information.
We can also help you with...

swipe left