Financial Solutions for Pilots
Helping pilots and their families plan a comfortable and confident retirement since 1997.
Meet Our Team
Here For You During Turbulent Times 
Since 1997, our Pilot Program team has worked with hundreds of pilots nationwide as they near and enter retirement. During turbulent times like these, you may be facing decisions like Voluntary Separation Leave and Voluntary Furloughs. Having a knowledgeable advisor that is experienced in advising on pilot benefits including how health insurance coordinates with Medicare and TRICARE is more important than ever.
United Airlines
Whether you are a legacy United or Continental pilot, we have experience working with both retirement benefits packages and can create a customized financial and retirement plan for you.
American Airlines
Your American Airlines Pilot 401(k) is the cornerstone of your retirement planning. The sooner you begin to create your financial and retirement plan, the more opportunity you will have to retire successfully.
Southwest Airlines
Our team works with Southwest Airlines pilots to create customized financial and retirement plans so you can make a smooth transition from airline pilot to retirement or another career.
Seminars and Roundtables
Our seminars and roundtables are held throughout the year at various locations across the country. We focus on the challenges you will encounter in your financial life as you prepare for retirement. Topics range from pre‐retirement planning, retirement planning, investments, and family financial survivorship guidance to estate planning. We cover the challenges, benefits and potential solutions for creating a retirement plan that helps you achieve your financial goals. All seminars are free to attend with breakfast or an afternoon snack provided.
We can also help you with...
Retirement & Financial Planning
Developing a sound financial plan is essential to achieving your long-term retirement goals.
LEARN MORE
Personal Insurance
You have a lot to protect – your home, your valuables, your financial security and, most of all, you and your family. We can help you understand your risks and provide you with personal insurance solutions to cover you no matter what life has in store.
Learn More

about our personal insurance options.
Helpful Links
As a trusted advisor, the website links below may be helpful for your unique needs and are provided for your convenience.
Johnson Financial Group does not control or monitor the content or privacy practices of these sites.
Pension Benefit Guarantee Corporation
Social Security Administration
Allied Pilots Association
Federal Aviation Administration
Internal Revenue Service (IRS)
Related Article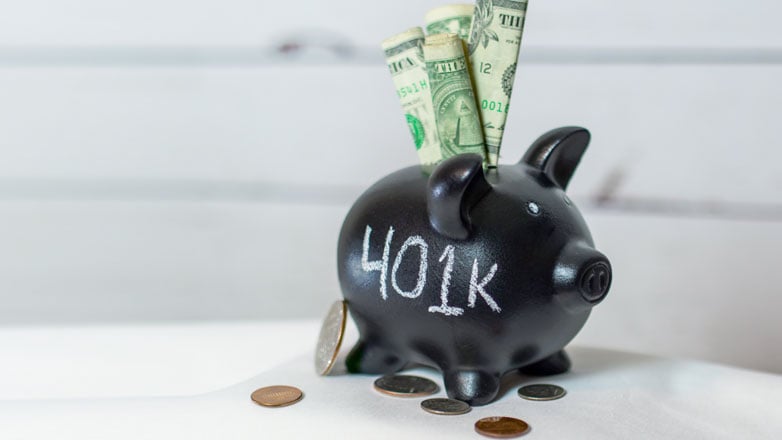 Related Article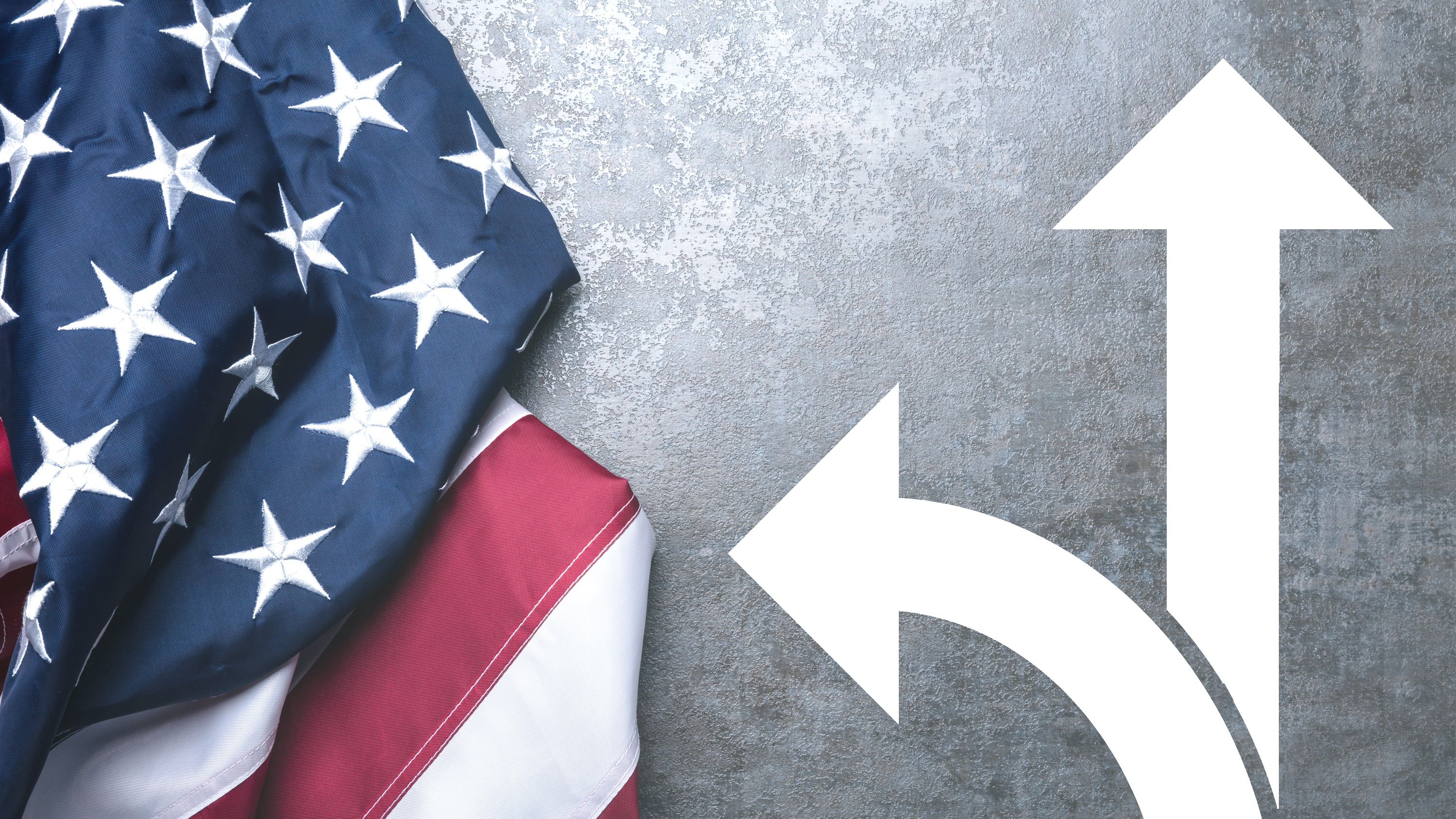 Related Article