Running Your Business
---
Are you managing your business to its full potential?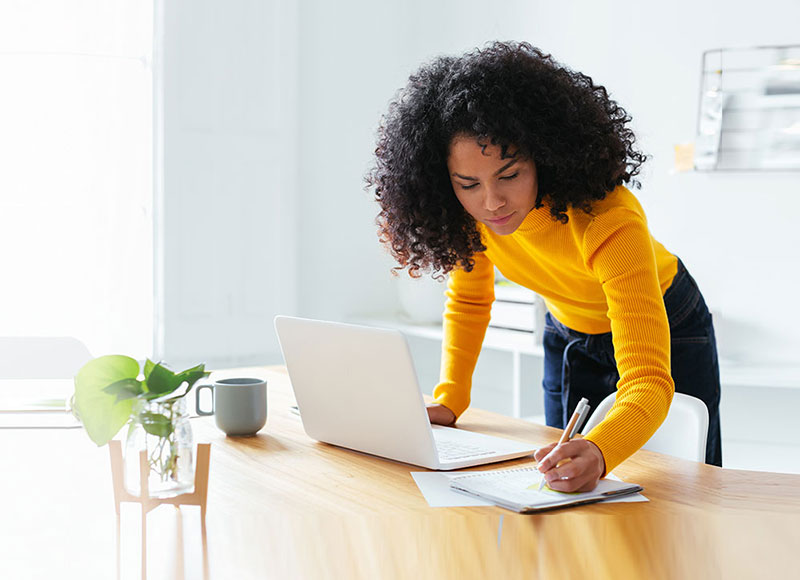 The Key to Long-Term Business Success
Successful business owners know that it's not always enough just to keep the doors open. Often, the key to long-term business success is the ability to strategize and manage extremely well. This includes your business, customers, and especially employees, who in many ways are your most valuable asset.
Retaining qualified, skilled employees is essential to the smooth operation of any business, so how an owner engages and manages people can make a huge difference. And there are many other elements of managing a business that are just as crucial – customer service, product and service sales, research and development, operations, financials, and planning for growth.
What makes great management?
Attributes of a "good" or "great" manager are nearly limitless and the specific skills and qualities necessary may vary by the type of business you run. That said, here are some basic qualities and characteristics of a good manager that transcend commerce of all sorts.
Make good management a reality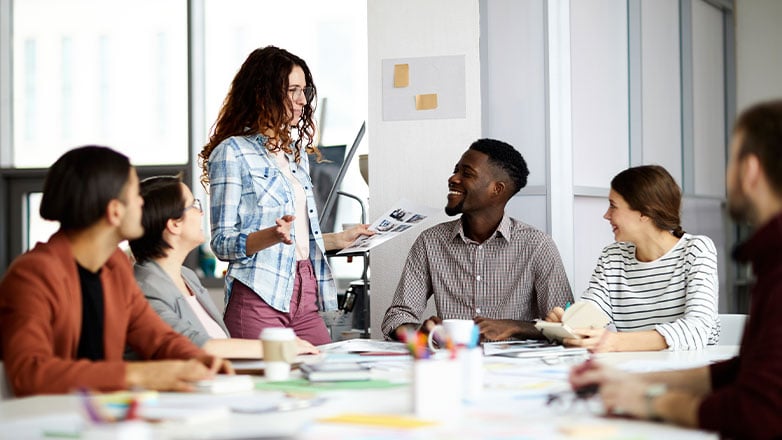 Build your team
Listen to your team and encourage honest, timely, constructive feedback at all levels of the organization.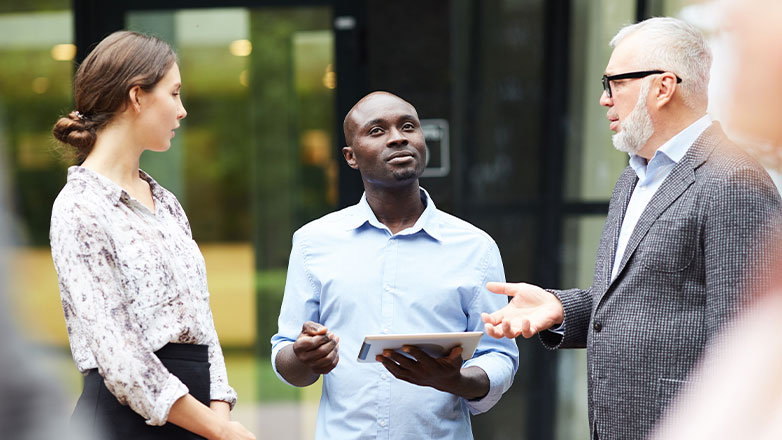 Bring in the professionals
Assemble a team including an attorney, an accountant, an insurance advisor and a business financial advisor to set and measure your strategic and financial goals.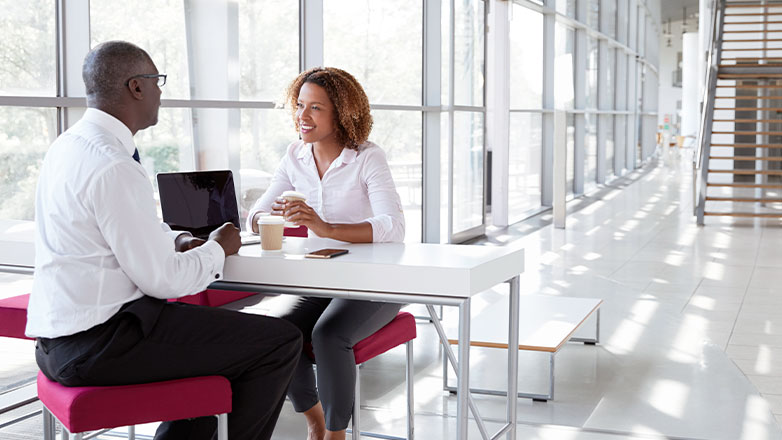 Communicate early and often
Giving employees the information they need to meet their responsibilities and perform well in their jobs makes for a stable, motivated, enthusiastic workplace.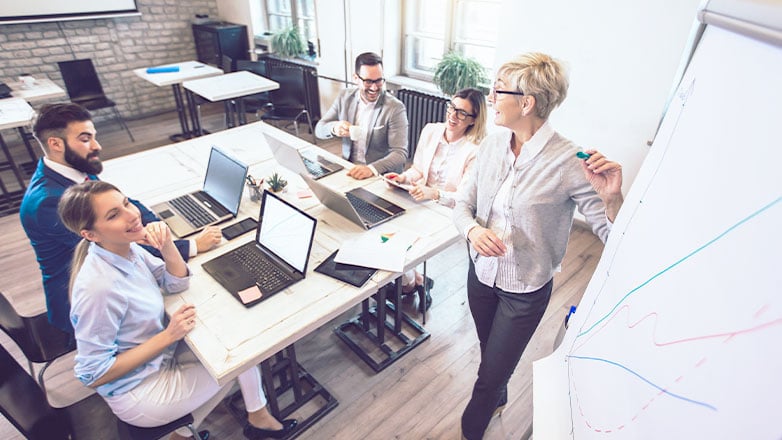 Set and track goals
Know your numbers, especially the financials such as cash flow, and manage accordingly. Determine what success looks like in terms of revenue, market share or net profit. Track progress and adjust tactics as needed.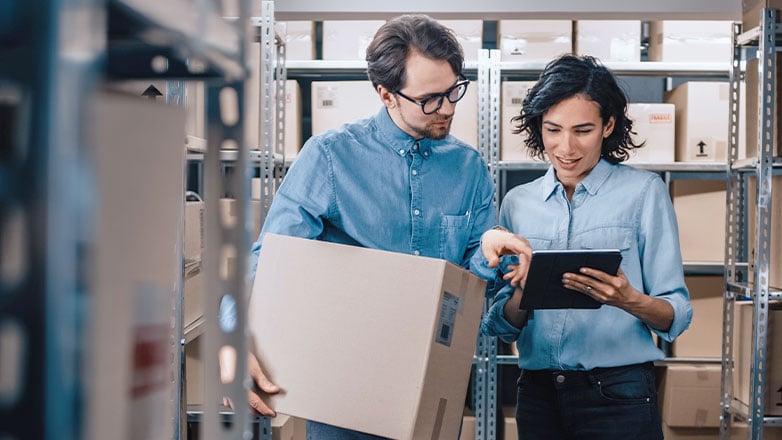 Systems and structure savvy
Make sure you have adequate processes and systems in place to maintain day-to-day operations and accommodate growth while providing top quality products and services.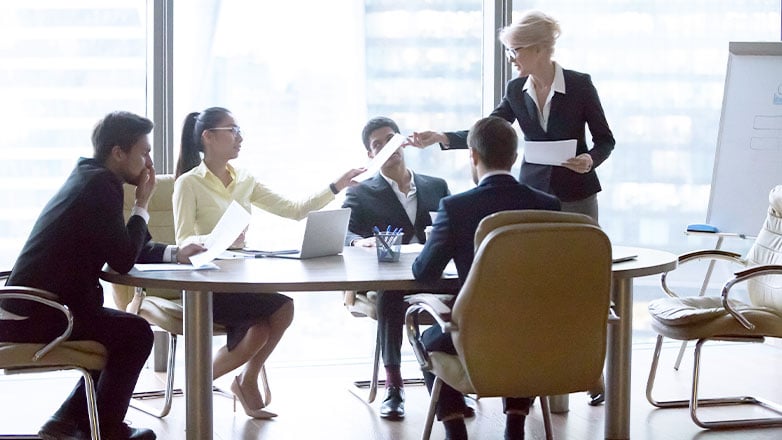 Dare to delegate
Empower your employees. By delegating responsibilities, your employees can refine and expand their skills. It also keeps you focused on the big picture and what you do best – running the show.
We can help you get there

Swipe Left
Your Trusted Partner for You and Your Company's Unique Needs
Having a financial partner who's invested in your success can improve and strengthen your bottom line -- short and long term. Our advisors are uniquely positioned to help you reach the next level and beyond. Contact us and we'll help you make your business vision a reality.
FIND AN ADVISOR