Financial Solutions for Lawyers
Your profession demands a lot. While you've worked hard to build your career and maintain your wealth, you have special financial needs to consider. Be confident in your financial future with a team of experienced professionals on your side.
Find An Advisor
We have financial solutions to save you time and make your life easier. With a team of professionals behind you, including your accountant and tax advisors, you'll receive guidance and insight personalized to your needs. Together, we'll create a cohesive plan to help you achieve your financial goals.
Wealth Management Solutions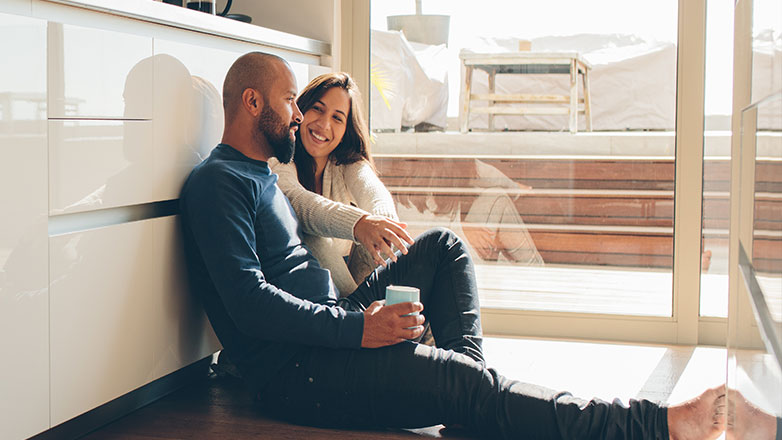 From law school to living comfortably in retirement, our team will partner with you to create, grow and preserve your assets now and for generations to come. A well-rounded plan will include:
Financial planning to review your short and long-term financial goals and a personalized plan
Review of your retirement goals to establish a plan, project future financial welfare and assist you in a successful transition into retirement
A strategy to tackle student loan debt
An assessment of your professional liability risks
Management of your well-earned assets with appropriate risk control
Opportunities to invest in a well-diversified, professionally managed portfolio
Ongoing review of your financial plan to ensure you're prepared for changing markets and life goals
An estate plan to provide for loved ones and ensure your wealth transfers to future generations
Learn More

Learn more about wealth solutions
Home Loans
Whether you are buying, building or moving into a new home, we'll guide you through every step of the financing process.
Why buy a home?
Zero down payment loan option
Deferred student loan debt may be excluded from loan ratios
Servicing for the life of your loan
Certain qualifications apply
Why build a home?
Down payments as low as 5%
One-time close loan option
Lock your fixed rate financing up to six months prior to completion
Servicing for the life of your loan
Personalized services to make the most of your time
As a lawyer, you face unique challenges and your time is valuable. Your private banker will provide personalized service that comes to you, where and when it's most convenient, through these unique services:
Special pricing for loans, deposits and other services based on your individual needs.
Easy money management with a checking account with no minimum balance, no monthly fees and 24/7 on-the-go access with our mobile app.
Convenient access to your line of credit for home improvements or short-term cash flow needs. Save money with no closing costs and no annual fees.
Learn More

Learn more about Private Banking solutions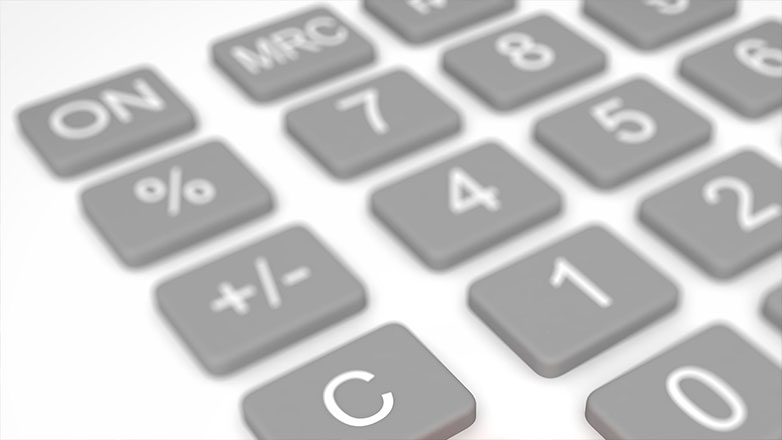 Consolidate and manage debt
Manage debt in a cost-effective manner with fixed-rate unsecured financing. Together, we can help you take control of your future with our financial planning approach to begin achieving your long-term financial goals. Use the calculator to determine if debt consolidation is right for you.
CALCULATE

Use the debt consolidation calculator to learn more
Peace of mind with your advisor and advocate
While you spend your days protecting and caring for your clients' needs, we spend ours making sure we protect the things that matter most to you. Among the leading independent insurance agencies nationwide, we have the expertise and genuine commitment to be more than your advisor. We'll be your personal advocate.
Home, auto, and umbrella insurance discounts exclusively for lawyers through insurance companies endorsed by the State Bar of Wisconsin
Life and disability insurance to ensure your financial needs are covered
Proactive risk management practices designed to prevent losses
Specialty coverages that go beyond your traditional insurance, including cyber solutions, collectibles and identity theft
Learn More

Learn more about personal insurance solutions
Loans are subject to credit and property approval, bank underwriting guidelines, and may not be available in all states. Other loan programs and pricing may be available. Certain conditions, terms, and restrictions may apply based on the loan program selected. The term of the loan may vary based upon program chosen. Property insurance is required; if the collateral is determined to be in an area having special flood hazards, flood insurance will be required.
Your Trusted Partner for Life's Biggest Moments
No matter what financial needs you may have, we're here for you. Our experienced advisors work closely with you to build the right path to help you achieve your goals.
FIND AN ADVISOR