From Residency to Retirement: Retirement
---
You've made many sacrifices to get where you are today. Now it's time to build upon the legacy you've already started.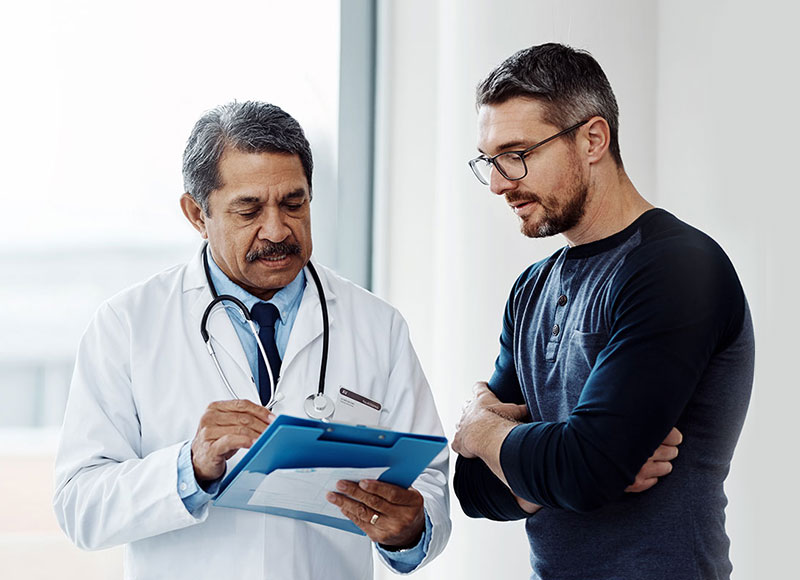 Leave a lasting legacy
It's never too early to think about where, and to whom, you want your wealth to go after you're gone – and in the most tax-efficient way possible. Whether you're in or near retirement, we'll consider your goals and your wishes for family and future generations, so you can build on the legacy you've already started.
Transferring Your Wealth
We will work with you as you translate your estate plan into a road map for how you pass on your assets while incorporating your wishes for your children, grandchildren and future generations.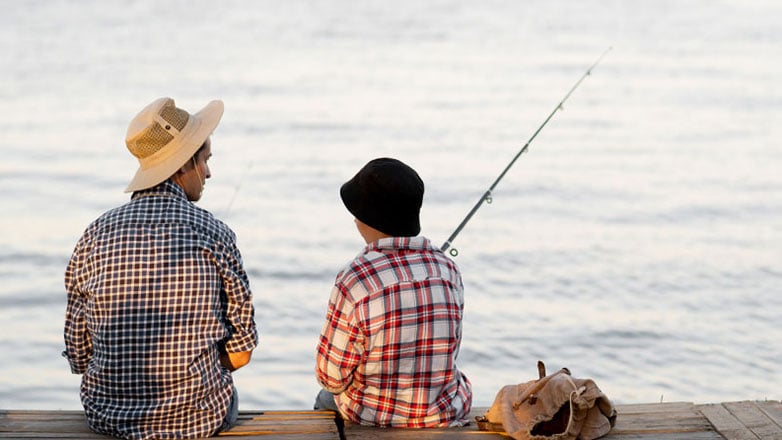 What's your vision?
Besides immediate family, is there anyone else who should benefit from your wealth?
How and when should your heirs receive bequests?
How will you cover medical and potential care costs as you and your spouse age?
Do you want to give a portion to charity or other causes you support?
Do you need to designate money for specifics like your child or grandchild's education?
Do any of your children or grandchildren have special needs or circumstances that require more support?
Is there a family business and a clear plan for succession?
LEARN MORE

about transferring your wealth.
Protecting Family Wealth
Trusts can be designed to mimic ownership while protecting assets from creditors, predators or divorce.
Why is an estate plan important?
A great estate plan should tell your story — the story you want told if you're not around to tell it.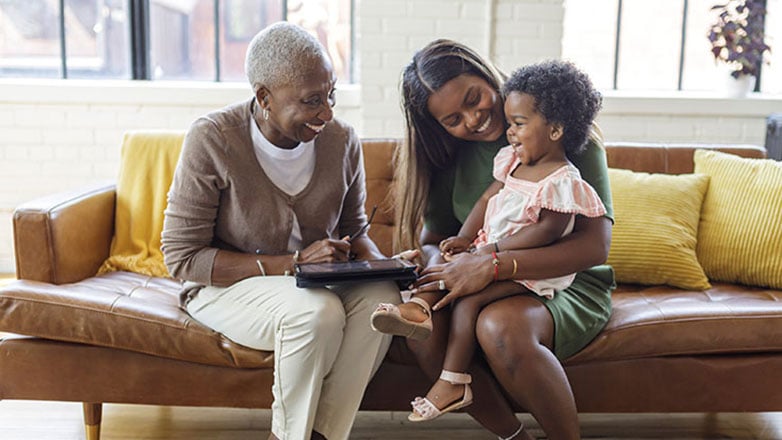 Assures your affairs are handled as you wish
Allows you to avoid probate court
Reduces estate taxes by placing property and other assets in trusts
Makes provisions to care for and protect children and other beneficiaries
Protects your assets from unforeseen creditors or lawsuits
LEARN MORE

about estate planning
Exclusive Private Banking Solutions
Your private banker will focus on your financial needs with solutions tailored to you.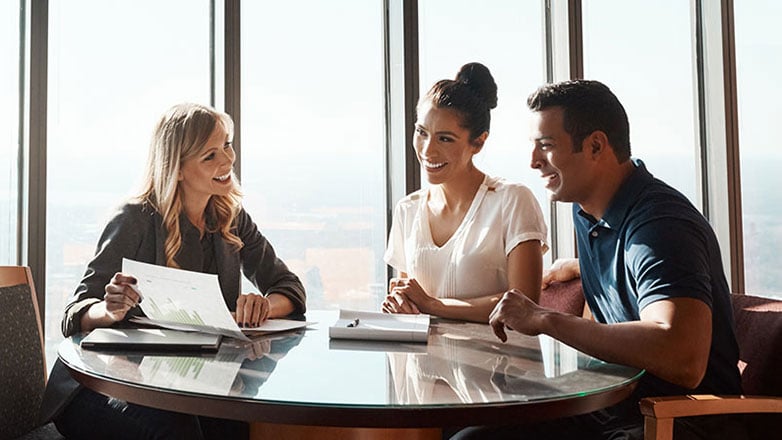 Deposit Services
Our Private Bankers provide personalized service that comes to you, where and when it's most convenient. Experienced and proactive, your private banker is dedicated to managing your finances and working with your attorney, accountant or tax professional to ensure you have a cohesive wealth management plan.
Your checking or money market account can play an important role in helping you manage the cash you need for everyday expenses separately from the funds you've set aside for long-term goals.
As a private banking client, you can receive special pricing for loans, deposits and other services.
LEARN MORE

about private banking solutions.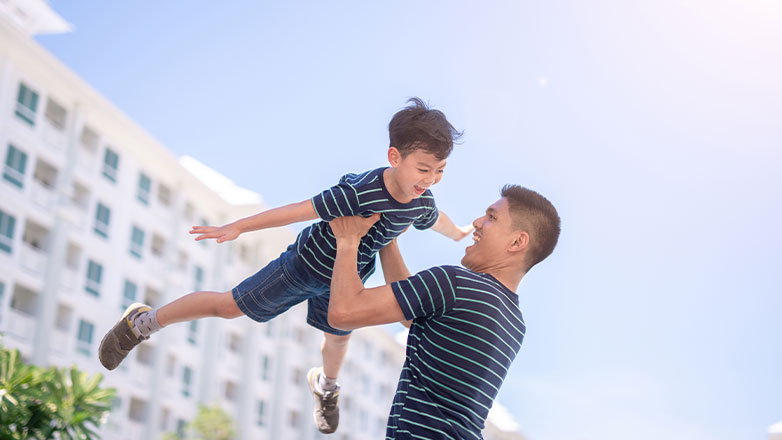 A solution to help strengthen your financial plan
Specially designed for physicians who have unique needs and desire exclusive financing options to help craft their story. Private Specialty Financing can help with debt consolidation, personal loans, optimizing cash flow and big ticket purchases.
Financing benefits include:
Unsecured loans
Fixed rate financing
Flexible loan terms
Extended repayments
Competitive rates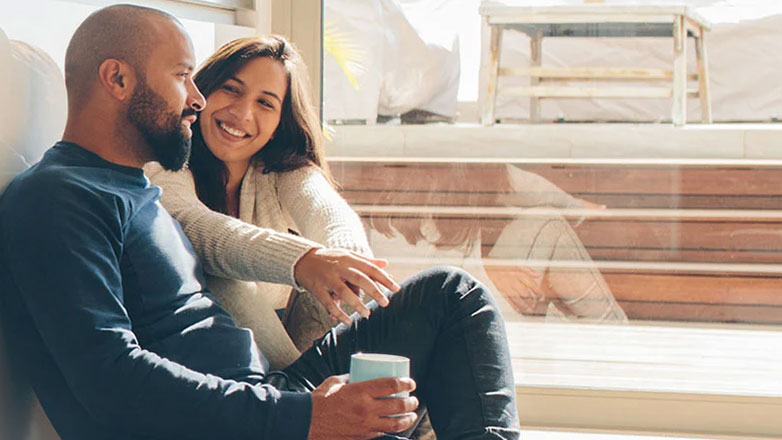 Borrowing Solutions
Whether you need financing for you or your business, investment property or a personal aircraft, your private banker will work with you to structure a loan option to help achieve your desired goals.
A credit solution may strengthen your financial plan by helping you:
Optimize your cash flow.
Increase tax efficiencies.
Finance purchases instead of using your cash reserves.
Manage investment allocations and reduce portfolio risk.
Achieve your estate planning goals.
LEARN MORE

about private banking solutions.
Subscribe to Our Newsletter
Stay up to date with our blog posts, investment commentaries and other industry insights.
From Residency to Retirement

Swipe Left
Loans are subject to credit and property approval, bank underwriting guidelines, and may not be available in all states. Other loan programs and pricing may be available. Certain conditions, terms, and restrictions may apply based on the loan program selected. The term of the loan may vary based upon program chosen. Property insurance is required; if the collateral is determined to be in an area having special flood hazards, flood insurance will be required.
Your Trusted Partner for Life's Biggest Moments
No matter what financial needs you may have, we're here for you. Our experienced advisors work closely with you to build the right path to help you achieve your goals.
FIND AN ADVISOR