MyJFG
---
Your new online and mobile banking solution.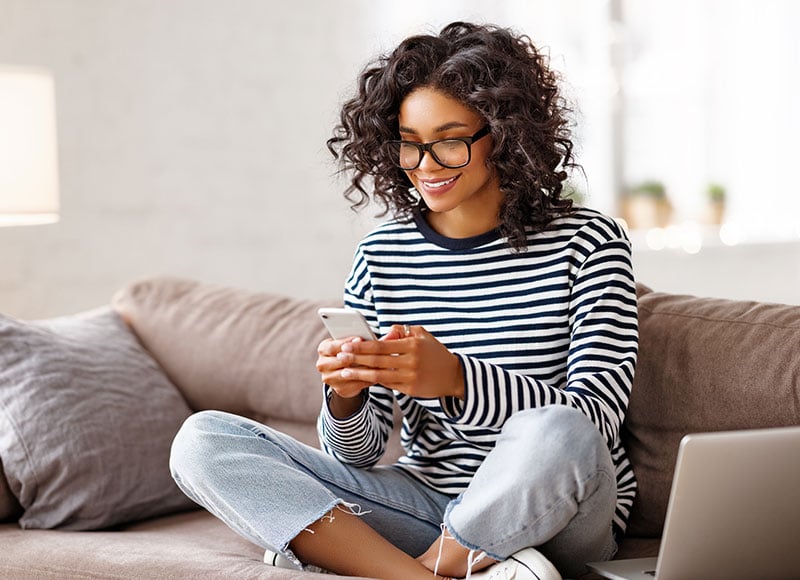 Download our helpful guide below and get started enrolling in MyJFG.
We're bringing the bank to you
The enhanced digital banking solution is easy and intuitive so you can manage your money when and where it is convenient for you. You will have access to handle many, if not all, of your day-to-day banking needs in one consistent experience through your desktop, mobile phone or tablet.
Consistent experience across devices
Choose to manage your money and accounts on your preferred device, including your mobile phone, tablet or desktop. You'll receive the same intuitive, easy experience. Plus, you have expanded device access with Apple Watch to view transactions.
Get the financial answers you need
Whether you need to track your budget, pay your bills, send money to friends or need a quick way to make deposits, MyJFG is the answer. Digital convenience to bring the bank to you.
Effortlessly move money
Move money between your bank accounts at Johnson Financial Group or to and from another financial institution. Or move money to other clients at Johnson Financial Group.
Robust personal financial management
Aggregate your accounts at Johnson Financial Group, other external financial institutions, credit card companies, investment firms and more. Receive advice on improving your financial health and reaching your financial goals.
Secure, digital account opening
Open a new checking or savings account securely through MyJFG.
Quick do it yourself options
Easily manage your access with these capabilities:
Stop payments
Check orders
Update contact information
Introducing MyFinance Manager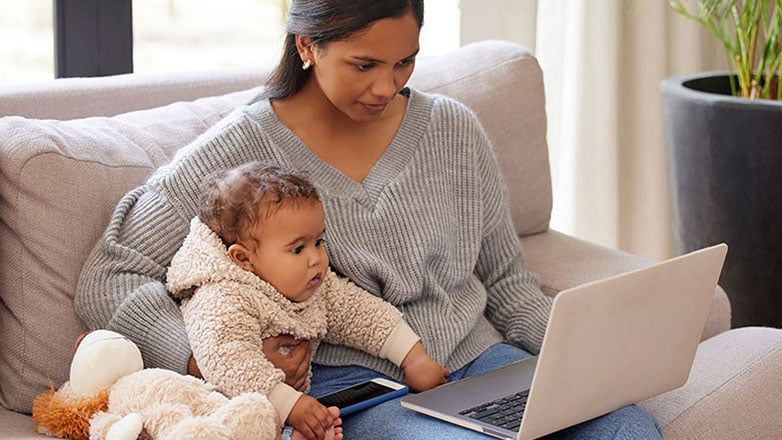 Conveniently manage your financial future.
Budgeting, linking accounts at other financial institutions, auto-categorization, and debt management are just a few of the tools you can use to manage your financial future. Conveniently access MyFinance Manager from your desktop, tablet or mobile phone, and view your complete financial picture.
We can also help you with...