Information Management
---
Enhance decision-making through quick access to updated account information.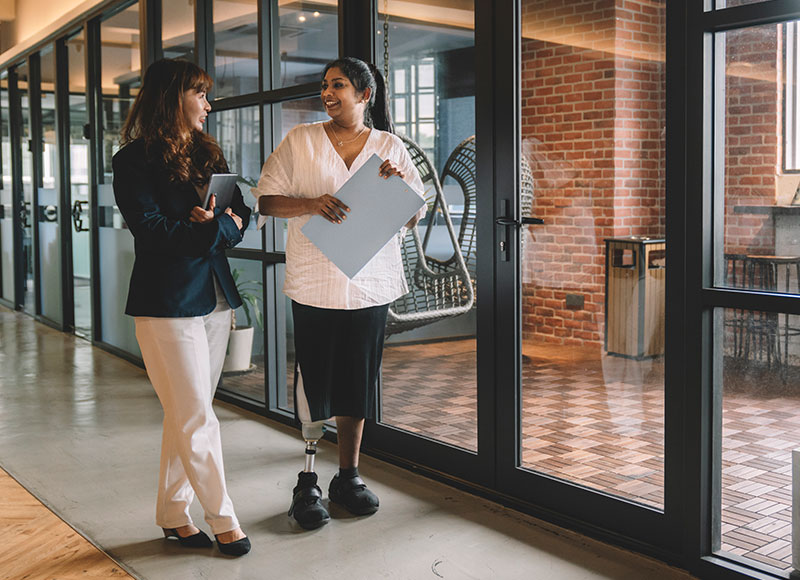 Information Management
Manage and monitor your accounts from your desktop using our online platform.
Account Analysis
Account analysis statements will provide you with the account insights you need to more effectively manage and save your money.
Account Analysis Statement Results Summary
Converts the balances maintained in the account(s) to the Earnings Credit Allowance which can be used to offset fees.
Account Analysis Statement Service Details
Shows total services charged for all accounts. Service charges are unique to each customer based on services used.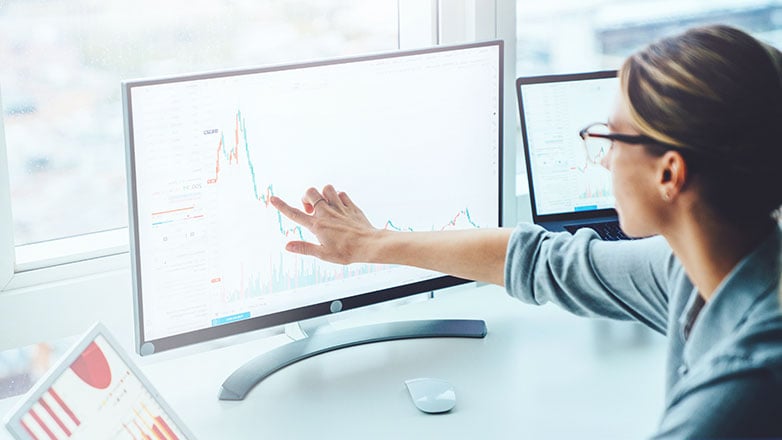 Minimize the time and effort the monthly account reconciliation process takes. Account Reconciliation Services deliver the clearing and balance information you need, account by account, on the schedule you specify – daily, weekly, monthly, by accounting period, or on specific days.
Increase accuracy, reduce paperwork and receive detailed monitoring/reconciling of checking accounts.
Electronic Data Interchange (EDI)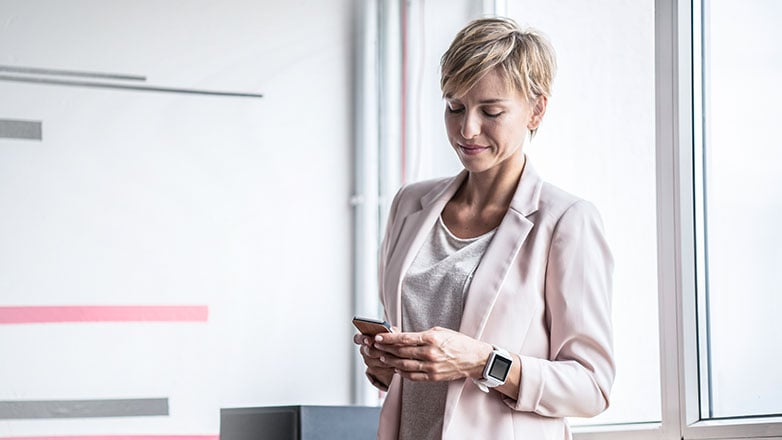 Accelerate payment application with your customers and vendors using this fast electronic option for receiving payment and remittance detail.
EDI Reporting provides you with quick access to payment remittance detail from trading partners, including detail remittance data with invoice numbers.