Commercial Real Estate
With experienced local Commercial Real Estate teams in Wisconsin and Minnesota and over $1 billion in outstanding loan requests, we've developed a reputation as knowledgeable and responsive advisors to our clients' commercial real estate needs.
FIND AN ADVISOR
Our Flexible Financing Solutions
When you partner with us, we will provide: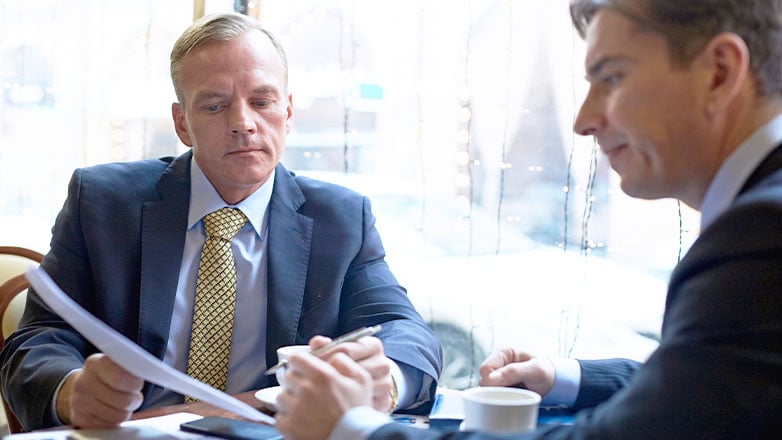 Trust and a disciplined approach
Efficient service and prompt responses
Options for:

Acquisition financing or interim-bridge financing
Construction, rehab or refinance loans
Managing your company's cash flow
Mitigating your company's risks
Managing your employees' needs
How We Can Help
Together we'll help State Bar Members with exclusive solutions. No matter what financial needs you, your firm or your client's have, our team is there for you. From simple to complex, we will work closely with you to provide solid financial advice and innovative solutions.
Related Article Related Article Your Trusted Advisor
Our team is dedicated to your industry and ready to deliver efficient, economical and effective solutions. Using our knowledge and industry expertise, we will help you grow and manage your business while minimizing risk.
FIND AN ADVISOR