Transportation
Transportation companies like yours face unique challenges like rising fuel costs, employee shortage and retention issues, credit risks and specialized regulations. We can help.
Find an Advisor
Our Experience
The transportation industry supports the critical movement of food, petroleum and other goods that fuel our country's economy. Potential risks encompass all aspects of transportation – the truck, the cargo, and the human factor. With more than 30 years of experience partnering with transportation-related organizations, our team will work with you to create proven financial and risk management strategies that align with your long-term goals.
Local, Intermediate and Long Haul Operators
Brokers and Freight Forwarders
When you partner with us, we will: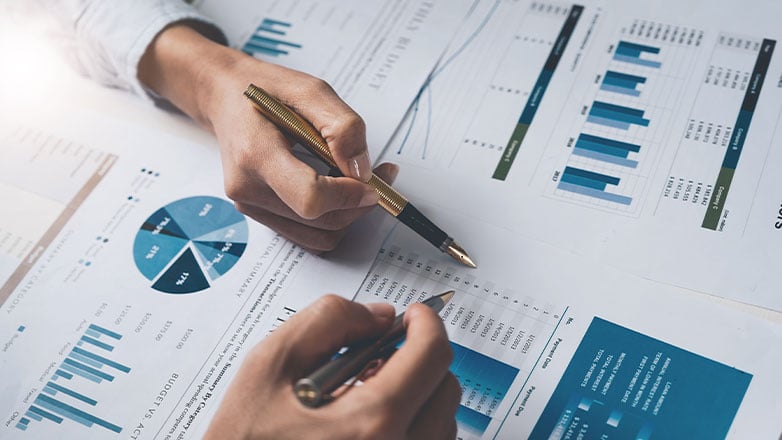 Develop
Develop and implement the comprehensive financial management, risk management and insurance strategies needed for you and your firm.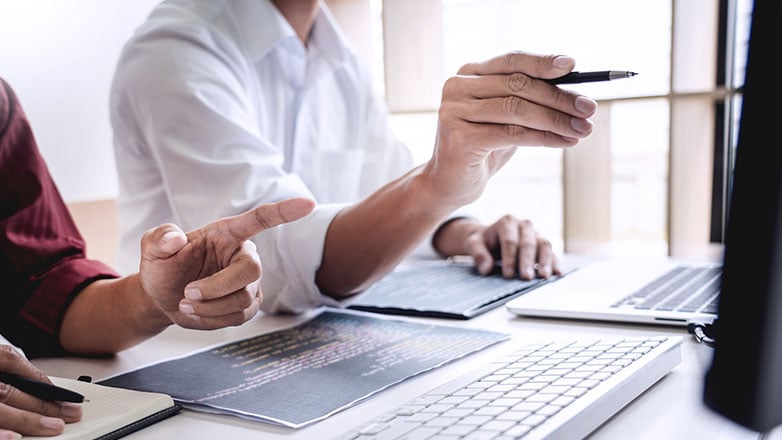 Determine
Determine approaches to control financial volatility.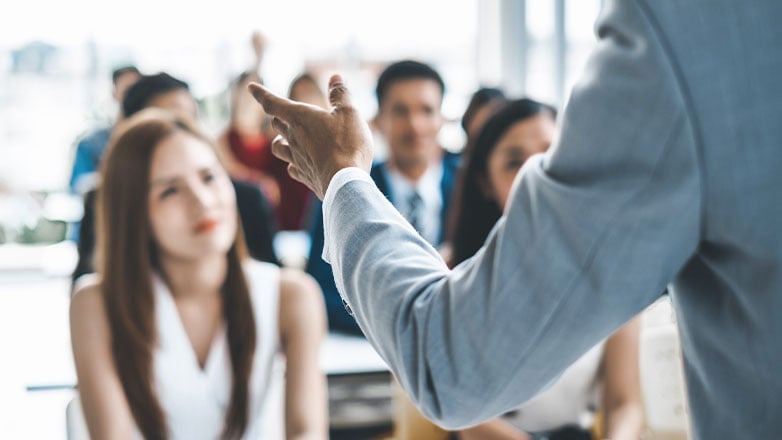 Provide
Provide ongoing education and thought leadership.
How We Can Help
Together we'll help State Bar Members with exclusive solutions. No matter what financial needs you, your firm or your client's have, our team is there for you. From simple to complex, we will work closely with you to provide solid financial advice and innovative solutions.
RELATED ARTICLE Dealing with Disruption
Savvy, competitive business owners know disruption is a constant. No matter the industry, it's not a question of whether you must deal with disruptive forces — it's when. For many major industries, the "when" is now — and it's a persistent concern.
READ MORE

Read more about dealing with disruption.
RELATED ARTICLE RELATED ARTICLE Your Trusted Advisor
Our team is dedicated to your industry and ready to deliver efficient, economical and effective solutions. Using our knowledge and industry expertise, we will help you grow and manage your business while minimizing risk.
FIND AN ADVISOR