Our mission is simple.
"It's always about people. It's always about having a positive impact. That's our responsibility."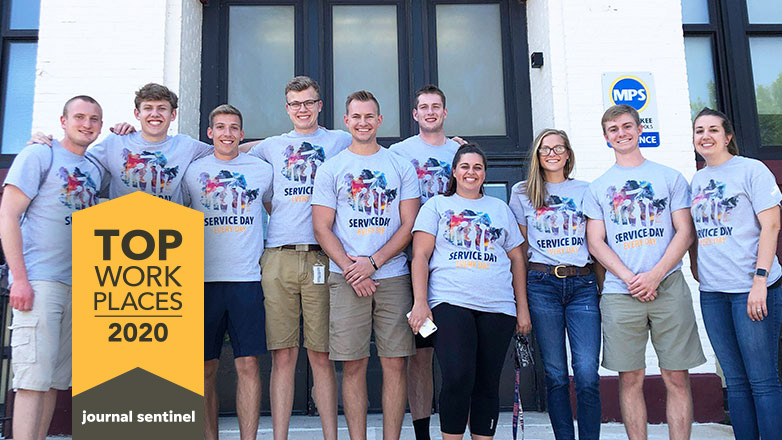 Making a Positive Impact
Our associates work together to do what's right for clients and make a positive impact in the communities we serve. We uphold a culture built on ethics and integrity, customer focus and accountability, respect and teamwork, family and community. These values cultivate an environment that attracts and retains loyal, talented associates.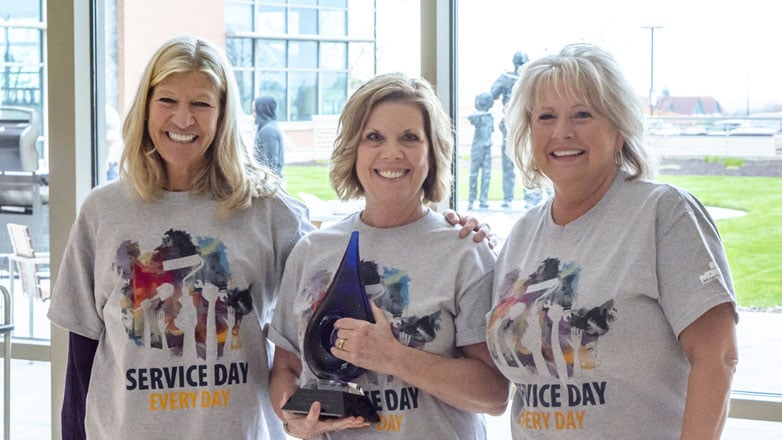 Investing in Wisconsin Communities
We are at our best when we partner with local communities, organizations and businesses.
Over 12,000 hours volunteered annually through board involvement and volunteer work
Over 1,100 associates support 60+ organizations on our annual Service Day
Each year we honor three associates who demonstrate their committment to their communities
"There's no place I'd rather be."
Don't take it from us. Hear from our associates.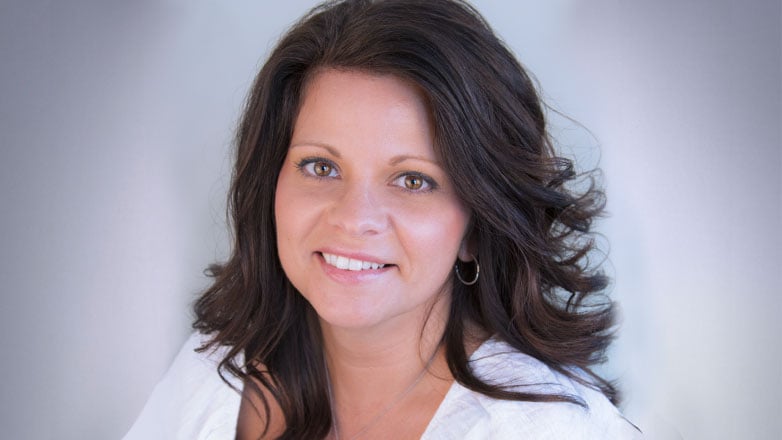 "Our stability and the Johnson family's commitment have made us one of the largest agencies in Wisconsin, yet we have not lost sight of who helped us get here – our clients and our employees. Individually and together, we all make a difference."
- Jennifer
Commercial Insurance Account Executive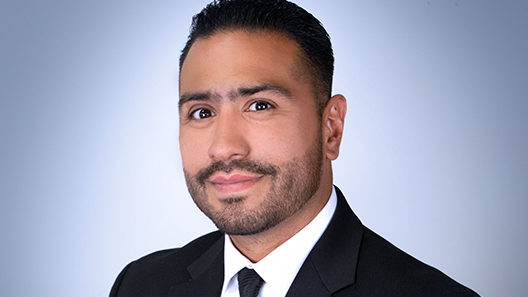 "The vision of the company is spot on. Management is implementing changes – new technology, new roles – that allow associates to be more proficient. I love providing our clients with the best investment solutions and doing the right thing for the client."
- Eric
Vice President, Wealth Portfolio Manager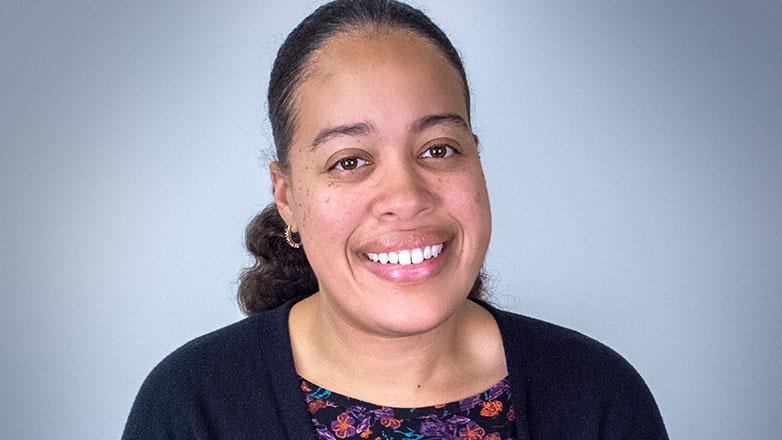 "I initially joined as an intern. During that time I was able to witness the company's team dynamics, core values and work/life balance in action, which inspired me to pursue a permanent position upon the completion of my internship. There's no place I'd rather be."
- Elyse
Business Application Specialist, Customer Support Center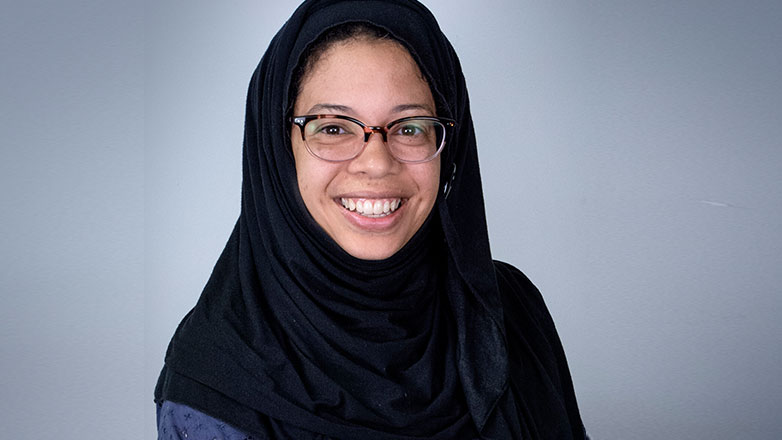 "Johnson Financial Group is uniquely positioned to be the provider of choice for the full spectrum of financial services. We're right-sized to provide a personal touch to our clients while keeping pace with the rapidly evolving financial services landscape. My role is to provide stellar customer service to my colleagues so they can do the same for our clients."
- Bushra
VP, Bank Fraud Program Manager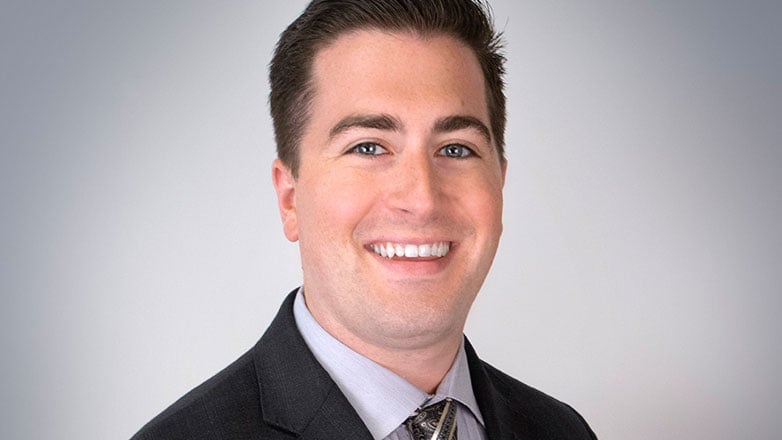 "I joined Johnson Financial Group because I wanted to be part of an organization that makes a direct impact in the community. I have stayed because the company has allowed me to advance my career and also pursue my MBA. Because of the environment, I truly feel my work matters to the overall success of the organization."
- Rob
Treasury Management Relationship Manager
Discover More About Our Journey