As your needs evolve, we do too.
Life moves quickly, and so do we. Whether face-to-face or digitally, we keep pace with the rapidly evolving financial services landscape while providing the highest level of personal service.
No matter how you choose to do business, we're here for you.
We'll adapt to your changing needs with service that's most convenient and comfortable for you. Virtually or in person, we're here when you need us; how you need us.
Our Digital Evolution
Our world is changing every day. We know how important it is for you to manage your finances inside your home or on the go. With a spirit of innovation and collaboration, our teams work tirelessly to enhance your digital experience so you can manage your finances with confidence – anytime, anywhere.
Digital Account Opening
Open a checking account in minutes, Take advantage of no monthly fees or minimum balance requirements when you digitally manage the account as a checkless account.
AccessJFG for Business
With this new digital online banking solution, you will be able to handle your banking needs from the convenience of your office, home or on the go. Gain visibility and control over your business accounts with a single sign-on experience.
Online & Mobile Banking
Make electronic payments through Bill Pay, Zelle or add your debit card to a mobile wallet, like Apple, Google or Samsung Pay.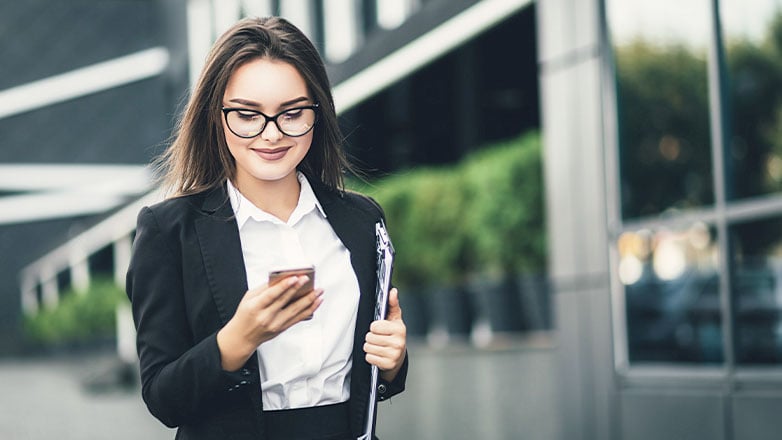 Service When and Where You Need It
Online Access - Easily access all your banking, wealth and insurance accounts.
Mobile Access - Download our mobile apps for your banking and insurance accounts to view transactions, transfer money, deposit checks and manage your insurance policies.
Drive through locations - Visit us in one of our drive through locations.
Connect - Chat with us virtually, by phone or through in-person appointment. Contact your advisor or the Customer Support Center at 888.769.3796.
Discover More About Our Journey