What You Need to Know About Marriage & Money
---
Are you and your future spouse aligned financially? Taking time to discuss money before the big day can help you avoid conflict after you say "I do".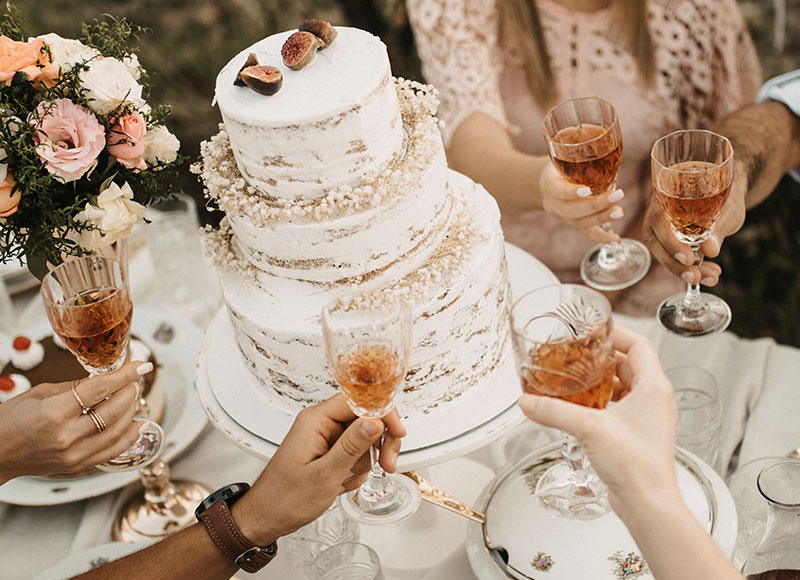 Love and Marriage... and Money
Managing money and setting financial goals are among the most important and challenging elements of any marriage or partnership. Our advisors want to help you and your partner with strategies to build a comfortable financial future.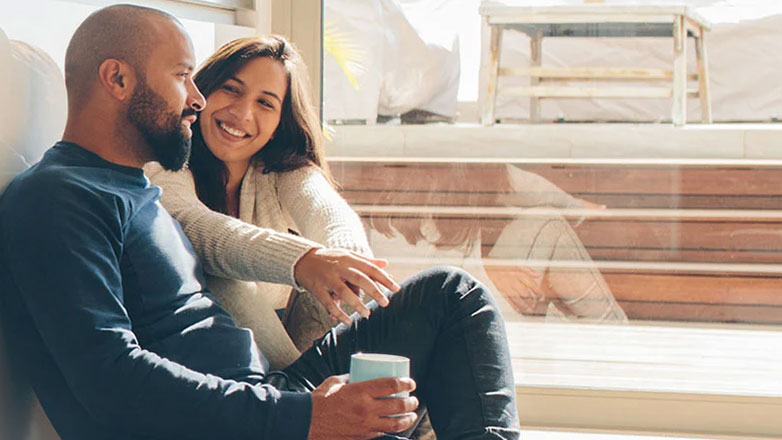 What are your financial goals?
Achieve financial security and peace of mind by establishing your mutual goals.
What life values are important to you?
What type of lifestyle appeals to you?
Will you have children?
Will you vacation every year?
Do you want to pursue a hobby or other outside interest?
Will you fund your children's higher education?
Before You Walk Down the Aisle
Shared goals are key to long-term happiness and harmony.
Settling in for the Long Term
We can help you and your spouse or partner refine your financial planning over time.
Gliding into Retirement
Each of you should understand your options for retirement.
We can help you get there
Your Trusted Partner for Life's Biggest Moments
No matter what financial needs you may have, we're here for you. Our experienced advisors work closely with you to build the right path to help you achieve your goals.
FIND AN ADVISOR