Starting a Family
---
Are you starting or expanding your family? Let us guide you through planning a sound financial future for you and your growing family.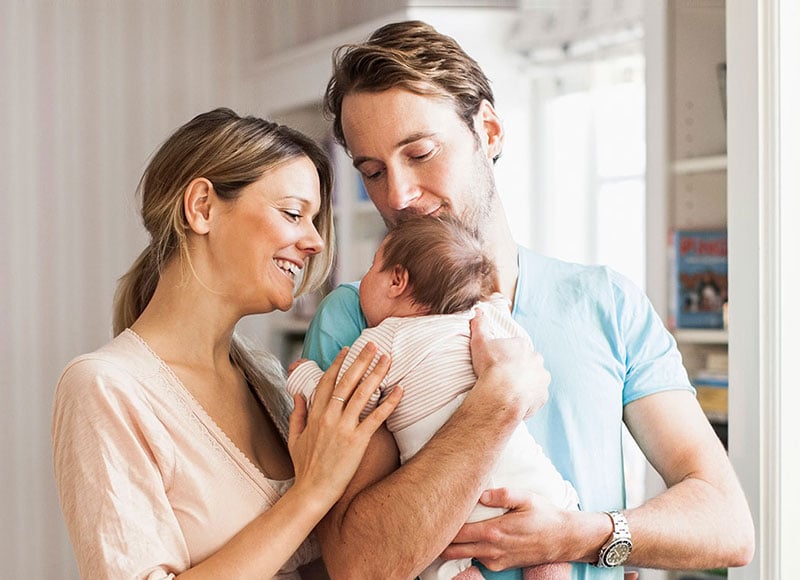 Financial Planning for Your New Family
Becoming a parent will likely be one of your greatest adventures. Besides the excitement, chances are you're nervous about all of the changes and new responsibilities coming your way. As you prepare for your growing family, it's important to consider a few key financial decisions.
What to Expect
You have lots to do before your little one arrives. And it's not just about cribs, diapers and baby gear.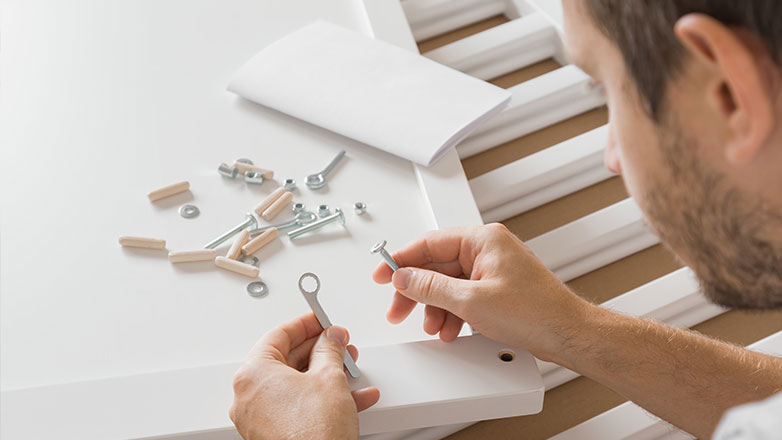 A To-Do List for New Parents
Request a Social Security card for your newborn and order a certified birth certificate.
Update beneficiaries, including 401(k)s, IRAs, insurance policies and trusts.
Add your child to your health insurance policy and choose a pediatrician who is within your policy's network to keep your out-of-pocket costs as low as possible.
Review childcare options in your area well in advance. Newborn care can be costly and often in short supply.
Create or revise your will to make sure your child and any future children are protected.
We can help you get there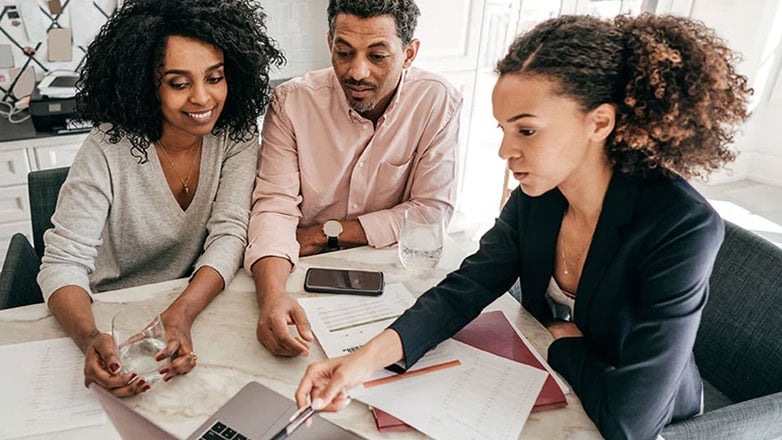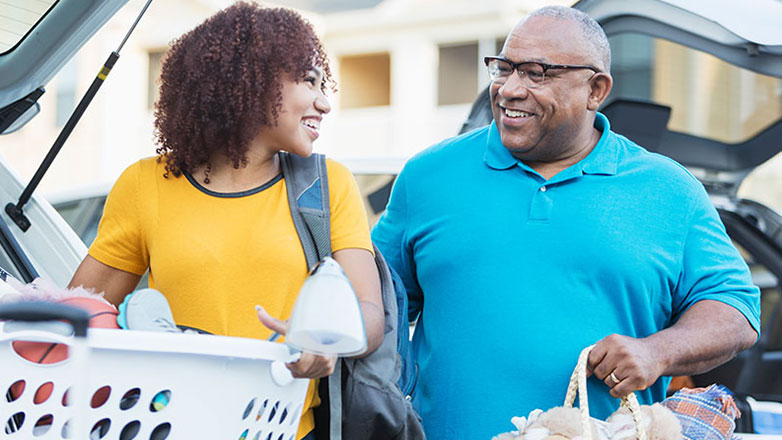 Your Trusted Partner for Life's Biggest Moments
No matter what financial needs you may have, we're here for you. Our experienced advisors work closely with you to build the right path to help you achieve your goals.
FIND AN ADVISOR