People in Business - Al Araque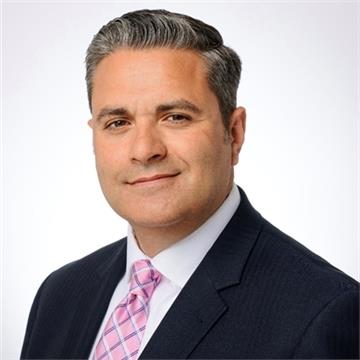 Alvaro Araque, director of consumer and private banking at Johnson Financial Group, will serve as the 2022–2023 vice chair of the Wisconsin Bankers Association (WBA) Board of Directors, Madison.
The Wisconsin Bankers Association is the state's largest financial industry trade association, representing more than 200 commercial banks and savings institutions, their branches and over 35,000 employees.
Araque joined Johnson Financial Group in 2021, bringing over two decades of banking experience with him. He earned his bachelor's degree in economics and minor in studio art at Denison University in Granville, Ohio. Araque's community involvement includes serving on the boards of the Penfield Children's Center, Hispanic Professionals of Greater Milwaukee (HPGM) and Employ Milwaukee.