Notable Commercial Banking Leaders: Thomas Moore
A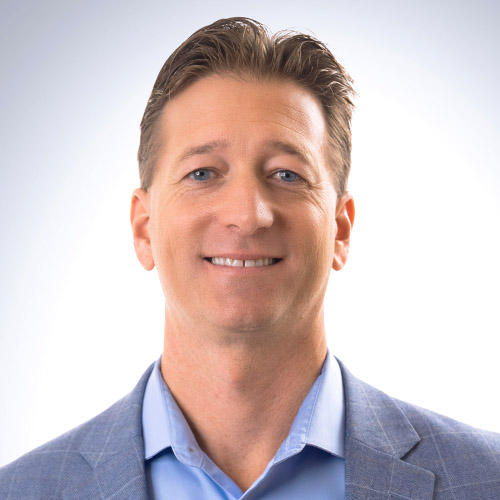 s the commercial banking manager in the southeast Wisconsin region for Johnson Financial Group, Thomas Moore has played an instrumental role in the overall success of the regional team, said Kyle Vitkus, vice president of commercial banking.
"He demonstrates an attention to detail and willingness to roll up his sleeves to work with each lender to accomplish their tasks, from working with each lender to win a new deal or working with an existing client to expand their relationship with Johnson Financial Group," Vitkus said. "As Tom continues to do this with his associates, local businesses in southeast Wisconsin feel the positive impact."
"Tom has also been instrumental in working across different departments and lines of business to achieve success," Vitkus added. "He was instrumental in working with our marketing team on our initiatives to update some of Johnson Financial Group's marketing materials."
Moore also gives his time to the United Way of Kenosha County, Building Our Future, United Way of Racine County, the Racine County Economic Development Corp. and the Racine Development Group Loan Advisory Committee.