Notable Alumni: Scott Cooney
Senior vice president and director, commercial banking, Johnson Financial Group
University of Wisconsin-Milwaukee – 1998
A commercial banker with 23 years of experience in southeastern Wisconsin,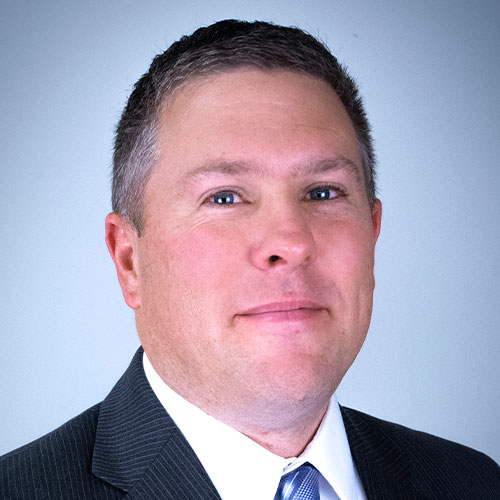 Scott Cooney launched his career in 1998 with a BBA from the University of Wisconsin-Milwaukee. Today, as senior vice president and director, commercial banking, Cooney is responsible for leading the strategy and execution of Johnson Financial Group's commercial banking business across all markets.
With a focus on long-term relationships, he works to help business owners grow their companies and, when needed, develop a succession plan.
Recognizing that the COVID-19 pandemic has posed a threat to the stability of many clients, Cooney and his team worked to get them federal Paycheck Protection Program funding. This effort required the mobilization of associates from various business lines to assist clients through the process. The team completed nearly 2,100 applications, totaling more than $600 million, in a few weeks. Cooney, along with other senior executives at Johnson Financial Group, reviewed applications and determined eligibility. These funds, in many instances, allowed clients to keep their doors open and helped keep the Wisconsin economy strong, according to Denise Domian, chief human resources officer for Johnson Financial.
Cooney is also focused on the health of the community and is currently a board member for the Crohn's and Colitis Foundation.