Starting to Save
---
Saving can be one of the most challenging habits to begin and carry forward. Find out how you can use saving as a tool to build and maintain wealth.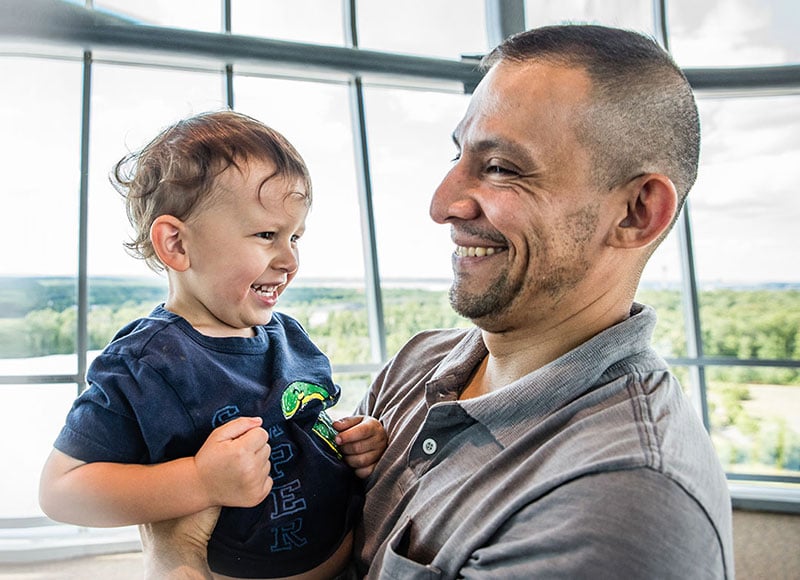 The Secret to Savvy Saving
Design a savings plan that fits your family, your goals and your lifestyle.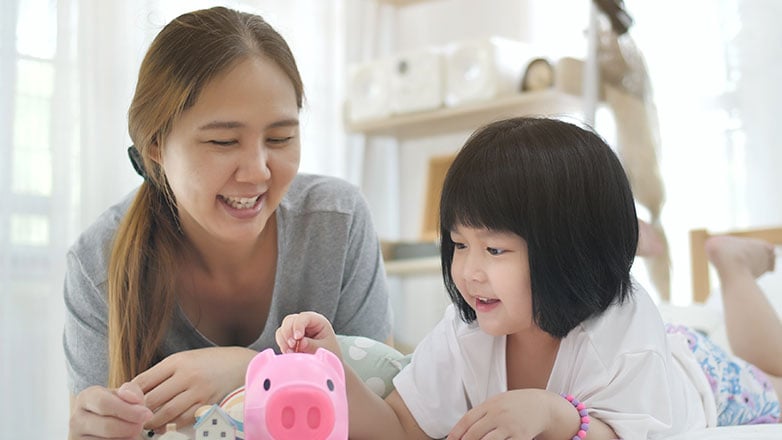 Savings Tips
Set a budget and stick to it.
Track all of your spending so you know where your money goes.
Automate savings and payments.
Avoid impulse purchases. Consider a cooling off period before you make a purchase.
Allocate a portion of every pay raise to savings.
Open a high-interest savings account.
Pay all credit card bills in full each month.
Savings Buckets
Start by setting your goals. Identify what you are saving for and why. Here are some common categories.
We can help you get there
Your Trusted Partner for Life's Biggest Moments
No matter what financial needs you may have, we're here for you. Our experienced advisors work closely with you to build the right path to help you achieve your goals.
FIND AN ADVISOR