Creating a Budget
---
A personal budget is a simple step you can take today to put you on the right path to achieving your financial goals.
Take control of your finances
Whatever your age, financial circumstance or stage of life, a budget will refine your money management skills and give you more control over your finances.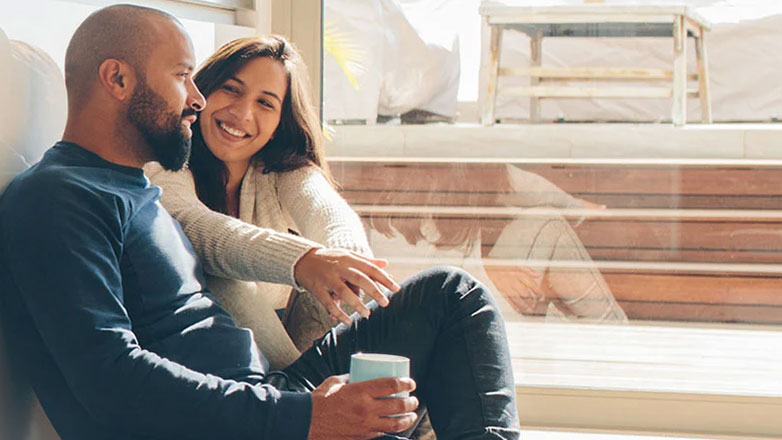 Why is it important?
Save enough money to cover your basic needs and wants.
Gain efficient and better control of your assets.
Avoid overspending.
Reduce financial worries.
Reduce debt.
Increase your financial knowledge.
Getting Started
We'll assess your financial priorities and match them with your current income and expenses to help you establish a budget that will work comfortably for you and your family.
Consider the 50/30/20 model to help you budget your needs, wants and savings, respectively. If your needs exceed 50% of your income, you might have to adjust your wants until you can achieve better balance.
We can help you get there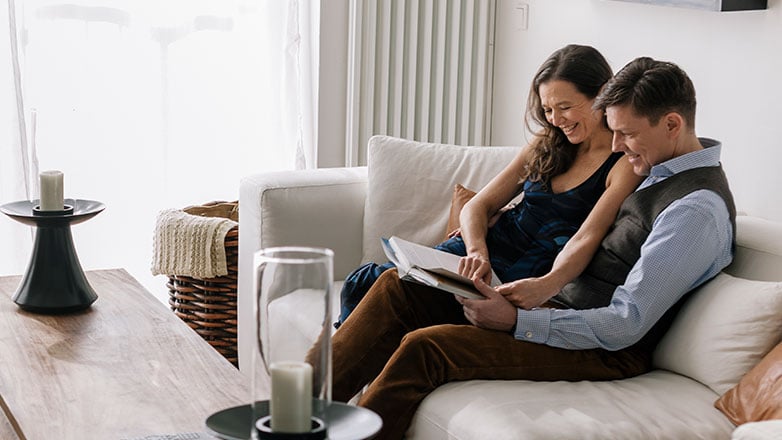 Checking Your Way
Whether you prefer online and mobile banking, unlimited debit card transactions or the opportunity to earn interest on your checking account balances, we have you covered. Access fee-free ATMs, chip debit cards, Cardless Cash, Mobile Deposit and Overdraft Services.
LEARN MORE

about checking account options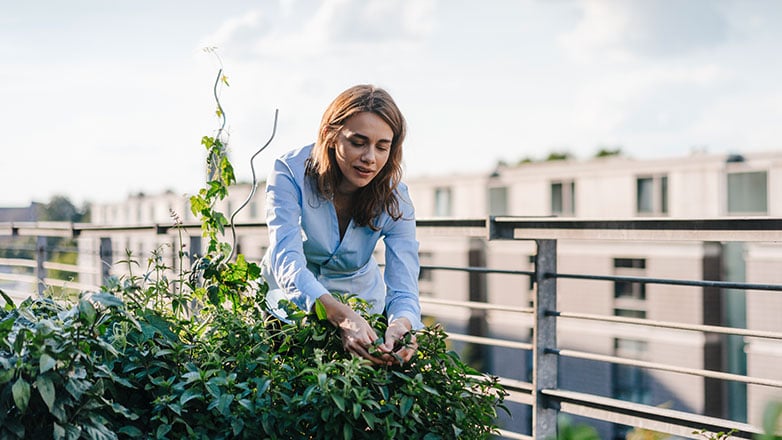 Savings & Money Market
Be prepared for life's little surprises with a savings or money market account. Whether you're just starting to save, building an emergency fund or saving for something special, we can help you reach your goals.
LEARN MORE

about Savings and Money Market.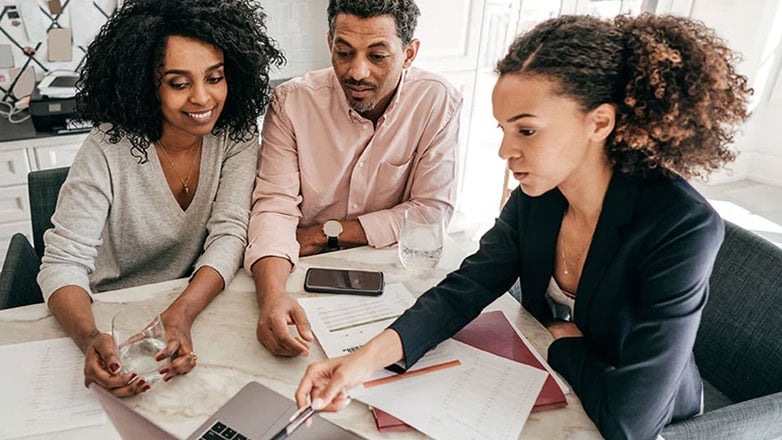 Your Trusted Partner for Life's Biggest Moments
No matter what financial needs you may have, we're here for you. Our experienced advisors work closely with you to build the right path to help you achieve your goals.
FIND AN ADVISOR