Managing Debt
---
You're not alone. Millions of Americans face the reality of debt. We want to help you tackle debt head on so you can regain confidence in your financial future.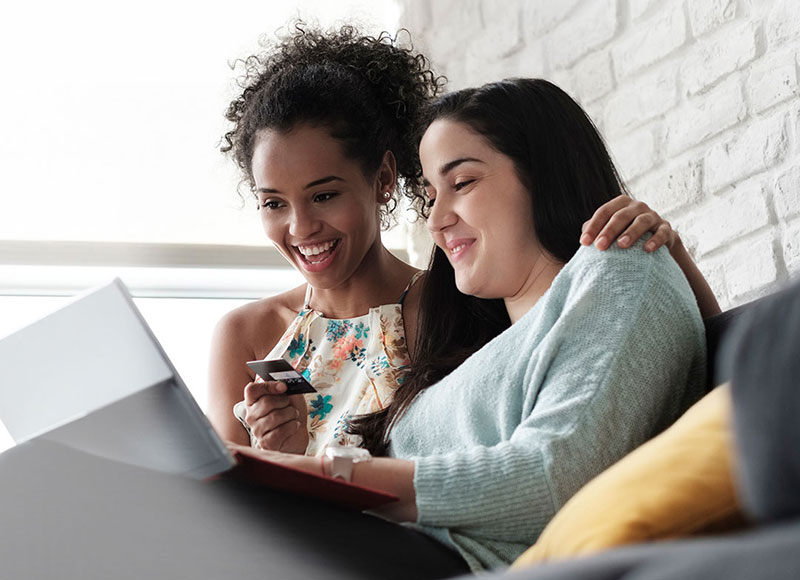 Help is here to handle your debt
Few Americans can say they are debt-free. With many homeowners carrying a mortgage and college debt reaching historic highs, this might not be surprising.
How can you minimize your overall debt to achieve the goals that matter most to you? We can help you plan for decisions like when and how to purchase a home, paying for college and planning for retirement to ensure you stay in control of your finances.
Is your debt average?
According to debt.org, the average debt per age group varies.
Under 35
$67,400 – Primarily credit cards and student loans.
35–44
$133,100 – Primarily mortgage debt, credit cards and student loans.
45–54
$134,600 – Similar to 35-44, but less student loan debt.
55–64
$108,300 – Mortgages and student loans get paid off. A shift to retirement savings.
65–74
$66,000 – Still some credit card debt, but overall spending drops in retirement.
75 and up
$34,500 – Most on fixed incomes. Debt tied to medical costs and low savings.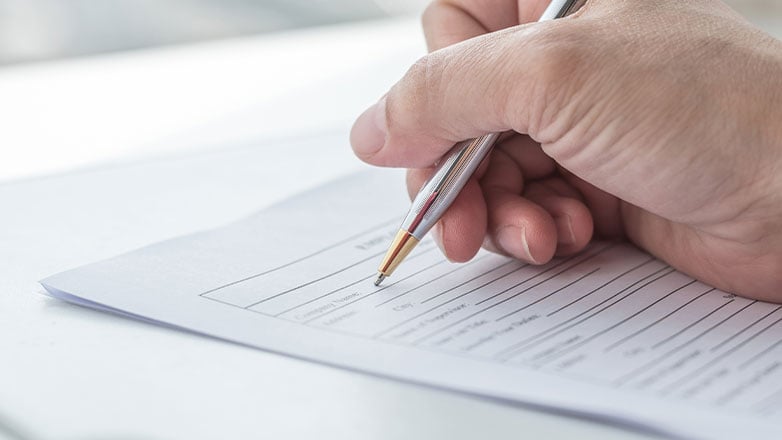 Common Types of Debt
Home loans
Auto loans
Student loans
Credit cards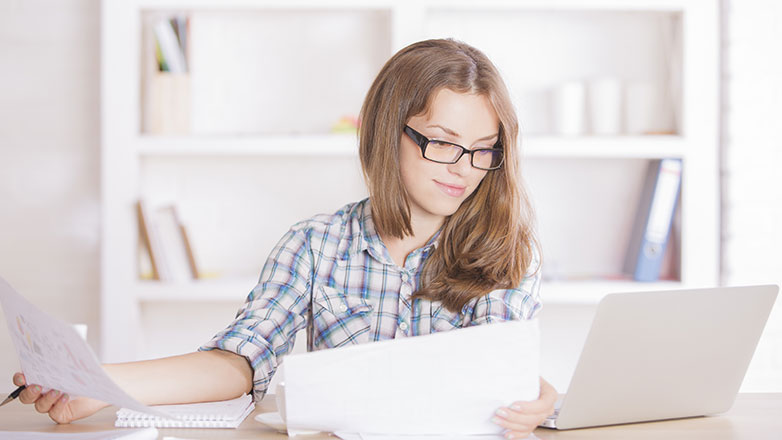 Tips to Manage Your Debt
Make a list of the types of debt you have and how much you owe.
Create a household budget and track your spending to identify areas where you can cut back.
Decide which debts to pay off first, likely those with the highest interest rates.
Pay your bills on time each month. Late or missed payments add to your overall debt.
Set up automatic payments or use a personal calendar or app for due date reminders.
Make at least a minimum payment each month to prevent individual debts from increasing. Pay more than the minimum when you can.
Consult with your trusted advisor for qualified advice and to determine the need for a consolidation loan to reduce your interest costs.
We can help you get there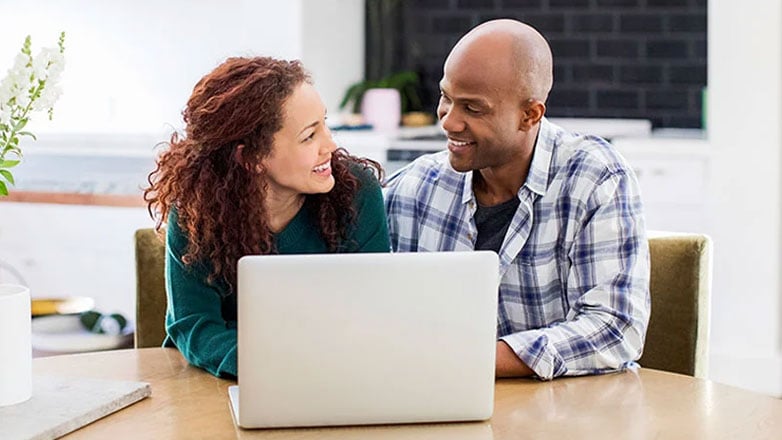 Personal Loans & Lines of Credit
With a personal loan or line of credit, you can access cash to simplify your life and take control of your finances. Purchase a new vehicle, consolidate debt or prepare for the unexpected with a flexible personal loan.
LEARN MORE

about personal loans and lines of credit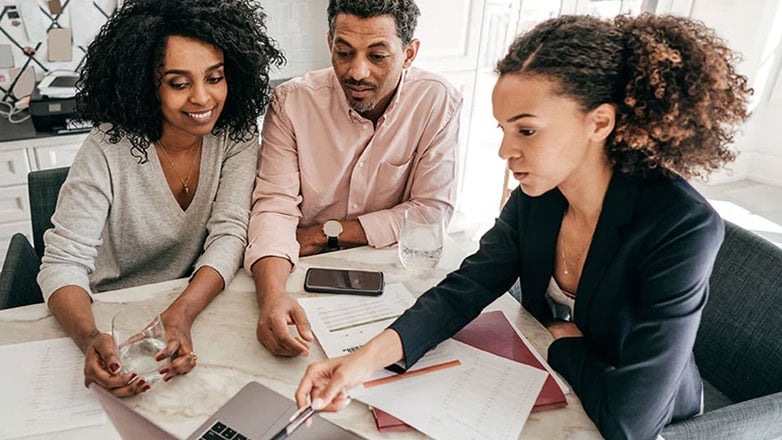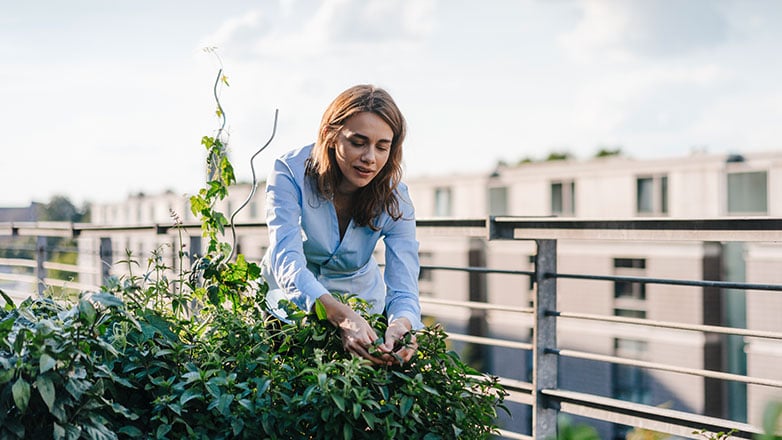 Savings & Money Market
Be prepared for life's little surprises with a savings or money market account. Whether you're just starting to save, building an emergency fund or saving for something special, we can help you reach your goals.
LEARN MORE

about Savings and Money Market.
Your Trusted Partner for Life's Biggest Moments
No matter what financial needs you may have, we're here for you. Our experienced advisors work closely with you to build the right path to help you achieve your goals.
FIND AN ADVISOR