Cathedral Place Now Open!
We can't wait to see you at Cathedral Place.
Come Visit Us At Cathedral Place
We're excited to welcome our fellow businesses and neighbors to our new office in the East Town Neighborhood. Stop in for a cup of coffee and learn more about how we can help you with your businesses and personal banking, wealth, and insurance needs.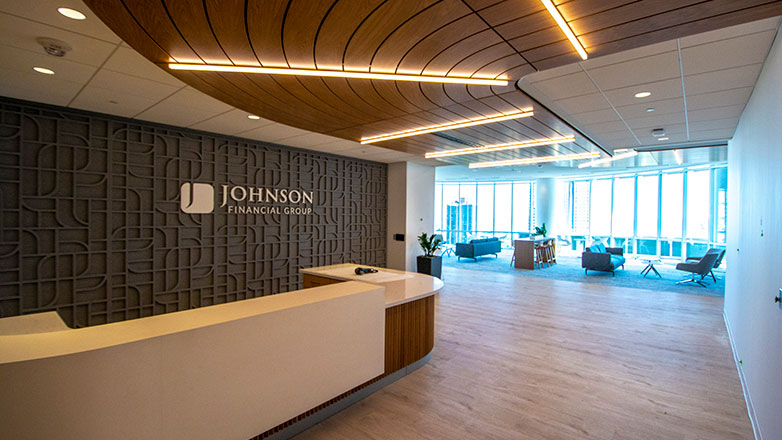 Welcome to Johnson Financial Group!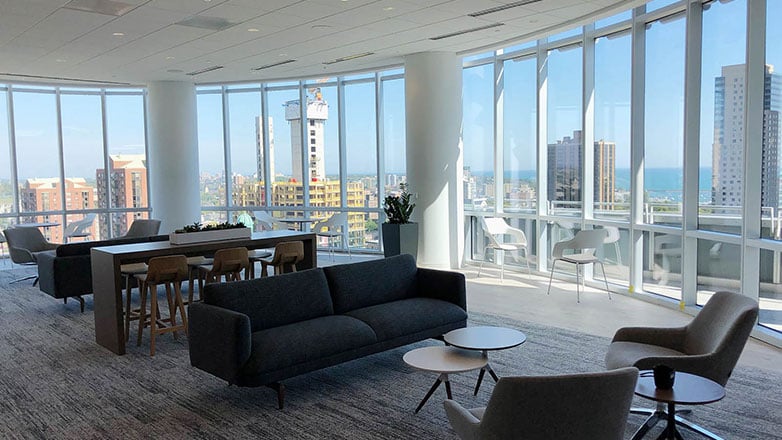 We can't wait for you to stop in and see the amazing view of our beautiful city.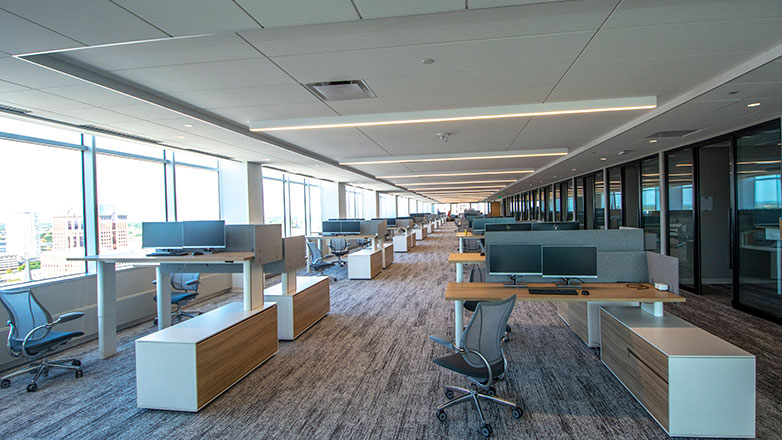 With a view like this, we've made sure all of our associates can enjoy the space along with the bright natural light.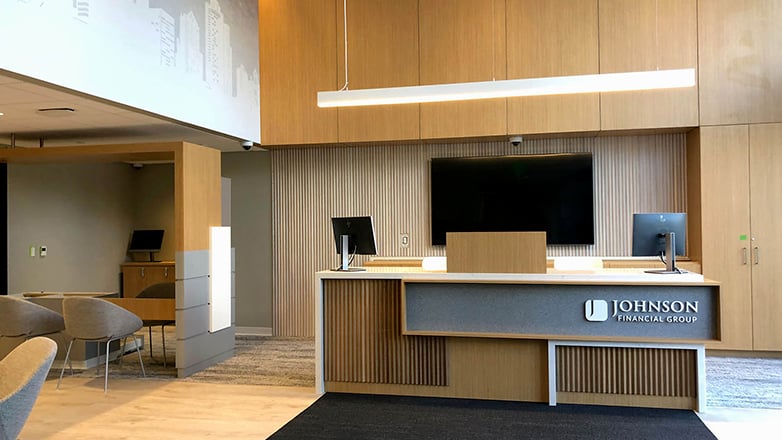 Our branch provides you with an enhanced experience that includes:
Easy street level access to a team of banking, wealth and insurance advisors who will bring a blend of personal service and technology to best serve your individual needs.
Services to simplify your finances.
Enhanced digital solutions to make managing your money easier and to help you achieve your financial goals.
Coffee and free WiFi – of course!
For Johnson Financial Group, 2020 proved to be an extraordinary year. We are so proud of the connections we made, from providing resources to our clients to making a positive impact in our communities. To view highlights from the year and learn more about what's coming next, click on link below.
Let's start a conversation...
NEWSROOM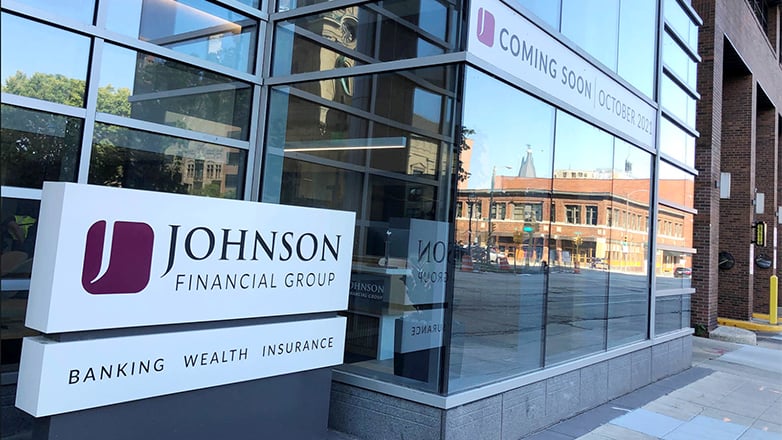 NEWSROOM