Making Home Financing Easier in Madison
Whether you're working with first-time or experienced home buyers, our mortgage loan officers will use their knowledge and experience to partner with them every step of the way.
Johnson Financial Group Mortgage Advantages

swipe left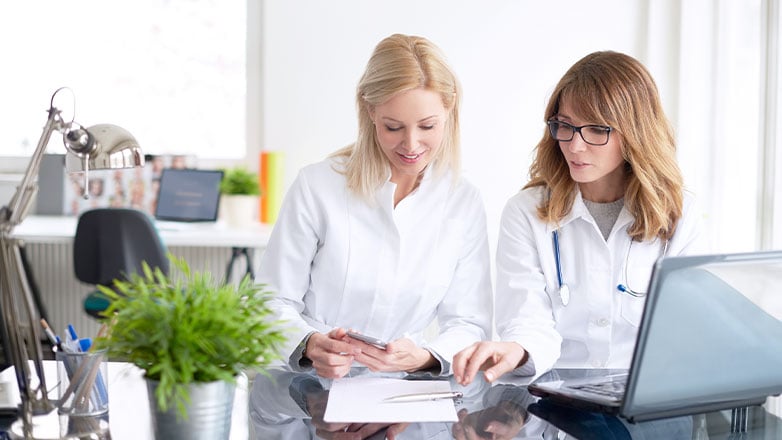 We offer an extensive portfolio to provide clients with loan options to best meet their needs.
Doctor or Dentist loans with 90 – 100% LTV and loan amounts up to $1,200,000
Professional loans with 90 – 100% LTV and loan amounts up to $900,000
One-Time Close Construction loans with low down payments and loan amounts up to $3,000,000
Jumbo loans with fixed and ARM rates and loan amounts up to $3,000,000
Condo waiver program
Rate reduction option on many programs
Relationship pricing
Options to make buying a home more affordable.
Low down payment loan options
Grants and down payment assistance
For refinancing, first-time homebuyers and current homeowners
Delivered by loan officers dedicated to understanding a client's complete financial picture.
Fully underwritten pre-approvals
Tailored options for down payments, loan terms and mortgage rates
Knowledgeable and experienced loan officers who partner with clients throughout the process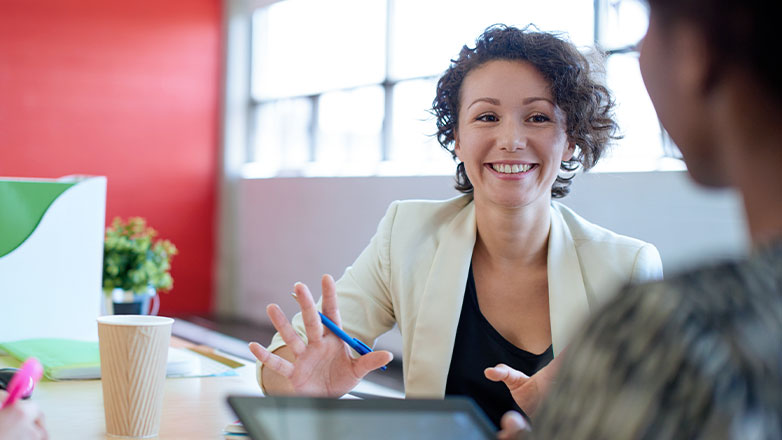 Clients will continue to work with and make payments to Johnson Financial Group
Our team can answer questions long after the loan is closed
Our Madison Mortgage Experts
Loans are subject to credit and property approval, bank underwriting guidelines, and may not be available in all states. Other loan programs and pricing may be available. Certain conditions, terms, and restrictions may apply based on the loan program selected. The term of the loan may vary based upon program chosen. Property insurance is required; if the collateral is determined to be in an area having special flood hazards, flood insurance will be required.