All Clear for Retirement
Helping pilots and their families plan a comfortable and confident retirement since 1997.
How We Can Help
Our experienced team of advisors will work closely with you and your family to provide key planning strategies based on your unique pilot benefits. Key areas of expertise, include:
United Airlines
Whether you are a legacy United or Continental pilot, we have experience working with both retirement benefits packages and can create a customized financial and retirement plan for you.
American Airlines
Your American Airlines Pilot 401(k) is the cornerstone of your retirement planning. The sooner you begin to create your financial and retirement plan, the more opportunity you will have to retire successfully.
Southwest Airlines
Our team works with Southwest Airlines pilots to create customized financial and retirement plans so you can make a smooth transition from airline pilot to retirement or another career.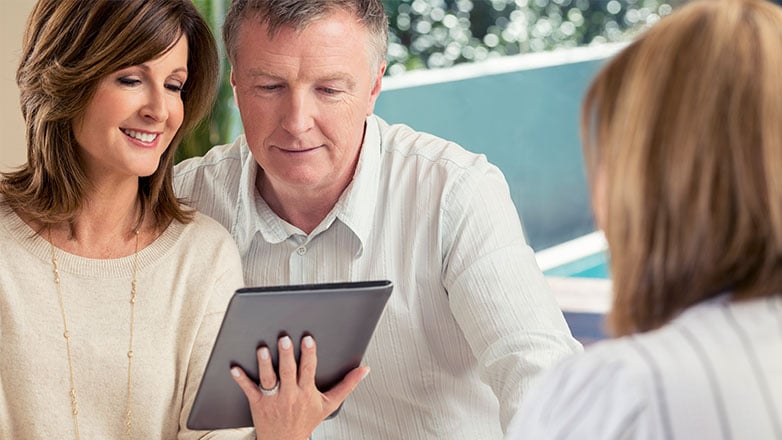 Why partner with us?
Since 1997, our Pilot Program team has worked with hundreds of pilots nationwide as they near and enter retirement. Our experienced advisors are well versed in the special needs of the airline community and the decisions that could impact your financial future.