Underwriting & Actuarial Support
Identifying solutions to control rising healthcare costs.
FIND AN ADVISOR
Our Approach
You need information and data identifying your health insurance cost drivers in order to make informed decisions on your overall employee benefits strategy. Our internal underwriting and actuarial team is dedicated to working with you to identify and develop creative solutions to control your company's rising healthcare costs, while aligning with your long-term benefits strategy.
However, before you implement a program, it's important to understand your organization's current and future risk exposures. Our team will help you identify your cost drivers, risk profile, and tolerance, measure potential financial exposure, and recommend long-term strategies for sustainable health plans.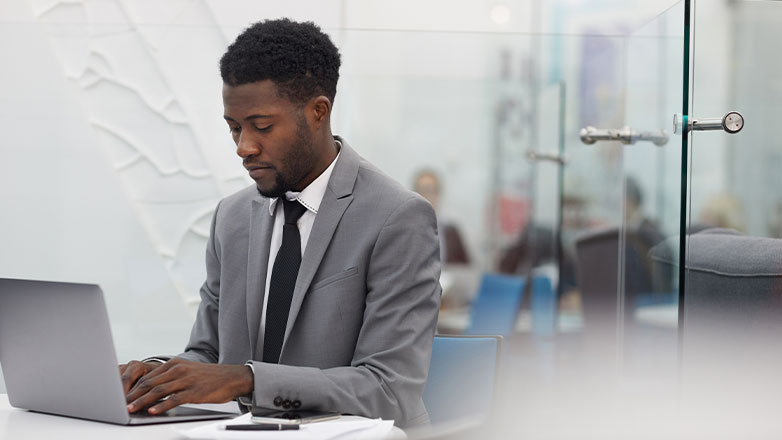 How We Can Help
Our underwriting and actuarial team will assist you with:
Plan design and contribution modeling
Analysis of funding levels and adequacy
Rate development/setting and reserving
COBRA rate development
Self-funded feasibility studies
Evaluation of stop-loss levels and terms
Stop-loss captive assessment
Network discounts and analysis
Review of alternative medical delivery systems
Renewal analysis and negotiations
We can also help you with...
Retirement Plans
You want to be an employer of choice, and attractive employee benefits are key to making that happen. Your organization's retirement plan should help you attract and retain quality employees without requiring all of your time and energy to administer. It will also help create financial security for your employees.
We offer comprehensive retirement plan services for your organization's 401(k), 403(b), profit-sharing and pension programs, all locally delivered and serviced completely by us to ensure complete accountability.
Learn More

about Retirement Plans.
INSIGHTS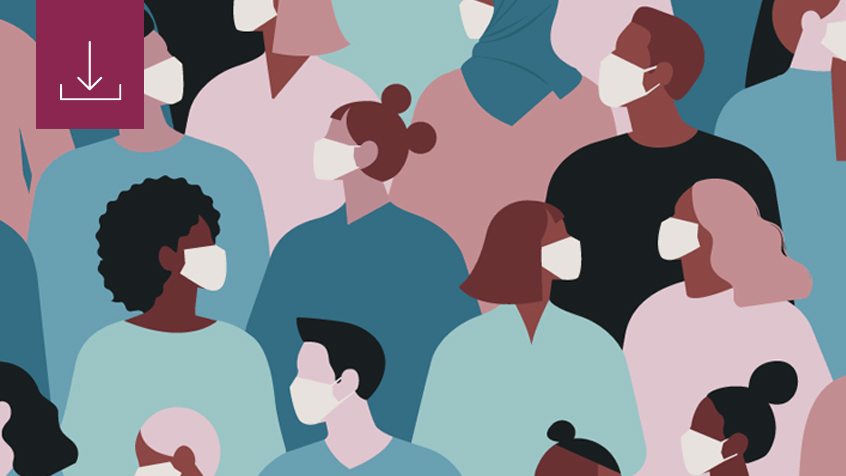 Education & Guidance
Related Article Your Trusted Employee Benefits Advisor
A competitive employee benefits package will help you attract and retain top talent, but continuing to offer one can be tough. Your advisor will partner with you to address rapidly rising health insurance costs and implement a strategic, competitive benefit plan that fits your culture, without sacrificing your bottom line. Are you ready to take action to control your healthcare costs?
FIND AN ADVISOR