Experience Mod Analysis
Control costs by understanding what determines your Experience Modification Rate and how practices and procedures can impact the rating and your workers' compensation premium.
FIND AN ADVISOR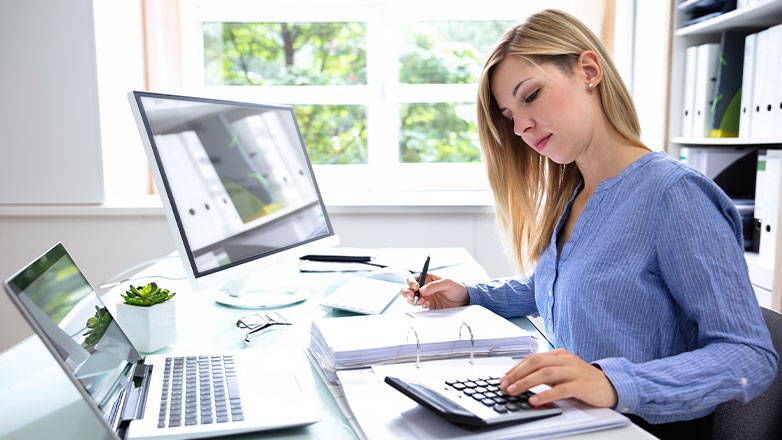 What is an Experience Modification Rate?
Your business's Experience Modification Rate (Experience Mod/E-Mod) compares your workers' compensation claims experience to other organizations in the same industry based on job duty classification code.
It's a way to tailor the cost of insurance to the characteristics of your business while giving you the opportunity to manage your costs.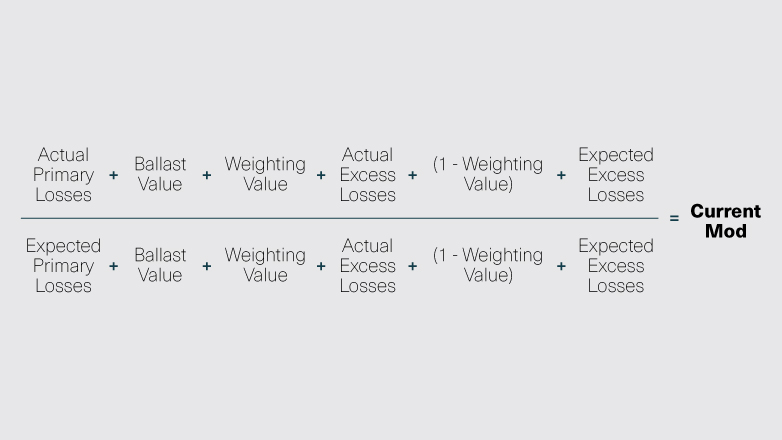 Understanding Experience Mod
The Mod Formula
The Experience Mod formula is shown here. Fortunately, it is not as important to understand the mathematics as much as understanding the key factors that you can control, including:
Ballast Value
This value stabilizes the values in the formula. Ballast values increase with the size of the business and is most impactful on smaller companies.
Weighting Value
This value recognizes that excess losses are less related to the operations of business (as compared to random occurrence). The value is less for smaller companies and increases with company size.
These calculations result in frequency of losses having a higher impact to the experience mod than severity.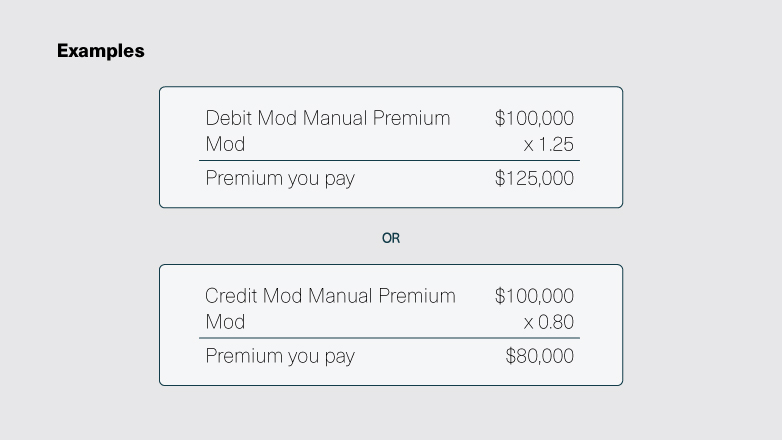 How Experience Mod Affects Premiums
Your Mod represents the cost of losses over a three year period that shows either a credit or debit that's applied to your workers' compensation premium. Controlling your Mod means controlling your premium.
Your Mod is affected by both the number of losses that your company incurs and the amount of those losses.
The loss values used in the Mod calculation include reserves on open claims.
How to Control Your Experience Mod
Reduce the number and severity of workers' compensation claims through safety programs, return to work programs and appropriate prevention procedures.
We can also help you with...
Your Trusted Risk Management Advisor
As an independent insurance agency, our advisors design, compare and present customized business insurance program options in order to provide your company with the best policies possible for the best value.
FIND AN ADVISOR