Workers' Compensation
When you're focused on establishing and maintaining a strong culture of safety, you protect your employees and your bottom line.
Find an Advisor
Our Approach
Our advisors will help you gain clarity and confidence around the complexity of workers' compensation by:
How We Can Help
Together we'll help State Bar Members with exclusive solutions. No matter what financial needs you, your firm or your client's have, our team is there for you. From simple to complex, we will work closely with you to provide solid financial advice and innovative solutions.
Experience Modification Review
It's important to understand and monitor your Experience Modification Rate (Experience Mod/E-Mod) because it has a direct impact on how much you pay in workers' compensation premiums. Our advisors will work with you to:
Analyze your business's current E-Mod.
Understand how your loss history affects your E-Mod and your bottom line.
Identify problem areas.
Develop targeted solutions to improve problem areas that will help reduce your premiums and claims costs.
Determine how your E-Mod fits into your total risk management strategy.
LEARN MORE

Click here to learn more about experience modification analysis.
Claims Advocacy
In large, complex claims circumstances, our specialized claims team can reinforce control over your business's claims outcomes. We'll work with you to develop strategies to lessen or eliminate potential issues that could lead to money out of your pocket, including:
Claims reporting
Case management
Cost containment
Control of Experience Modification Rate
Historical trend analysis
LEARN MORE

Click here to learn more about our claims advocacy solutions.
Risk Management
It's important to stay in compliance, protect your business and employees, reinforce procedures, and mitigate your workers' compensation costs. Our advisors will work with you on the following risk management solutions:
Safety plan
Experience Modification Rate
OSHA compliance
Accident investigations
Fleet compliance and training
Information protection and privacy
LEARN MORE

Click here to learn more about our risk management solutions.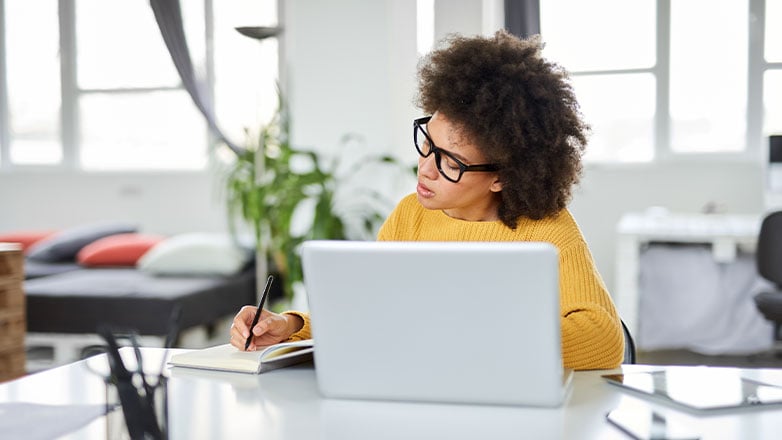 Employer Resources
Through our online employer resource portal, we provide access to:
Educational materials such as legislative briefs on the latest development, risk management advice and coverage education
Employee communications such as monthly newsletters and safety program materials
Other materials including benchmark surveys and an online forum to connect to other risk management professionals
We can also help you with...

Swipe Left
INSIGHTS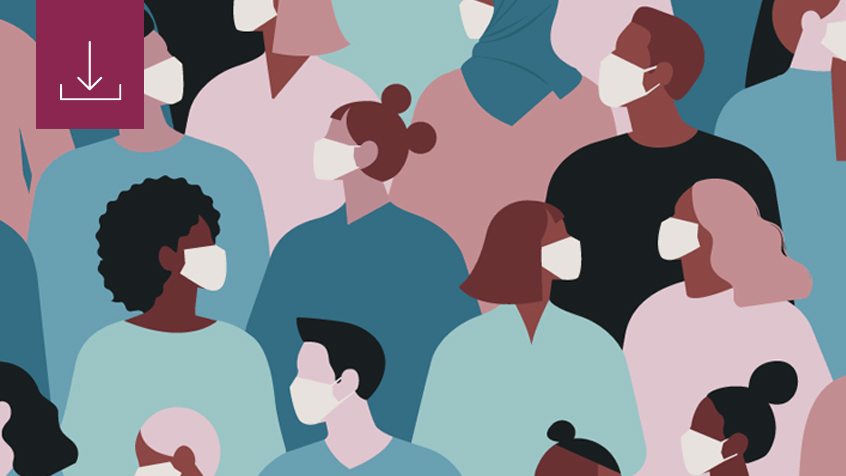 Related Webinar
Impairment at Work: Effects of Marijuana Use on Worker Safety
For insights into the implications marijuana legislation may have on your organization, view a recording of our recent webinar.
VIEW WEBINAR
Related Article Your Property and Casualty Advisor
As an independent insurance agency, our advisors are able to design, compare and present customized insurance solutions that help protect you and your organization.
FIND AN ADVISOR