Looking Ahead
We look forward to continuing to make connections by investing in our associates, the client experience, technology and the communities we serve.

Philanthropy
Focus on supporting the Arts, Community Welfare and Financial Literacy.

MyJFG
Up next in innovation? Look for the new personal digital solution, MyJFG - coming to clients this summer.

Top Workplace
Proud to announce Johnson Financial Group was named to 2021 Top Workplaces USA and to 2021 Top Workplaces Financial Services.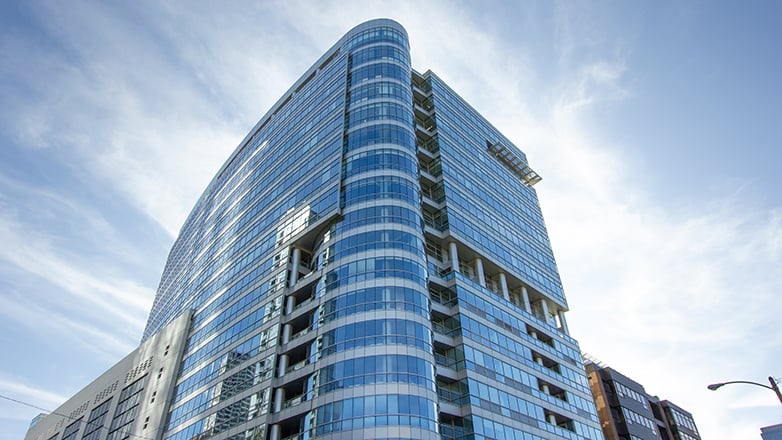 Cathedral Place
Later this fall, we will open at Cathedral Place, our new flagship location in downtown Milwaukee. The new space will include a ground floor bank lobby and consolidate our Milwaukee teams in a modern, collaborative space in the heart of Wisconsin's largest community. Our roots are here; our focus is here; our decisions are made here.
Download the 2021 Annual Report
To view the full 2021 annual report, please click the button below to download.

swipe left