2020 Financial Highlights
For Johnson Financial Group, 2020 proved to be an extraordinary year. While we had our share of challenges, we finished with what could be the strongest financial performance in our history.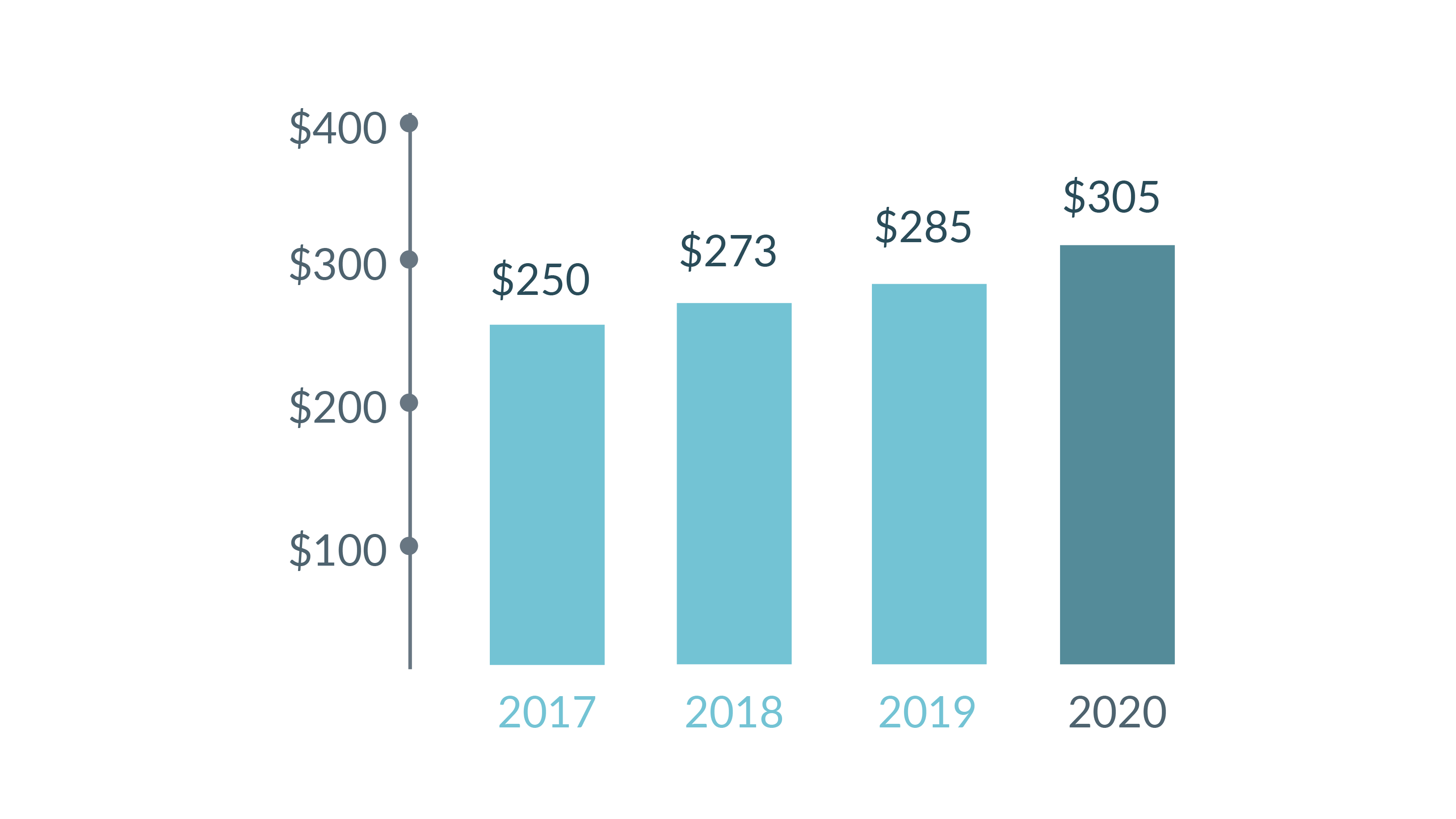 Total Revenue
in millions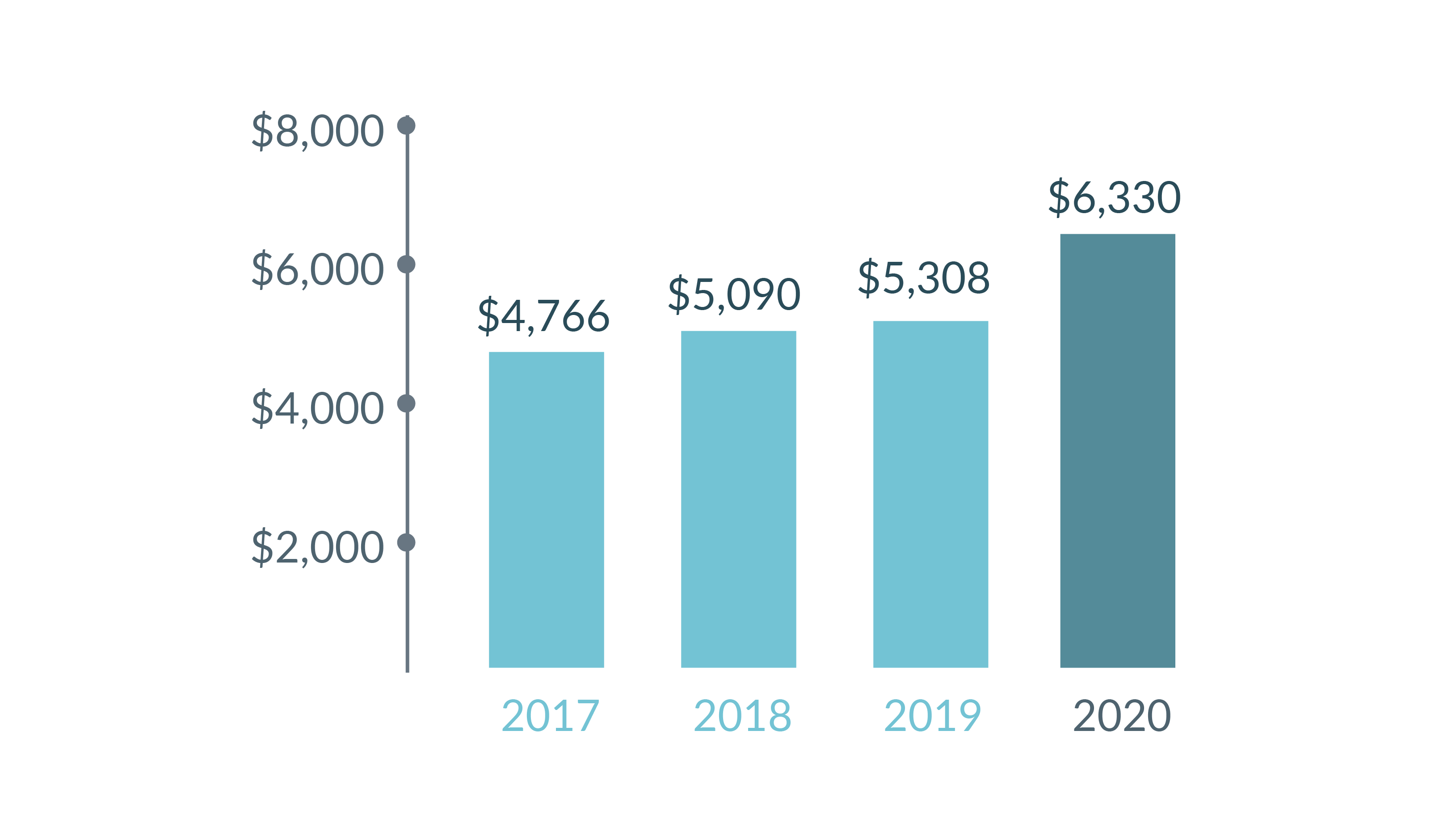 Average Total Assets
in millions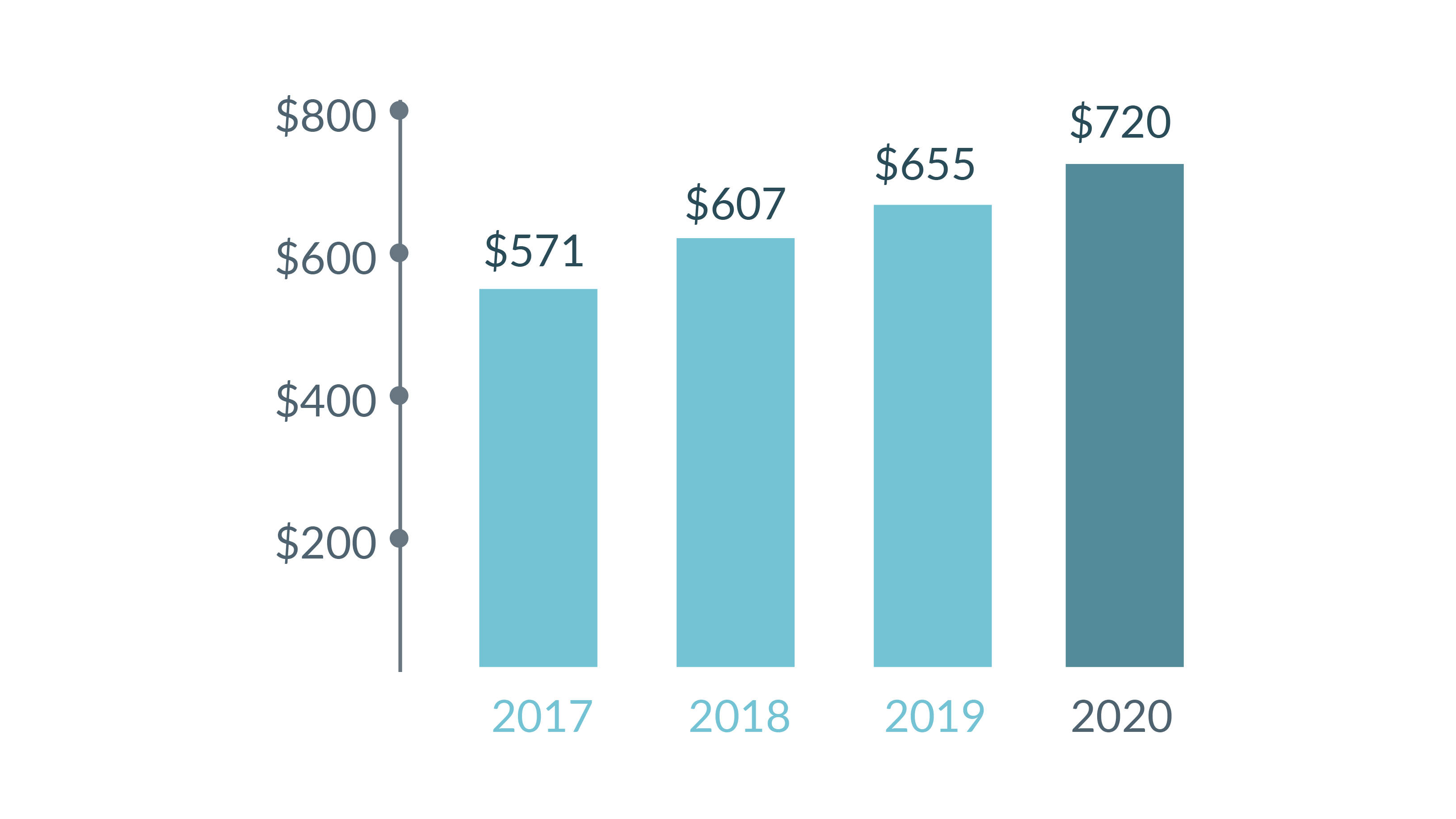 Average Total Capital
in millions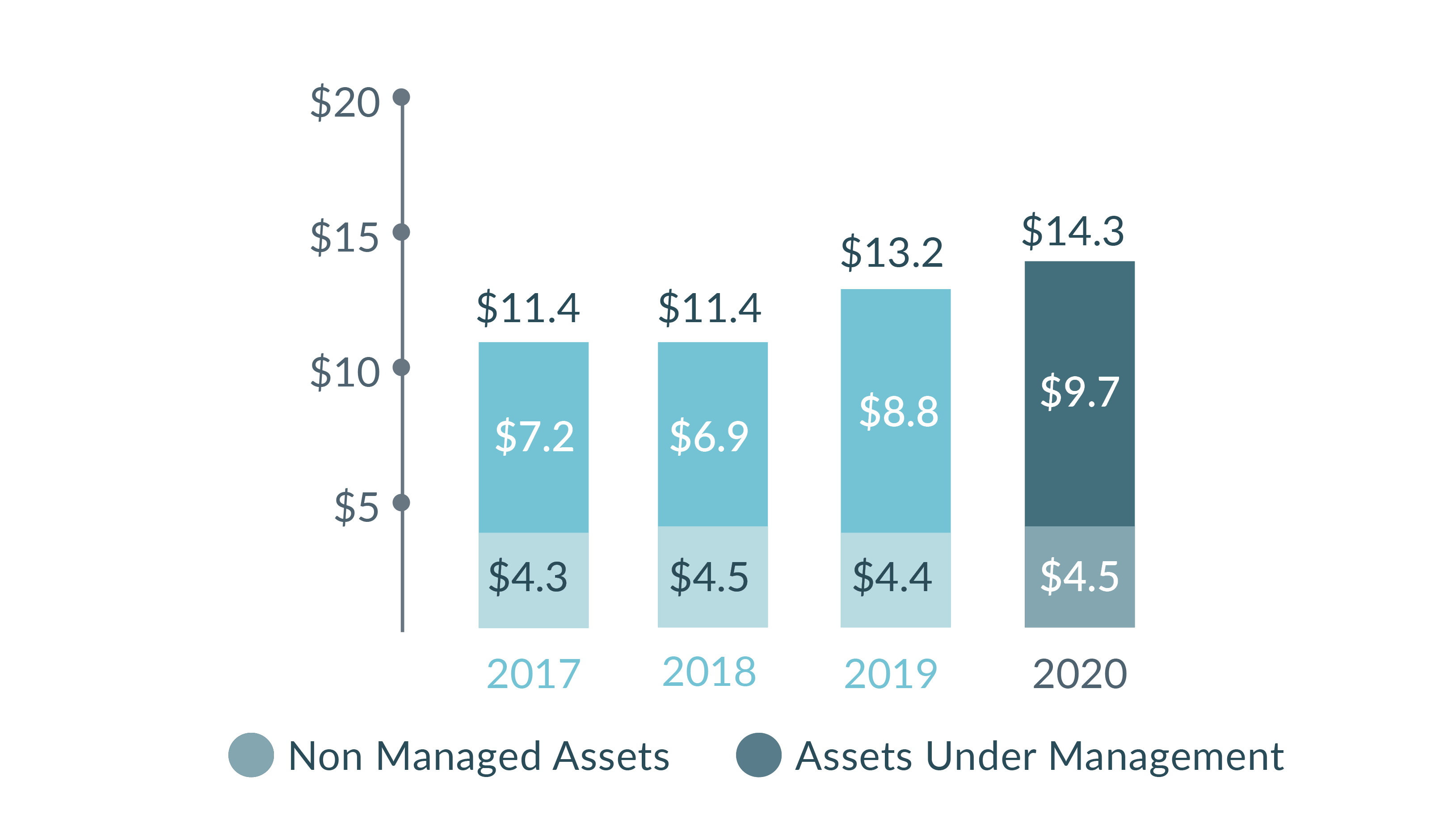 Assets Under Administration
in billions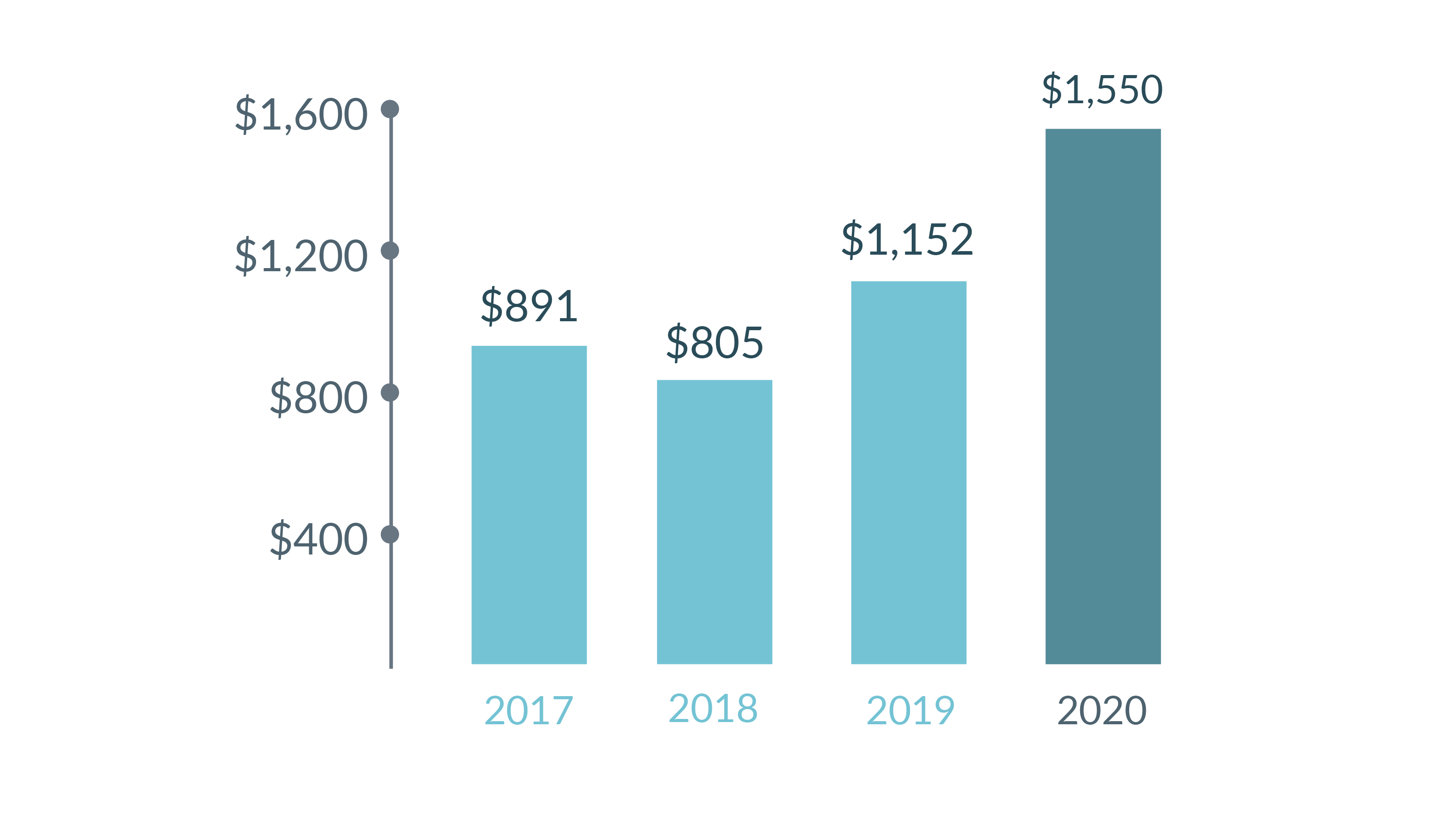 Mortgage Loan Originations
in millions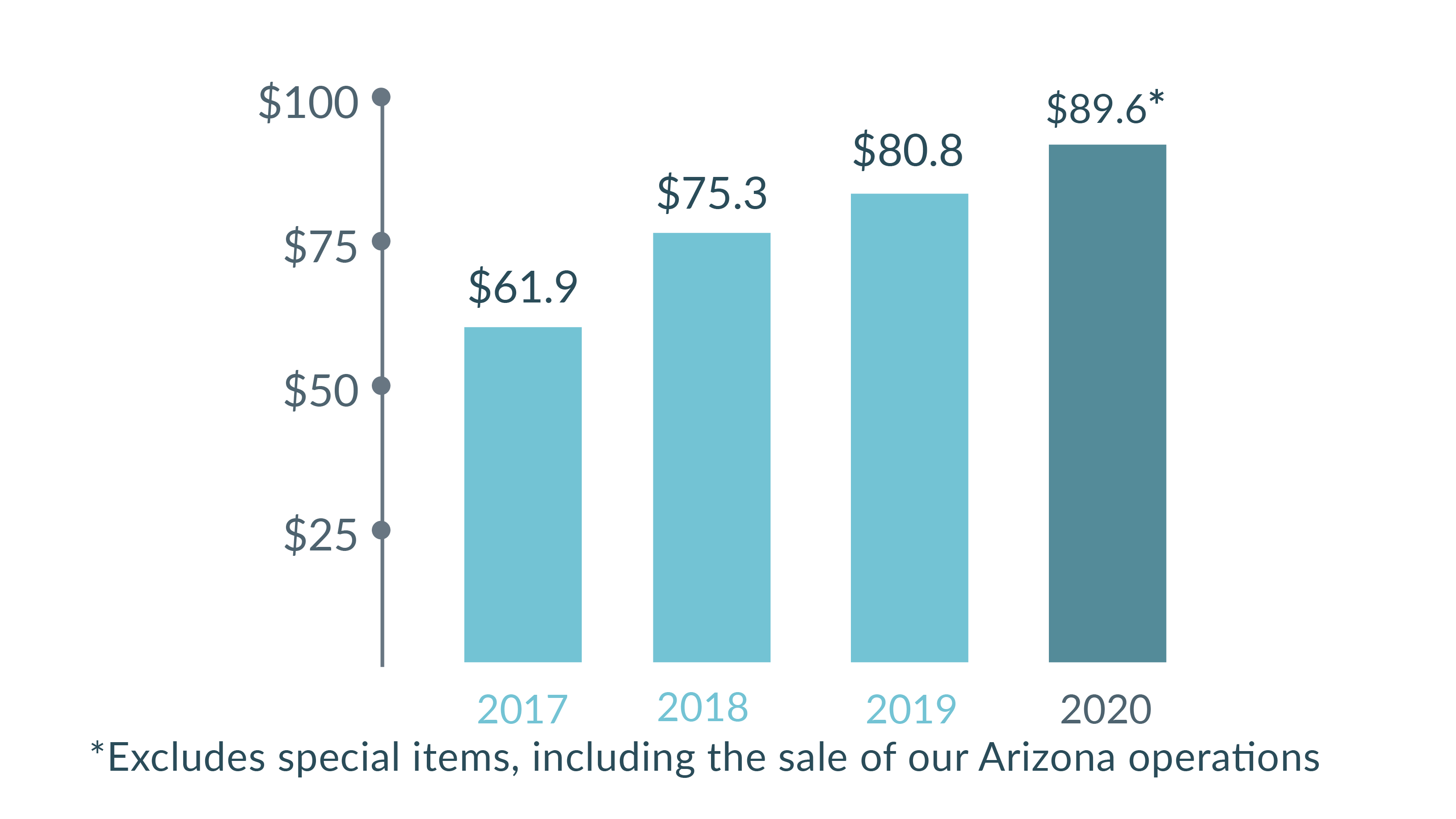 Pre-Tax Income
in millions
Download the 2021 Annual Report
To view the full 2021 annual report, please click the button below to download.

swipe left