2020 Annual Report: Making Connections
A Message From Our CEO & Chairman
Without question, 2020 will be remembered as one of the most challenging years in our nation's history. It was a year marked by personal loss, social and civil unrest, anxiety and uncertainty for so many in our country. Our hearts go out to all those who lost so much, with hopes that 2021 will bring brighter days.
For Johnson Financial Group, 2020 proved to be an extraordinary year. While we had our share of challenges, not only did we finish with what could be the strongest financial performance in our history, we did so with our lobbies closed and more than 80% of our associates working remotely for three-quarters of the year.
At JFG, we talk a lot about culture, and 2020 was a year when that culture of grit, resilience and service was on full display. Our associates adapted, organized and reorganized to work through everything that we, our customers, the markets and the world threw at them. We couldn't be prouder of our team!
As we close the book on 2020, we hope you get a sense of the pride and optimism we are feeling at JFG. While we expect the road ahead to be challenging, we continue to see great opportunity in all of our businesses. Whether a customer, prospect or associate of JFG, we thank you for the trust and confidence you place in us to serve you, and we look forward to seeing you IN PERSON soon.
Be safe, be well and stay healthy!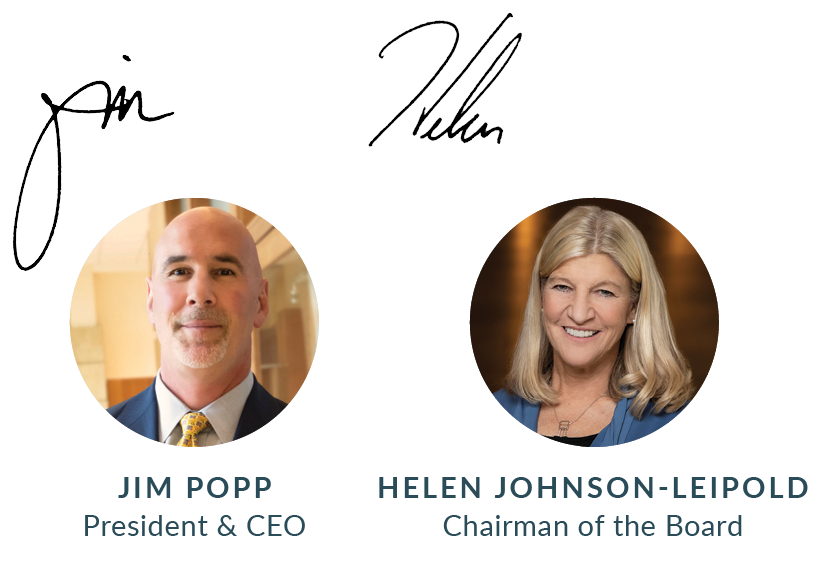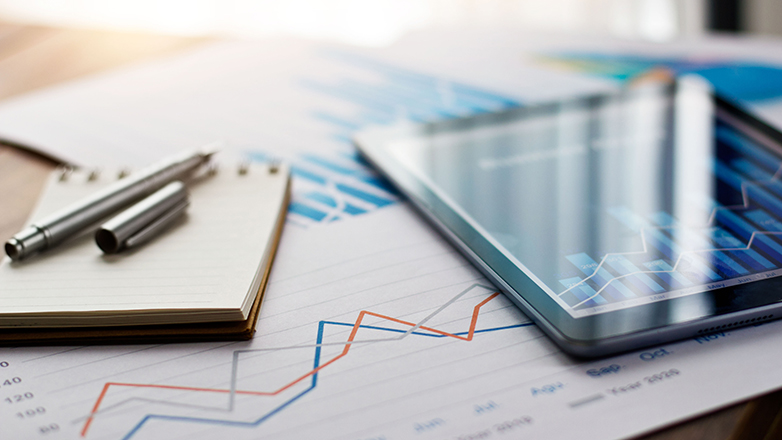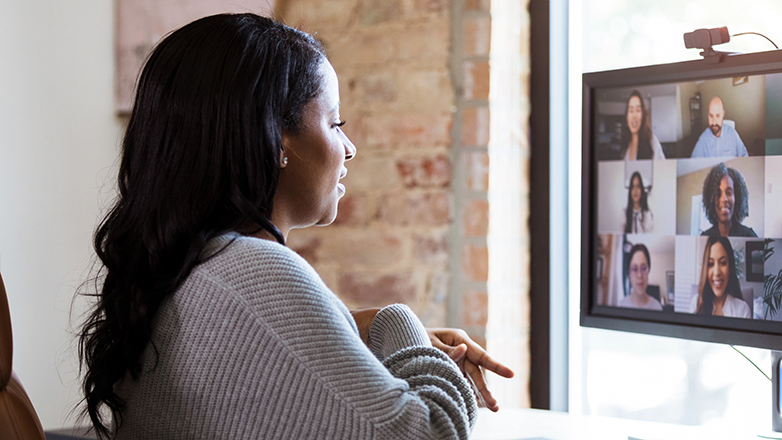 Making Connections with Our Associates
Our associates work together to do what's right for clients and make a positive impact in the communities we serve. We uphold a culture built on ethics and integrity, customer focus and accountability, respect and teamwork, family and community. These values cultivate an environment that attracts and retains loyal, talented associates.
LEARN MORE

about our associates.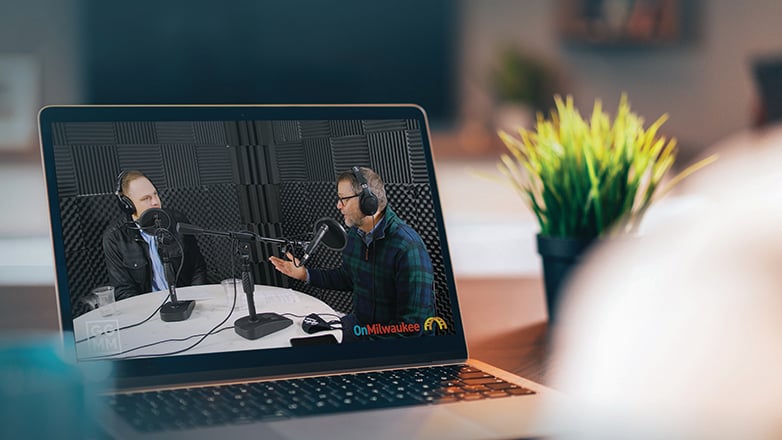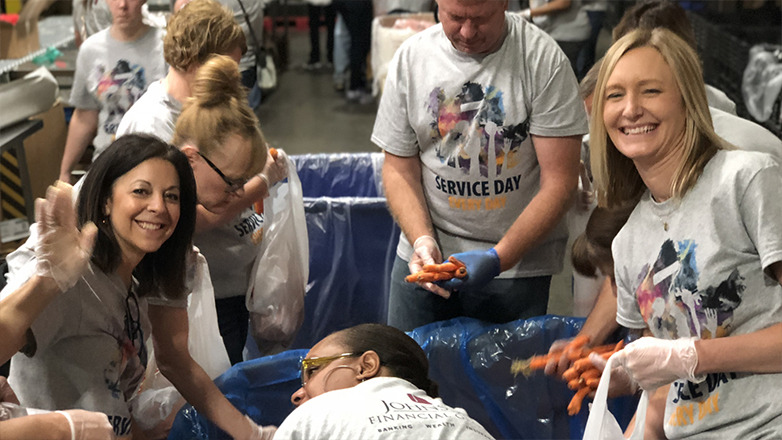 Making Connections in Our Communities
Giving back is in our DNA. In 2020, we strengthened our community partnerships and gave where the need was greatest to address the challenges our communities were facing.
LEARN MORE

about our community involvement.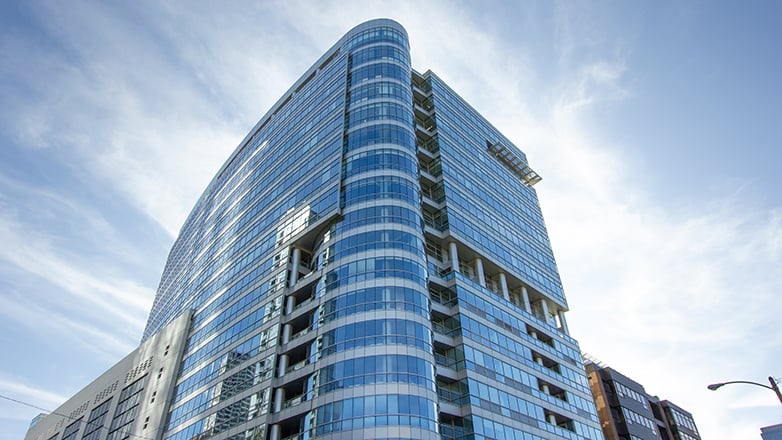 Download the 2020 Annual Report
To view the full 2020 annual report, please click the button below to download.