College Internship Program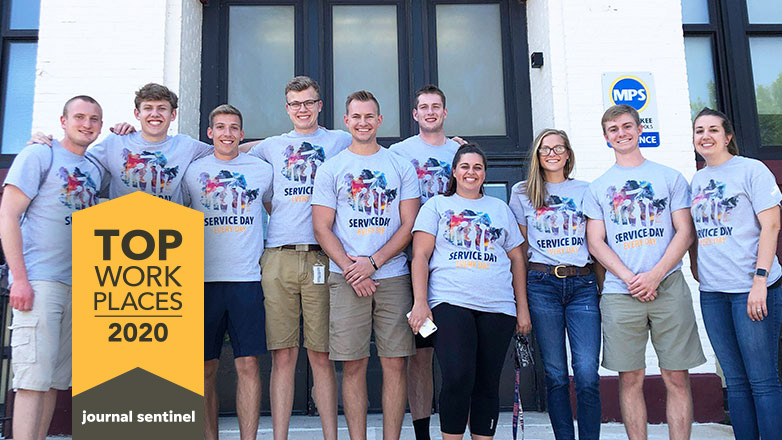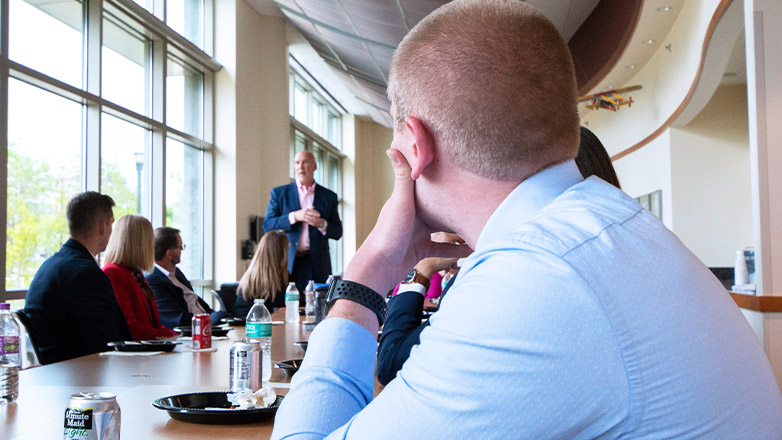 Meet & Greet
In your first week you will attend an orientation and meet the other summer interns. Everyone will be introduced to the history of Johnson Financial Group and learn about our current strategic goals!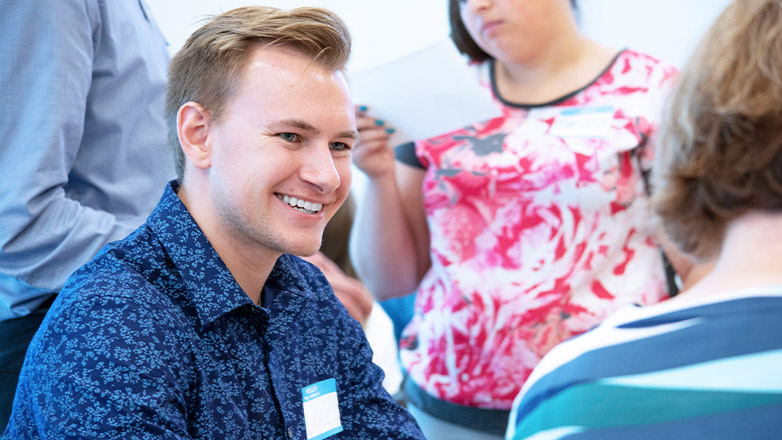 Team Building
Through an engaging team building activity, you will have the opportunity to develop relationships with the other interns and your captains.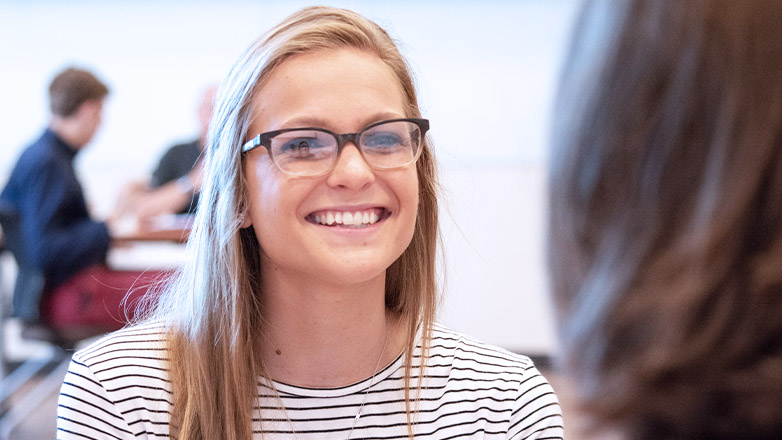 Make Connections
You'll be introduced to business partners across the company giving you the opportunity to learn about their role and how they got to where they are today.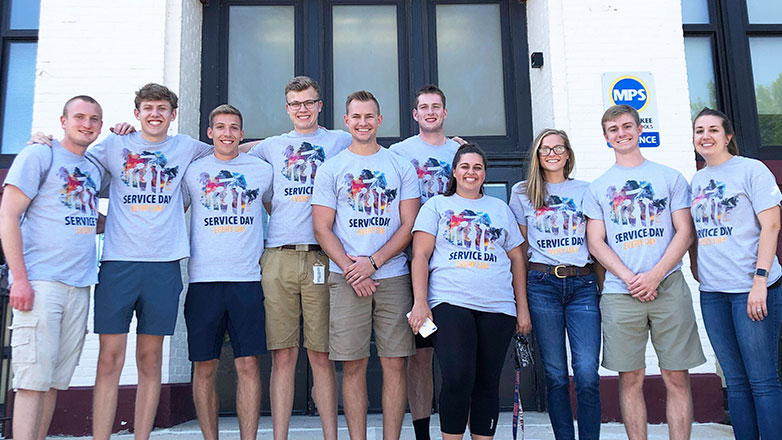 Community Service
We strive to enhance every community we serve. As a group, summer interns will participate in an impactful community service activity.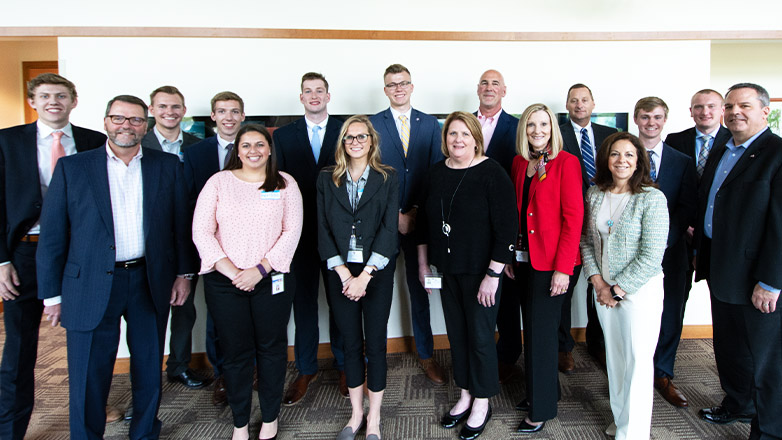 Put Your Skills to Work
Throughout the summer, you will work on a business challenge with the other interns. You'll have the opportunity to present your findings at the end of summer luncheon with the Senior Leadership Team.
A Lasting Impact
Meet three interns whose summer experience prepared them for their future careers.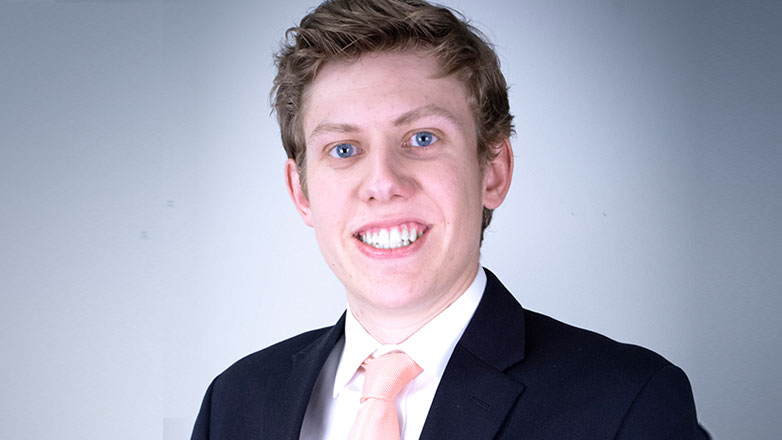 "The internship gave me exposure to areas of the investment world that a classroom never could."
Jimmy O.
Wealth and Investment Research Intern
University of Wisconsin - Madison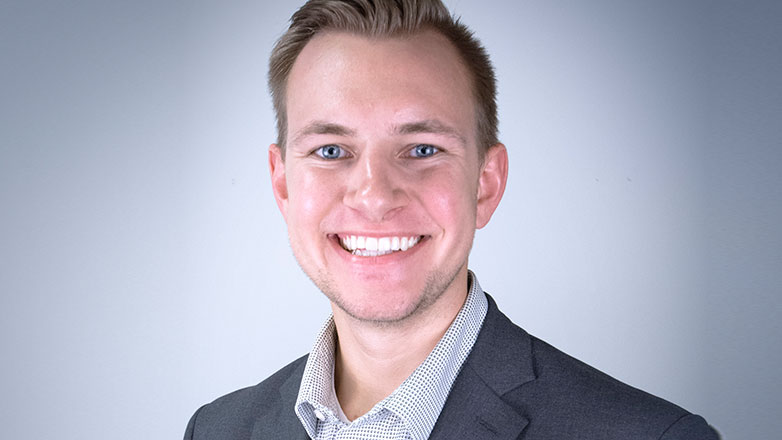 "I was trusted to complete a valuable task that will continue to help the bank mitigate risk."
Luke L.
Risk and Compliance Intern
University of Wisconsin - Milwaukee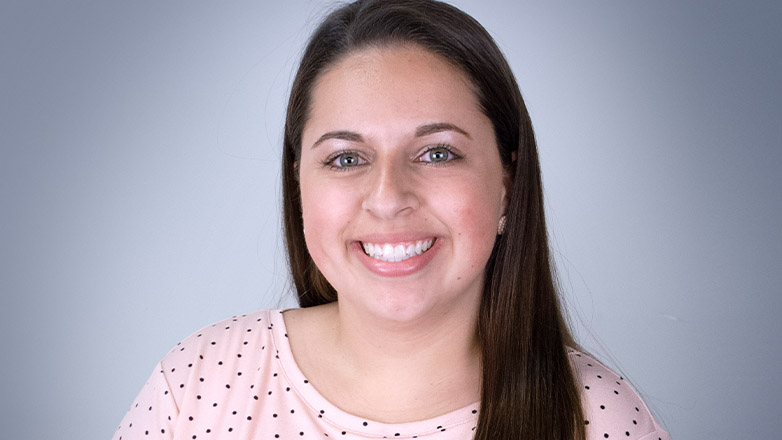 "It was clear they want to help me with my professional development. I never felt like an intern, JFG always made sure I felt like family."
Merissa S.
Financial Paraplanner
University of Wisconsin - Madison