College Internship Program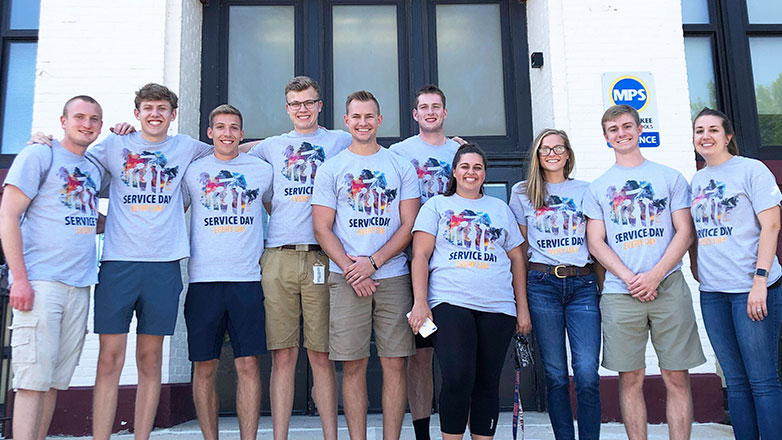 As part of this program, you can count on:
Exposure to a professional work setting while making contributions that have an impact on the organization
Opportunities to gain on-the-job experience through shadowing and projects relevant to your field of study
Valuable workplace connections, including senior leadership
Knowledge-sharing with industry experts
Your time at Johnson Financial Group will offer an extension of the classroom and will prepare you for the workforce after graduation.
BROWSE OPEN POSITIONS Click here to learn more about our internship programs.
A Lasting Impact
Meet two interns whose summer experience prepared them for their future careers.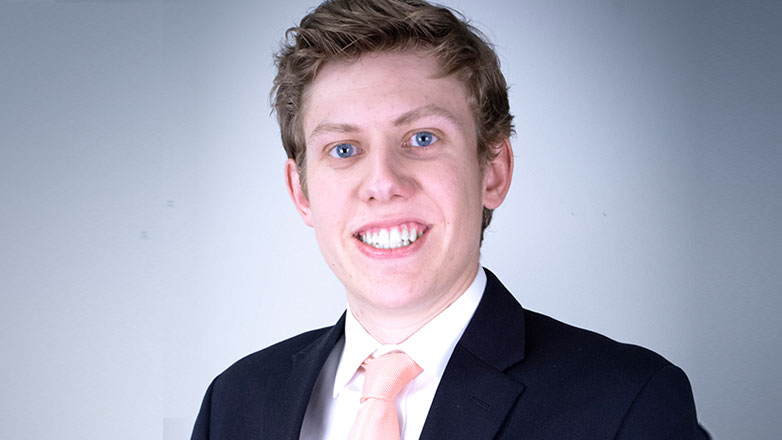 "The internship gave me exposure to areas of the investment world that a classroom never could."
Jimmy O.
Wealth and Investment Research Intern
University of Wisconsin - Madison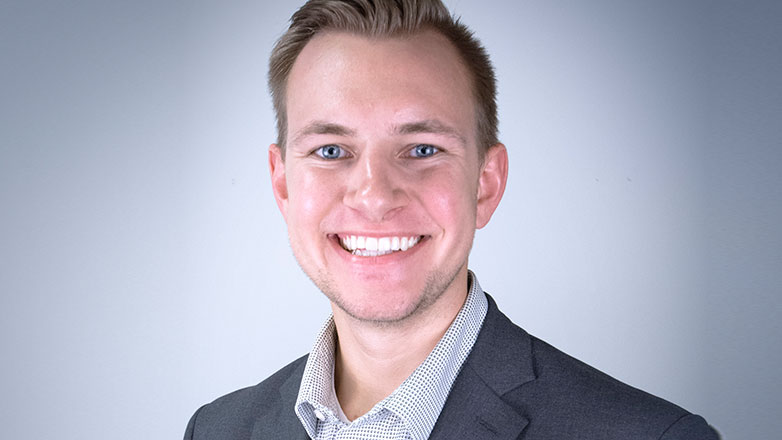 "I was trusted to complete a valuable task that will continue to help the bank mitigate risk."
Luke L.
Risk and Compliance Intern
University of Wisconsin - Milwaukee