We're invested in the long-term success of our associates, clients and communities
We couldn't be prouder of the legacy we're building. Proud to be a workplace of choice for our dedicated associates. Proud that our expertise has put us at the top of our class. Proud that we help our clients achieve their goals through customized banking, wealth and insurance solutions. Proud of our longstanding commitment to our communities.
And most of all, proud to represent a family whose deep roots in Wisconsin have allowed us to build relationships with so many people and businesses in the state we love.
We were awarded Top Workplace USA, Top Workplace Wisconsin, Top Workplace Madison and Top Workplace Milwaukee and Southeast in 2020, 2021 and 2022.
We've recently earned recognition as one of the "Best Places to Work for LGBTQ+ Equality"

We're proud of the average tenure of our insurance associates

We're one of the largest Independent Insurance Agencies in Wisconsin1
Meeting Client Needs
As one of the largest privately owned insurance agencies in Wisconsin, we have access to an extensive carrier list to ensure our ability to provide the best options for our clients' needs. We have robust practices, whether for an individual or business, which allow us to provide customized options to fit everyone's unique situation.

swipe left
Commercial Insurance
Unique Industry Specializations & Expertise
Benchmarking & Analytics
Safety and Cyber Resources
Claims Advocacy
Alternative Risk Funding
Employee Benefits
Health Plan Performance & Analytics
Employee Engagement
Compliance & Administration
HR Support / Benefit Administration
Wellness Consulting
Learn more about our business services and solutions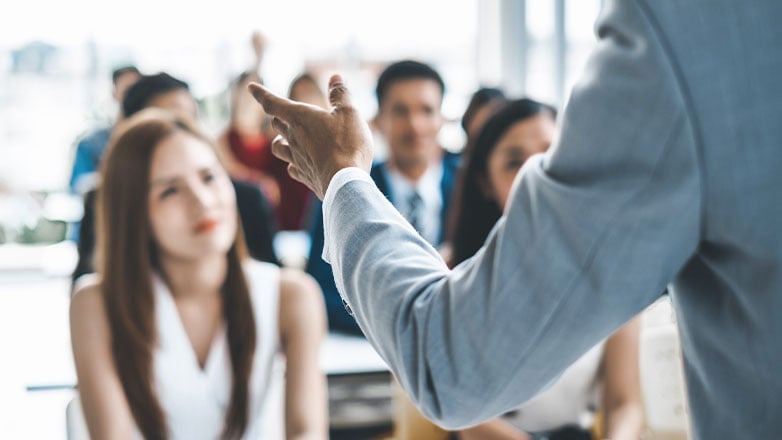 Our leadership team and team members are active in the industry to stay attune to changes to help us provide clients a more seamless experience and enable our advisors to focus on sustainable growth. We are involved with:
Independent Insurance Agents of Wisconsin
Non-Profit trade association for independent insurance agents in Wisconsin
Member Firm since 1985
Board of Directors – Joanne Szymaszek, President
MarshBerry
Top growth consultant to insurance agents and brokers through industry specific services
Member Firm since 2003
MarshBerry Connect Platform
Partnership of member agencies to leverage group purchasing and share best practices
Founding Member
Equity Partner
Advisory Board Member – Joanne Szymaszek, President
Zywave
Insurance focused technology solution for sales management, client delivery, content and analytics
Advisory Council – Joanne Szymaszek, President
Agency Advisory Boards / Councils
Team members participate in multiple carrier boards / councils to drive positive change in the industry. Topics range from product / service offerings to technology advancements.
Industry-Specific Associations
Our team members and agency support the associations our customers are involved in. We speak at conferences, author newsletter content, participate on committees, and act as a resource to their membership.
At Johnson Insurance, we are proud of the legacy we are building. Be a part of our continued success by joining a team of highly skilled professionals that are here to help support you in your professional success. You'll experience a welcoming culture unlike any other that inspires, challenges, and empowers associates to give their best in the communities where they work and live.
JOIN OUR TEAM
1 As reported by the Milwaukee Business Journal, May 2021