Questions about your financial priorities?
We have answers. No matter your situation, your financial success requires careful planning and professional guidance. Together, we'll create a plan as unique as you.
Review Your Total Financial Picture
Download our financial priorities checklist to start outlining both your short-term and long-term financial priorites.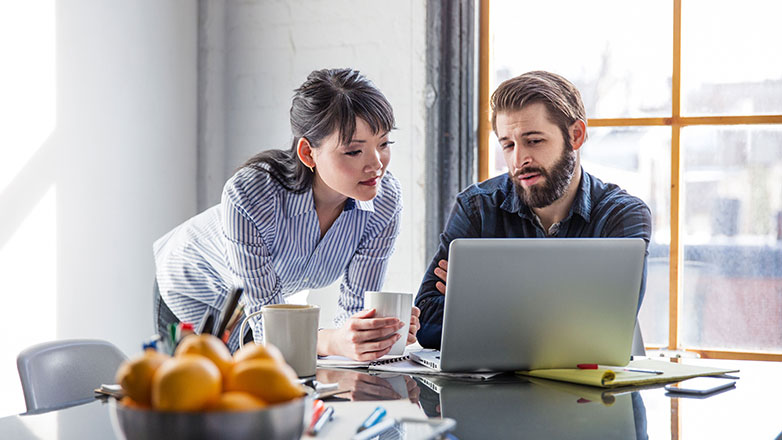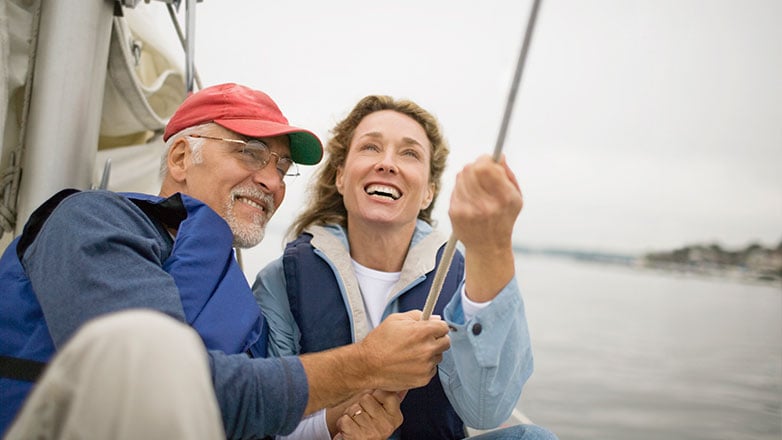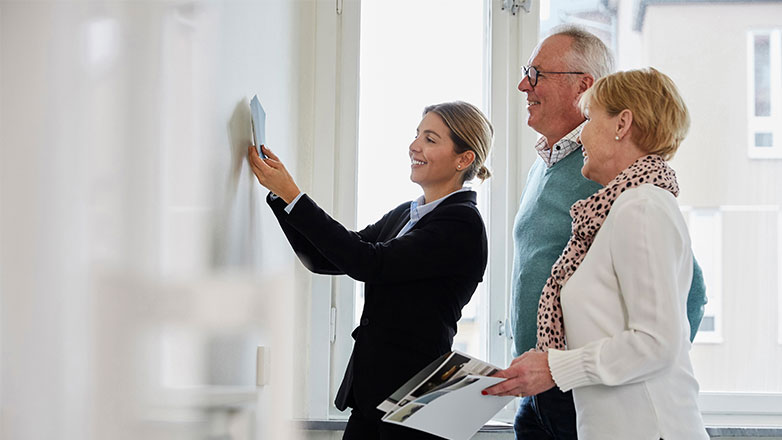 Retirement Planning
Your plans for retirement are personal, and we can help tailor solutions for you. Our team will work with you to review your retirement and financial plans to ensure you continue to lead a fulfilling life upon retirement. Learn more about:
Preparing for retirement
Protecting your wealth
Living in retirement
Learn More

Learn more about retirement planning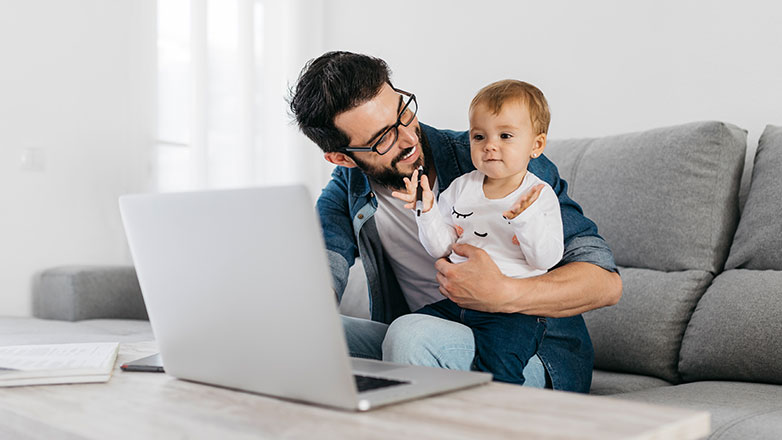 Protecting You and Your Family
You have a lot to protect – your home, your valuables, your financial security and most of all, you and your family. We'll help you understand your risks and provide solutions. Learn more about:
Protecting your assets
Protecting your income
Preparing for a chronic illness
Learn More

Learn more about protecting you and your family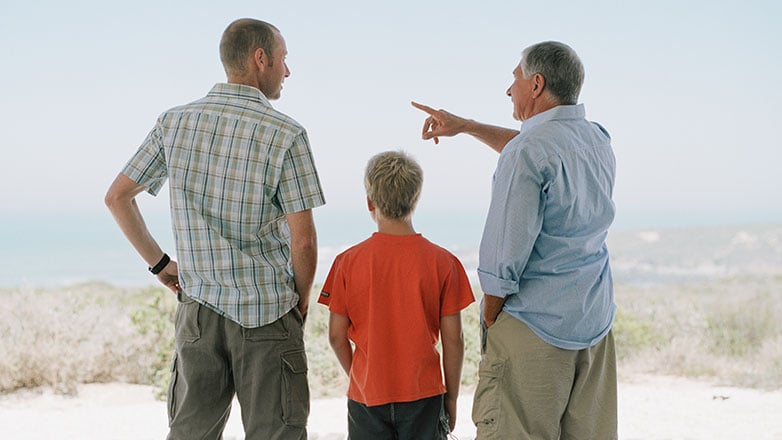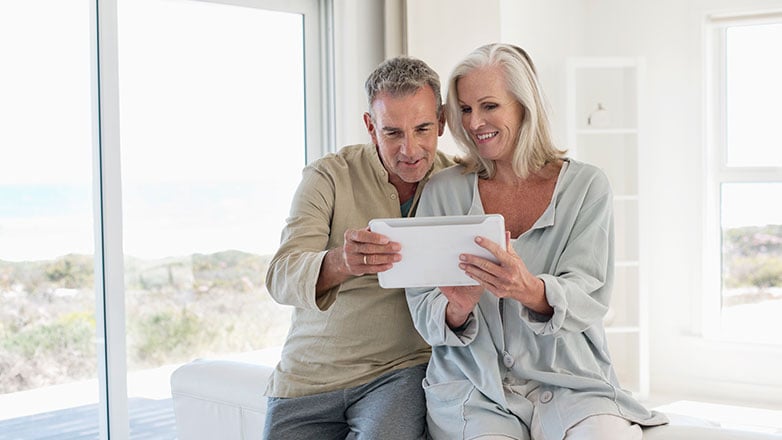 Ready to get started?
Partner with our team of financial advisors to define your financial priorities and develop a personalized plan to help you get there.
Have additional questions?
We have the answers to help you through all of life's biggest moments.