Questions about your financial plan?
We have answers. Developing a sound financial plan is essential to achieving your long-term retirement goals - no matter what stage of life you are in.
We have answers.
Our team of advisors will partner with you to provide personalized guidance throughout the entire financial planning process.
Purpose of a Financial Plan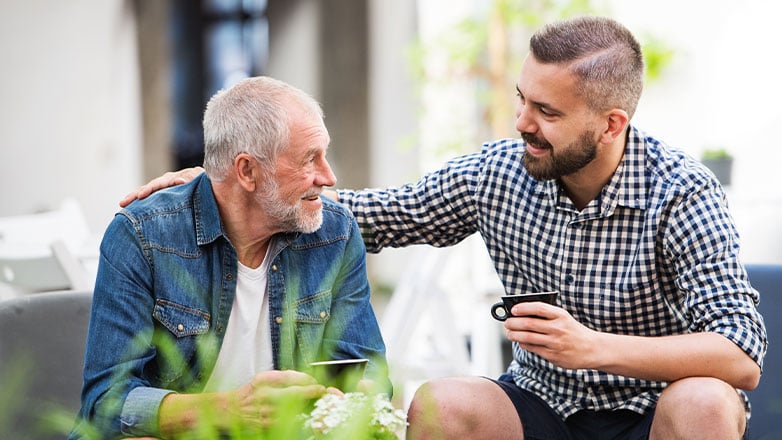 The purpose of a financial plan is to define how your income and assets can provide for a lifetime of happiness. Healthy savings habits, spending discipline and appropriate investments are necessary to meet your goals. But, you need more than just a plan.
We can keep you centered on your plan when faced with market downturns or enticing spending opportunities. Our team is invested in you and your family. We're committed to helping you get where you want to go.
LEARN MORE
The Financial Planning Process
Our advisors will begin by understanding you along with your strengths and weaknesses surrounding money.
Subscribe to Our Investment Commentary
We deliver unbiased guidance that's not in our best interest – it's in yours. Our publications are one way for you to experience this. Simply fill out the form below to receive our publications.
Have additional questions?
We have the answers to help you through all of life's biggest moments.