Questions about managing your cash flow?
We have answers. We will work with you to develop a customized strategy that maximizes your cash and your time. We offer treasury management solutions for every stage of the cash flow cycle, with tools to tailor a long-term plan for the prosperity of your company, while maximizing your cash flow in the near term.
We have answers.
Partner with our financial advisors for strategic guidance to help you efficiently manage your company's cashflow.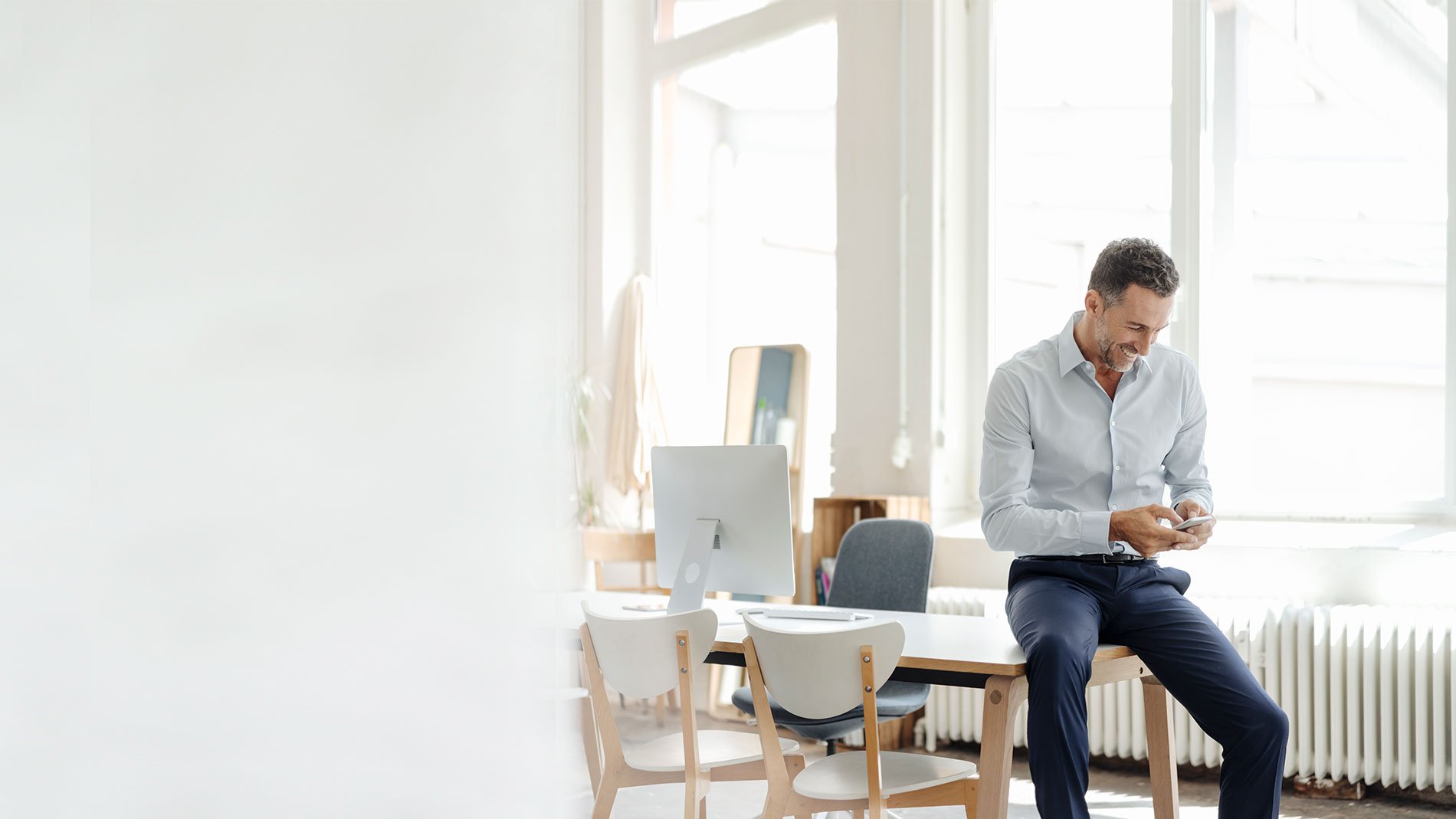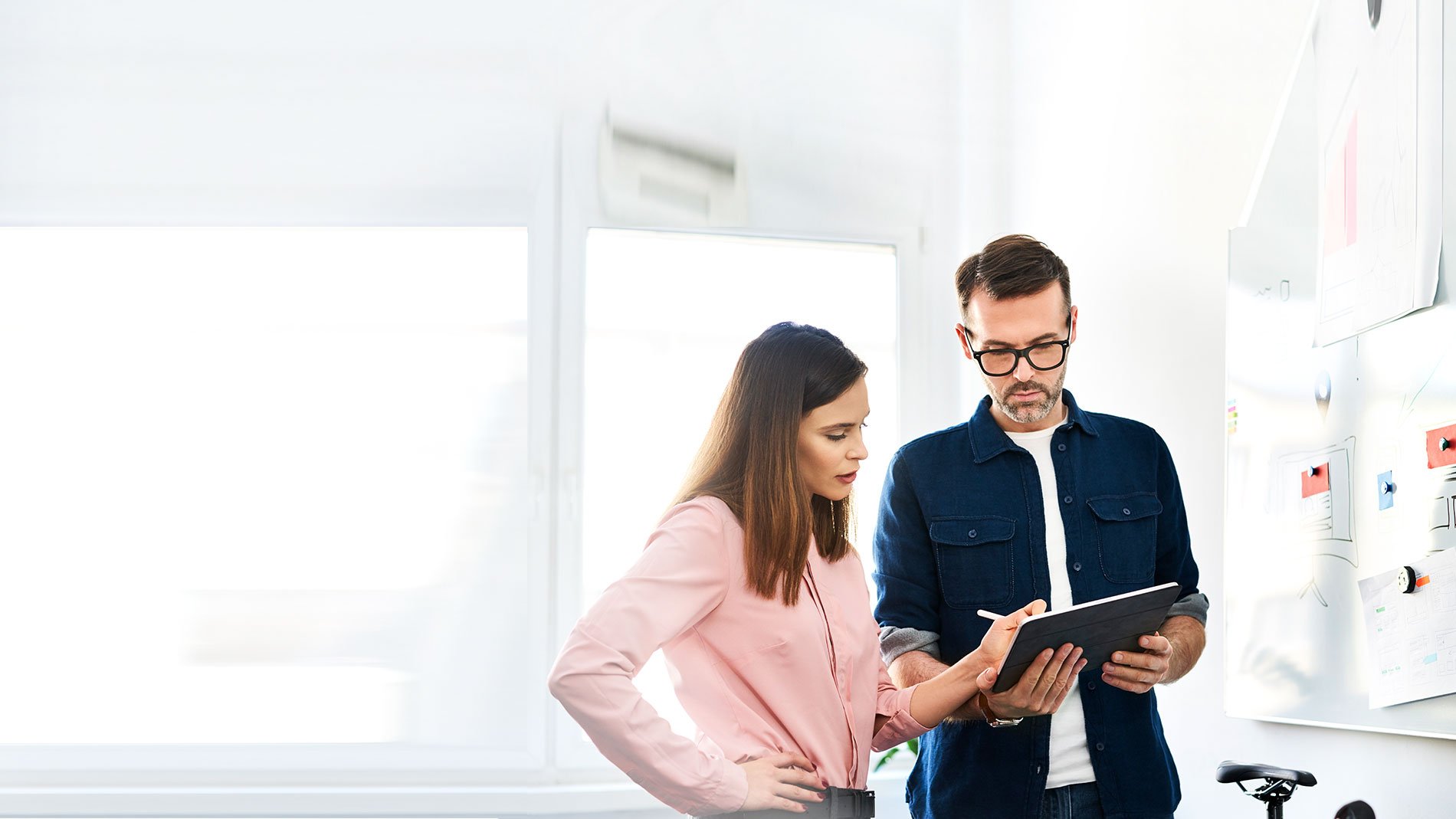 Payables Management
Reduce your risk and the costs associated with disbursing funds to vendors, employees and investors using tools such as ACH payments and wire transfers.
LEARN MORE

about Payables Management.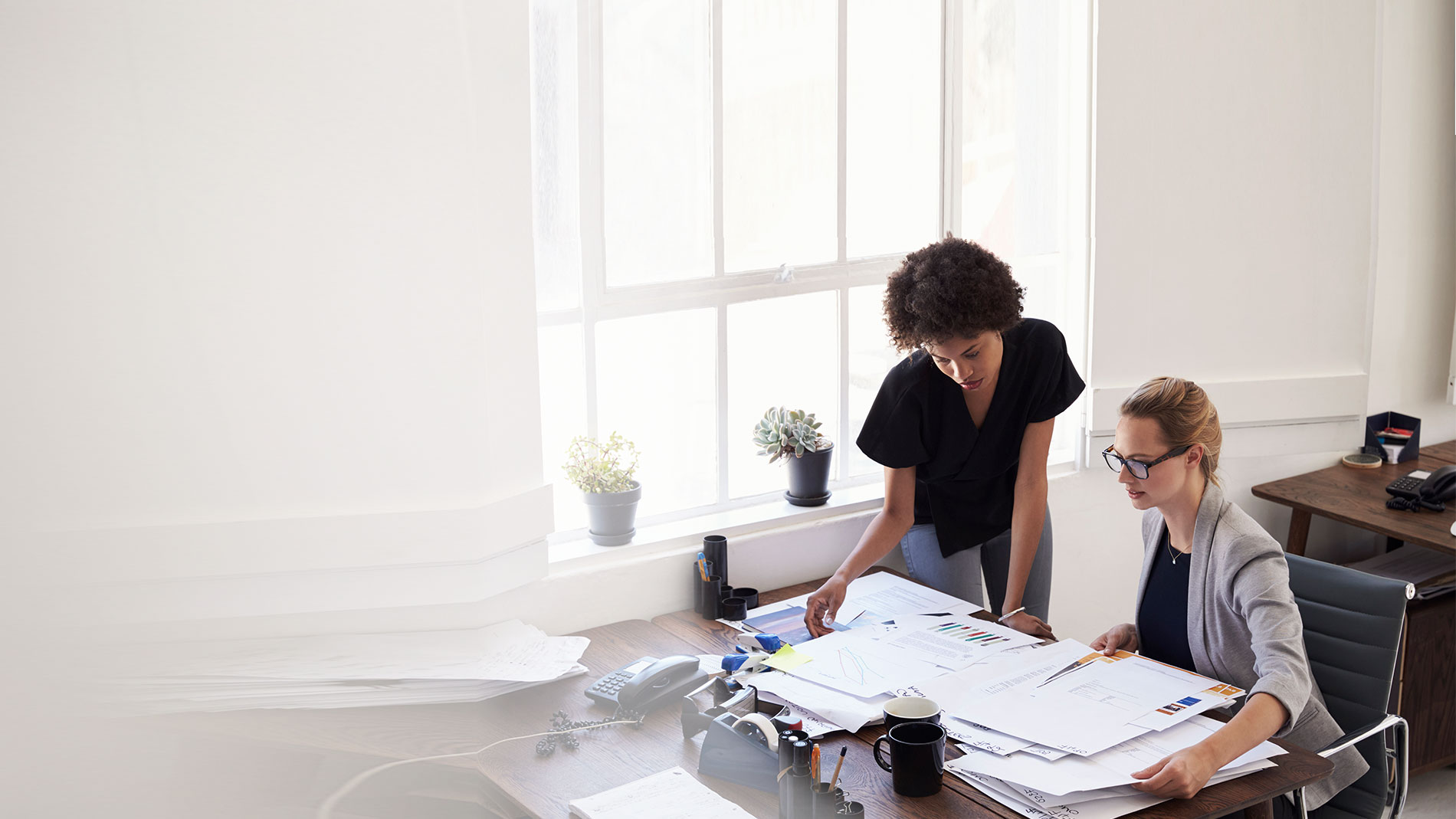 Receivables Management
Improve your company's funds availability, cash forecasting and audit control by placing money where it can be best used for investing or debt reduction.
LEARN MORE

about Receivables Management.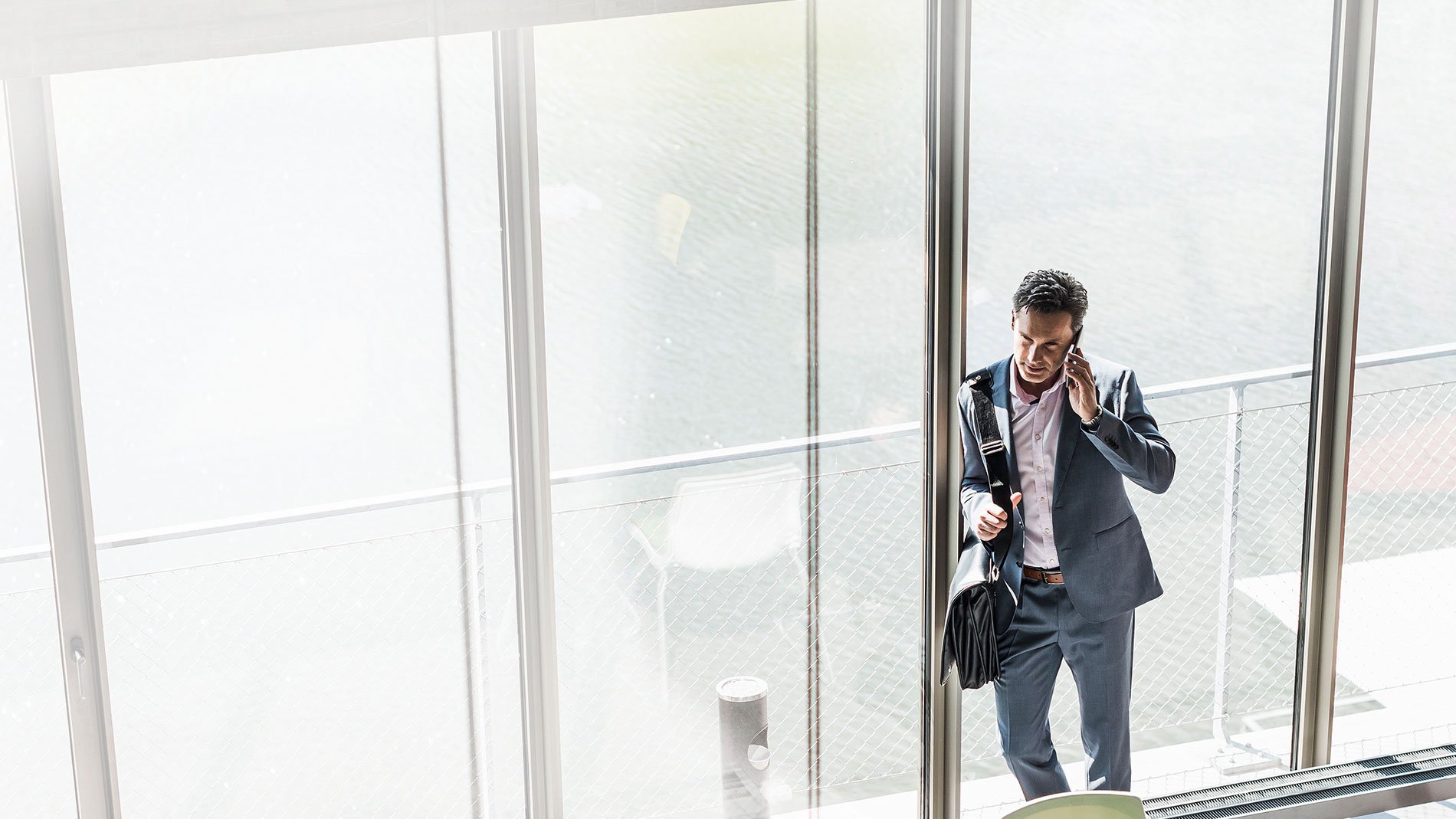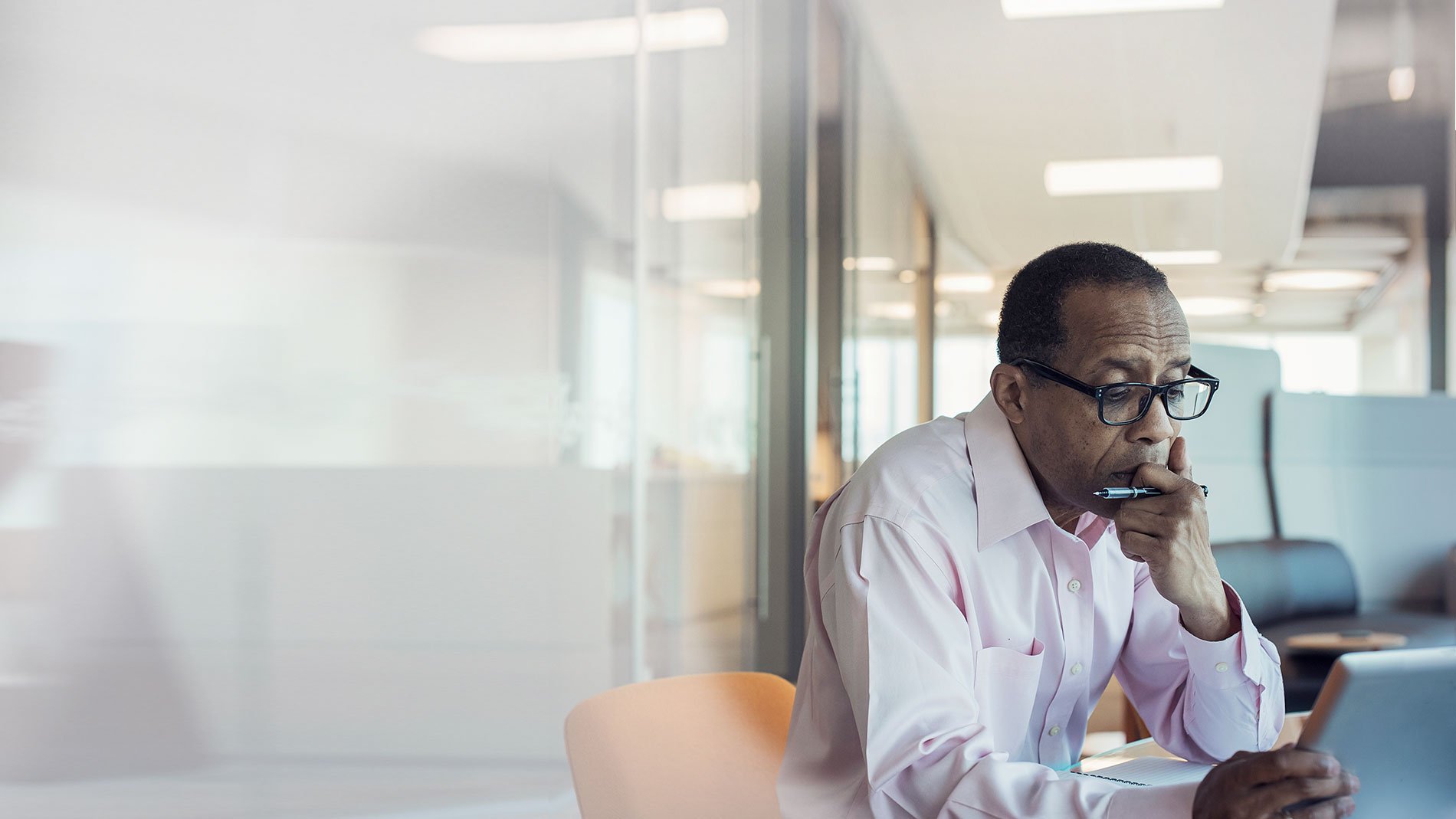 Fraud Prevention
Prevent fraudulent activity against your accounts by combining our fraud prevention solutions with business best practices.
LEARN MORE

ABOUT Fraud Prevention.
Have additional questions?
We have the answers to help you through all of your company's biggest moments.