Questions about growing your business?
We have answers. As a business owner, you're busy running your business and looking at ways to efficiently grow your business. That's why it's important to have a partner like our Commercial Banking team who can respond quickly to your business needs and meet you and your business where you are.
We have answers.
Our financial advisors will partner with you to help you make your business dreams a reality.
Successfully grow your business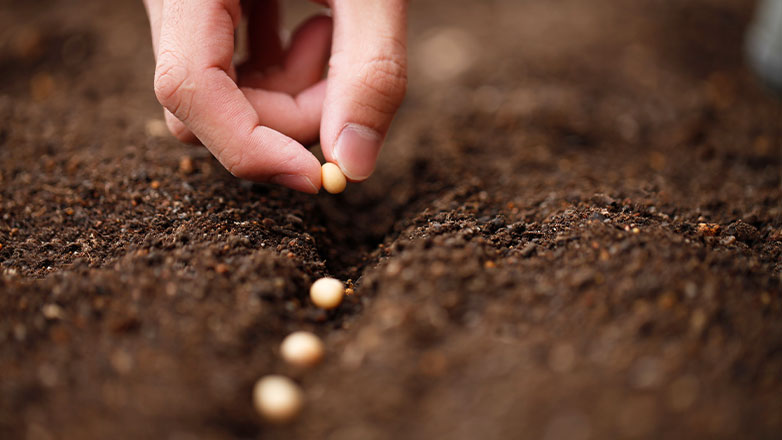 Whether you're looking to expand your operations overseas or find investment solutions to execute on your long-term growth plan, you need a local, trusted advisor who is responsive to your needs and will deliver as promised.
You may be developing plans using market research or segmenting your business, but when it comes to seeking financing for expansion or investing for growth, we're here to partner with you.
As a multigenerational family business, we know that the key to long-term business success is the ability to strategize and manage extremely well.
Solutions for Growing Your Business
Have additional questions?
We have the answers to help you through all of your company's biggest moments.