Questions about growing your business?
We have answers. As a business owner, you're busy running your business and looking at ways to efficiently grow your business. That's why it's important to have a partner like our Business Banking team who can respond quickly to your business needs and meet you and your business where you are.
We have answers.
Our financial advisors will partner with you to help you make your business dreams a reality.
Successfully grow your business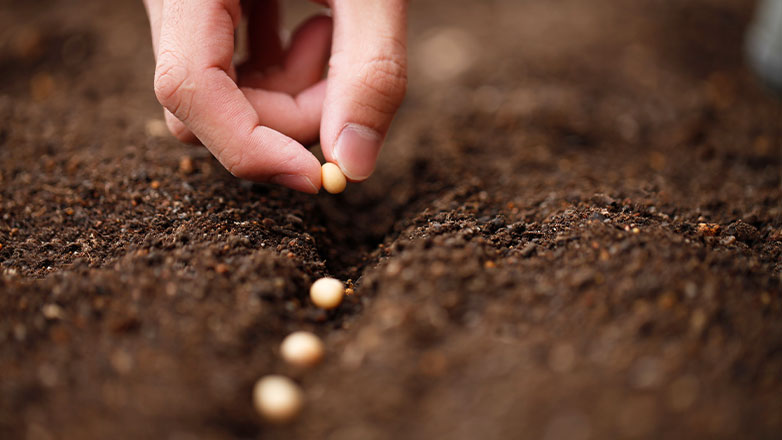 Whether you're looking to expand your business or finance equipment, you need a local, trusted advisor who is responsive to your needs and will deliver as promised.
We understand your business will have cycles. Through a highly responsive, personalized approach, our team delivers customized options for each client based on their unique needs. Our commitment to local decision making allows us to offer quality solutions at a highly responsive pace.
As a privately held family owned business, we are uniquely positioned to partner with your business and help it thrive for years to come.
Solutions for Growing Your Business

Swipe Left