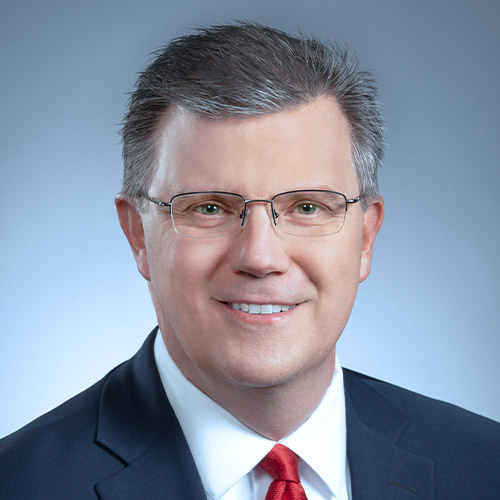 Jan Cliff
SVP Portfolio Manager
CFA®
10 E. Doty Street, Suite 320
Madison, WI 53703
REQUEST APPOINTMENT
Going above and beyond to build trust through exceptional customer service.
As Senior Vice President, Wealth Portfolio Manager, Jan works with clients alongside their advisors to design and deliver an investment portfolio that aligns with each client's short and long-term plans. Through regular, direct interaction with clients, Jan develops and maintains appropriate investment strategies based on each client's individual circumstances, objectives and risk tolerance. He monitors and communicates portfolio results and strategy to help clients meet their financial goals.
Experience
Has actively managed investment portfolios for more than 23 years
Chartered Financial Analyst (CFA)
Adheres to the CFA Institute's Code of Ethics and Standards of Professional Conduct – the ethical benchmark for investment professionals around the globe
Master of Business Administration from the University of Wisconsin – Milwaukee
Certain advisors are employees of Johnson Bank and Johnson Wealth, Inc. Additional information about Johnson Wealth, Inc. and its advisors is available on the SEC's website at www.adviserinfo.sec.gov. Johnson Financial Group and its affiliates do not provide legal or tax advice. Please consult your own professional advisors.
Ask Me About
Wealth Strategy
Estate Planning
Retirement and Financial Planning
Community Involvement
Longtime resident of the Madison metro area and its surrounding communities