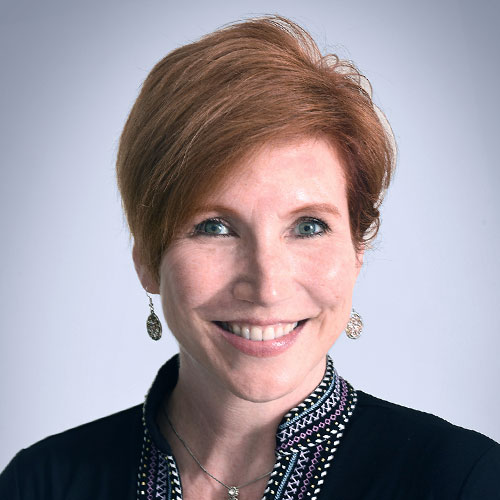 Anita Resch
SVP NE Regional Manager, Fiduciary Admin Manager
CFP®
318 S. Washington Street, Suite 100
Green Bay, WI 54301
REQUEST APPOINTMENT
Positive, empathetic and reliable partner focused on your best interests.
As Senior Vice President NE Regional Manager, Fiduciary Admin Manager, Anita develops and builds personal relationships with clients and their families. She considers herself a problem solver, advisor and a friend with a heartfelt interest in financial planning, estate planning, estate settlement and family dynamics. Anita is passionate about serving her clients, collaborating with professional partners to further assist with their estate, financial and business succession planning needs. She is honored to assist families navigate complicated and unique financial matters. Through a customized and highly personal approach, Anita provides clients with education and options for solutions.
Experience
25 years of experience in wealth management
Bachelor's degree in Business Administration/Human Development from University of Wisconsin – Green Bay
Master's degree in Management from University of Wisconsin – Green Bay
Certified Financial Planner (CFP®) and Cannon Financial Institute graduate in Personal Trust Administration
Certain advisors are employees of Johnson Bank and Johnson Wealth, Inc. Additional information about Johnson Wealth, Inc. and its advisors is available on the SEC's website at www.adviserinfo.sec.gov. Johnson Financial Group and its affiliates do not provide legal or tax advice. Please consult your own professional advisors.
Community Involvement
Resident of Brown County since 2001
Current volunteer and board member for Scholarships, Inc.
Past president of the Green Bay Estate Planning Forum
UW – Green Bay involvement – Phoenix Fund (Athletics), Founders Board (Past President), Board of Trustees (Former Member)