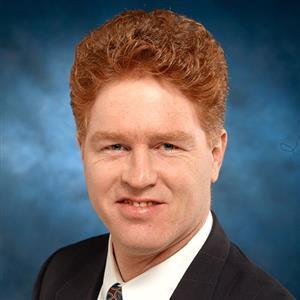 Mr. Schreiber brings a strong mix of both aviation and financial consulting experience to his work with the pilot program. As a pilot for American Airlines and the U.S. Air Force Reserves, he advises colleagues on how to best structure their retirement funds. A former Financial Consultant with Smith Barney, he was also an active duty pilot in the Air Force for 20 years.
Experience
Bachelor of Science in Engineering – Air Force Academy
Completed the SB Financial Consultant Program
Member of the Reserve Officer Association and the Association of Graduates (USAFA)
Services provided through Johnson Wealth Inc., a Johnson Financial Group company. Additional information about Johnson Wealth Inc., a registered investment adviser, and its investment adviser representatives is available at https://www.adviserinfo.sec.gov/?