Is Bitcoin Here To Stay?
The Bitcoin network is a digital creation established by a pseudonymous individual or group, whose ambition was to establish a medium of exchange beyond the control of any single entity or government.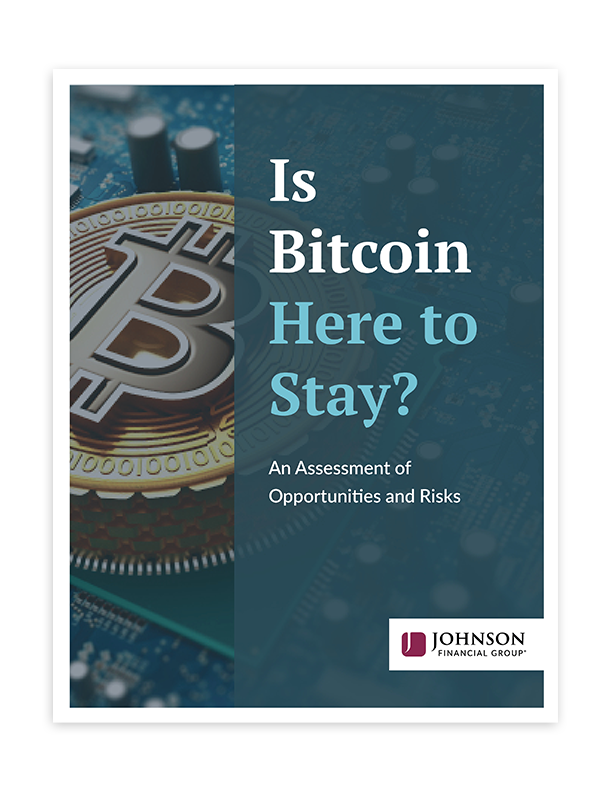 Among the most topical issues in the world of both finance and pop culture is Bitcoin. Perceptions of Bitcoin vary widely, with some believing it represents the future of global commerce and others convinced it can only end ruinously for anyone involved.
Jonathan Henshue, AVP, Investment Analyst, provides insight on:
the current state of Bitcoin
what the future may hold for investors
What follows is intended to provide a general introduction without being comprehensive or technical.