Annuities
---
Looking to add more certainty to your financial planning? Our team at Johnson Financial Group Financial Advisors can help determine if annuities are the right solution for you.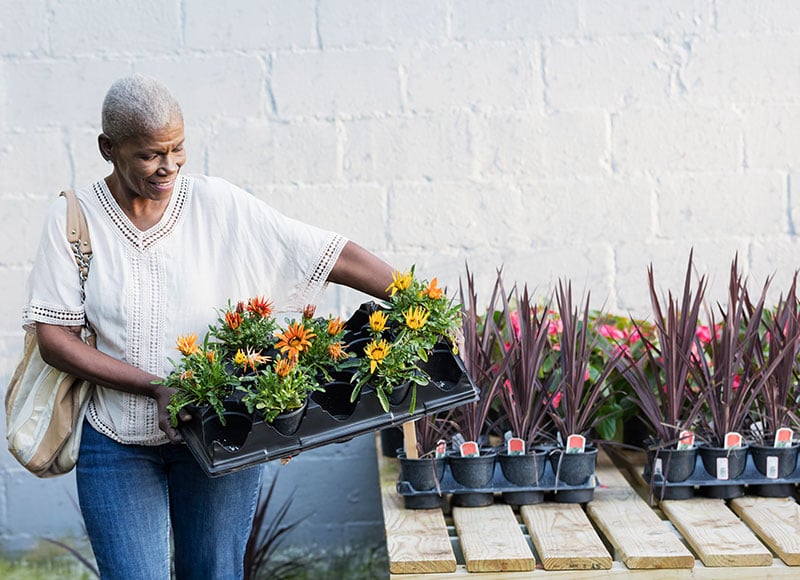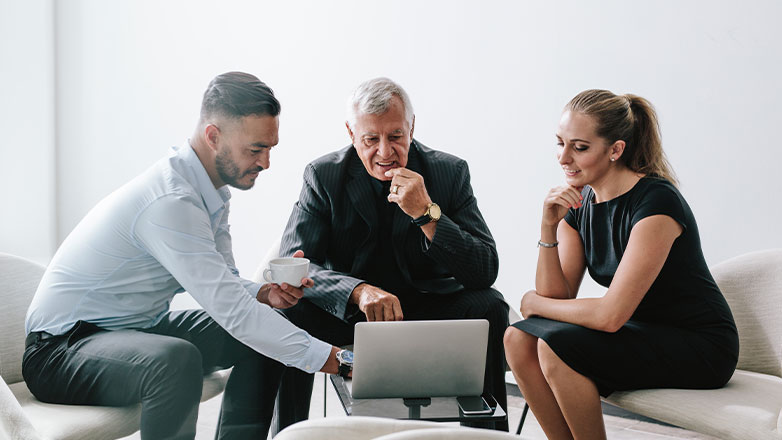 What is an annuity?
An annuity is an agreement between you and an insurance company. It can complement your retirement plan and provide you with a consistent source of income after retirement. Generally, annuities are less liquid than other investment options.
Benefits:
Make a single contribution or several payments over time.
Contribute any amount, regardless of your income level or age.
Your funds grow tax-deferred until you begin taking withdrawals.
Once you begin taking withdrawals, you can choose from different options, including a fixed amount for life or payments to your beneficiaries.
Check the background of our investment professionals on FINRA's BrokerCheck.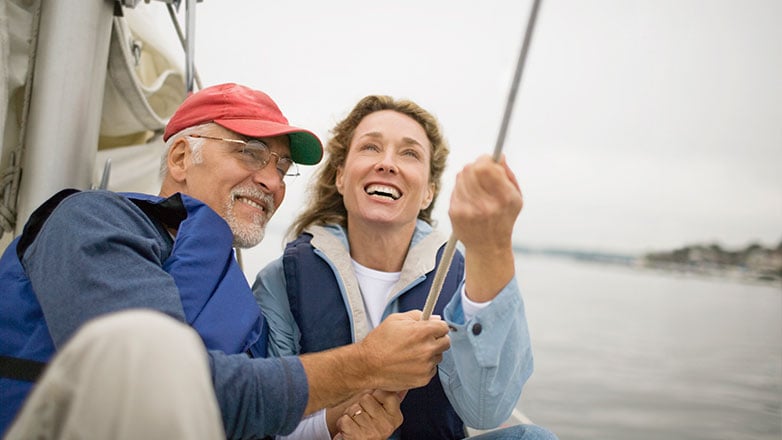 Saving for Retirement
Annuities can help you accumulate funds for your retirement and are designed to grow in value at a fixed or variable rate, letting you decide how you want to use your money in the future.
You may choose to convert the value of your annuity into an income stream for your retirement. However, if you choose to withdraw the money, it's important to review with an advisor to avoid any fees or penalties, and for tax planning purposes.
Fixed Annuity
Your money grows at a fixed rate.
Your investment grows tax-deferred.
Best if you want to be certain about how much your money will grow and choose to use it for guaranteed income in retirement.
Variable Annuity
The value of your annuity may fluctuate with the market.
Your investment grows tax-deferred.
Best if you are willing to take on more risk.
Investors should consider the investment objectives, risks, charges and expenses of the variable annuity contract and sub-accounts carefully before investing. The prospectus and, if available, the summary prospectus contains this and other important information about the variable annuity contract and sub-accounts, which can be obtained from your financial representative. Read prospectuses carefully before investing.
Income in Retirement
Annuities can also provide a consistent stream of income, or paycheck for life. The payment amounts that you receive will depend on a number of factors:
When you purchase the annuity
When you start taking payments
How much money you pay into the annuity
Immediate Income
You'll pay a lump sum payment.

Potential to add guarantees so payments will continue to your beneficiaries for a specific number of years, even after your death.

Usually start providing income soon after you make your payment.

Best if you are looking for an immediate, reliable source of income.
Deferred Income
You'll have a deferral period before your income will start.

The deferral period can provide the benefit of growth in the form of future paychecks that are typically higher than the immediate income annuity.

Best if you are a few years from retirement and want to use part of your savings to lock in retirement income for the future.
Guarantees are based on the claims-paying ability of the issuing company.
Your Bank ("Financial Institution") provides referrals to financial professionals of LPL Financial LLC ("LPL") pursuant to an agreement that allows LPL to pay the Financial Institution for these referrals. This creates an incentive for the Financial Institution to make these referrals, resulting in a conflict of interest. The Financial Institution is not a current client of LPL for advisory services.
Please visit https://www.lpl.com/disclosures/is-lpl-relationship-disclosure.html for more detailed information.
Securities and advisory services are offered through LPL Financial (LPL), a registered investment advisor and broker-dealer (member FINRA/SIPC). Insurance products are offered through LPL or its licensed affiliates. Johnson Financial Group and Johnson Financial Group Financial Advisors are not registered as a broker-dealer or investment advisor. Registered representatives of LPL offer products and services using Johnson Financial Group Financial Advisors, and may also be employees of Johnson Financial Group. These products and services are being offered through LPL or its affiliates, which are separate entities from, and not affiliates of, Johnson Financial Group and Johnson Financial Group Financial Advisors. Securities and insurance offered through LPL or its affiliates are:
| Not Insured by FDIC or Any Other Government Agency | Not Bank Guaranteed | Not Bank Deposits or Obligations | May Lose Value |
| --- | --- | --- | --- |
*Kelly Mould is not affiliated with LPL Financial or Johnson Financial Group Financial Advisors.