Retirement Plan Sponsor Resources
Retirement Plan Access Training
To learn more about the features and benefits now available to empower you as a plan sponsor, view our recorded training on Retirement Plan Access. During the webinar, we introduced:
The payroll upload process
How to navigate the full suite of menu options
How to pull reports readily available to simplify your day-to-day processing
Click on the button below to view brief instructions on how to download the most important reports.
DOWNLOAD INSTRUCTIONS

instructions for retirement plan access reporting.
Investment Commentary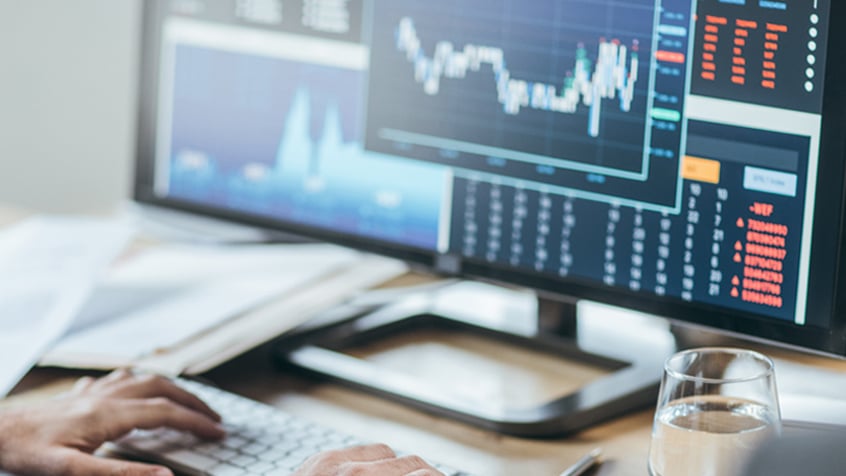 This Year's Silver Lining
Kelsey Ellsworth explains how every December, our portfolios may receive a somewhat unwanted gift—capital gains distributions. One of the silver linings of this year has been tax-loss harvesting, learn more about how this can be a benefit.
READ MORE

about our latest investment commentary by Brian Andrew.
INSIGHTS
- The Impact of Diversity and Inclusion on Management Liability
In recent years, senior leadership teams have been held increasingly accountable for their organizations' failures by shareholders, stakeholders and the general public. Specifically, organizations' diversity and inclusion practices have garnered additional scrutiny.
Keep reading to better understand the ramifications that senior leaders could face from poor diversity and inclusion measures, the latest legislation regarding such measures, and top tips for fostering diversity and inclusion within the workplace.
READ MORE

about the impact of diversity in the workplace.
INSIGHTS
Funding Jobs Through Your Employee Benefits Plan
All too often, "It is what it is" or "There isn't much we can do" describes the attitude taken by advisors and employers alike towards rising healthcare costs. However, when the financial consequences of the controllable aspects of healthcare are viewed through the lens of their real-life implications for businesses and families, the need to properly manage them comes into focus.
READ MORE

about funding jobs through your employee benefits program.