Learn from Michelle Kwan: Avoid the Destructive Power of Comparative Thinking
The Misery of Silver Medalists
If you were to ask someone, "Would you be happier winning an Olympic silver medal or a bronze medal?" you'd probably be told, "Silver." Yet several scientific studies have shown that bronze medal winners are almost twice as happy with their accomplishments as silver medal winners.
In fact, during the period immediately after their performances, silver medal winners are closer to miserable than ecstatic. Logically, this seems absurd. That a silver medalist would feel misery rather than joy after performing better than everyone else in the world (save one) demonstrates the destructive nature of a comparative mindset.
When Joe was a boy, his Grandma used to say, "Joey, things are rarely good or bad in and of themselves. They are good or bad based on what you compare them to." She had a good sense for how one's frame of reference affects comparisons.
For those miserable silver medalists, the frame of reference is the one human being in the world who is better than them. Silver medalists tend to ruminate on how close they got to gold, leading to deep regret and lingering unhappiness.
Bronze medalists, on the other hand, have a different frame of reference. Instead of "looking up" to make comparisons, they tend to "look down" to all the competitors who didn't medal. They recognize that everyone from the fourth-place finisher on down worked hard and walked away with no medal. With this alternate frame of reference, bronze medal winners feel blessed and happy in their accomplishment.
What Investors Can Learn From Michelle Kwan
There are exceptions to the "misery of silver medalists" pattern. Michelle Kwan was highly favored to win figure skating gold in the 1998 Olympics. She skated a flawless, mistake free short and long program. Yet she came away with the silver medal because her teammate, Tara Lipinski, skated a once-in-a-lifetime performance that was even better. Unlike most silver medal winners who "lost the gold," Kwan expressed genuine happiness. She had controlled what she could, did her best, and came away satisfied and fulfilled. She embraced the intrinsic rewards of her personal accomplishment.
And that's the key to escaping the misery of comparative thinking: focus on intrinsic rewards instead of framing success in comparative terms.
Intrinsic Rewards and Financial Planning
Your happiness should not be defined by others' investment performance. Let's assume that your intrinsic, happiness-maximizing goals can be fully achieved if your investments grow by 6%. Then, in actuality, your investments do even better—they grow by 10%. You should be ecstatic.
But would you still be ecstatic if a comparative benchmark grew by 12%? Maybe less so. Now, take it another step toward misery…what if your advisor had implied all along that outperforming a benchmark (and, perhaps, minimizing taxes and achieving a perfect asset allocation) is the advisor's main focus? Now, would delight in an outcome that fully maximizes your intrinsic rewards become entirely submerged in disappointment brought on by comparative thinking?
This is not to say the advisor shouldn't work toward optimal financial outcomes. But that work, in our view, should always be a means to an end. After all, people do not invest to have more, they invest to have more happiness.
Ultimately, the purpose of financial planning is to help you achieve your intrinsic goals, which is possible only when an advisor dedicates time and energy to uncovering and defining your individual "why?" With a plan built on that foundation, you can avoid the "misery of silver medalists" brought on by destructive comparative thinking.
Johnson Financial Group is a privately-held financial services company and marketing name for its subsidiaries Johnson Bank, Johnson Wealth Inc., and Johnson Insurance Services, LLC.
Johnson Financial Group and its advisors do not provide tax advice. You should review your particular circumstances with your independent tax advisor.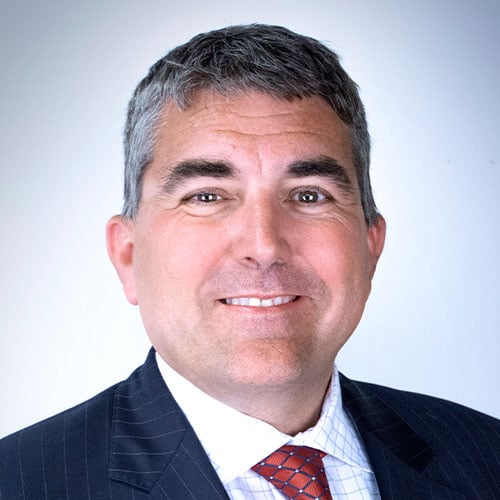 by Joe Maier
Joe has extensive experience helping high‐net worth individuals, family offices, business owners and corporate executives meet their wealth and legacy goals. His areas of specific interest and skill include business succession planning, financial and estate planning, and wealth transfer strategies.
READ MORE

about Joe Maier.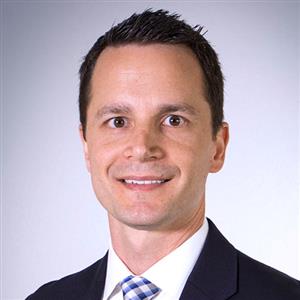 by Bob Schneider
Bob Schneider specializes in providing clients with the educational information and tools necessary to make informed decisions regarding their financial planning goals. He uses his financial planning experience to help individuals and families plan for and enjoy their retirement years.
READ MORE

about Bob Schneider.