10 Largest Wisconsin IRAs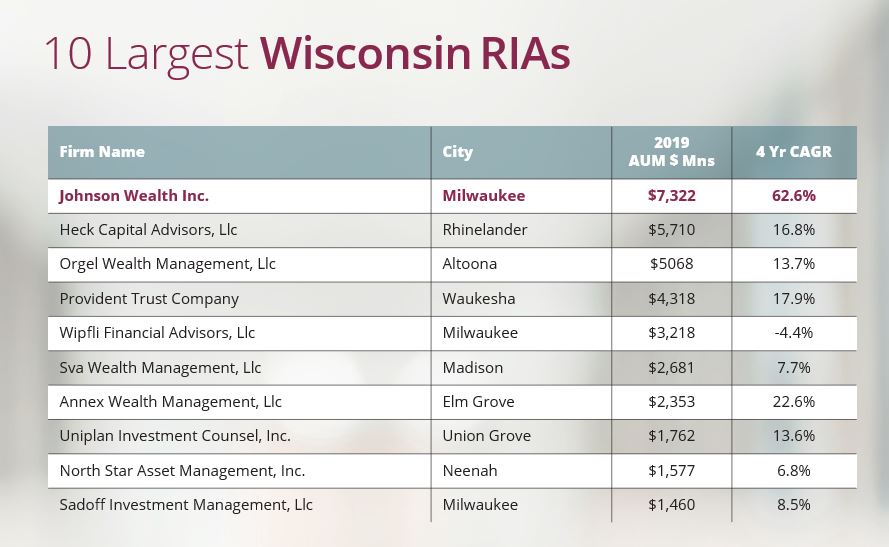 Johnson Wealth Inc. is proud to be recogonized as Wisconsin's largest wealth firm.
Source: SEC filings, Johnson Wealth, Inc. information accurate as of 6/30/2020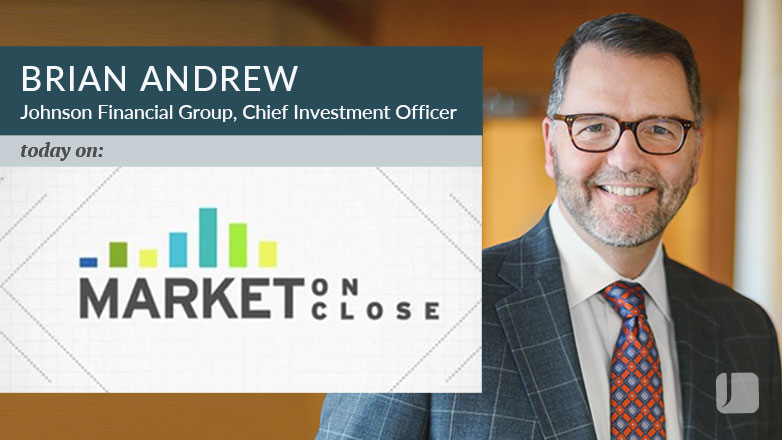 Brian Andrew joins Chuck Jaffe on Money Life
Brian Andrew, President of Johnson Wealth & CIO, joins Chuck Jaffe on Money Life – a daily financial talk show focusing on investing, handling, managing, planning for and protecting your money.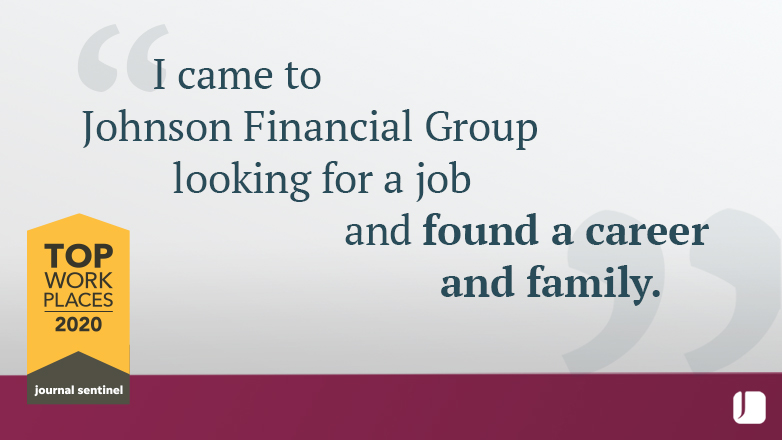 Johnson Financial Group is recognized as a Top Workplace by Milwaukee Journal Sentinel
What was to become the Johnson Financial Group started out 50 years ago as a bank with three employees working in a double-wide trailer. The company has since grown into a financial services firm that employs 1,200 and offers banking, wealth management and insurance services through its Johnson Bank, Johnson Wealth Inc. and Johnson Insurance Services, LLC.
Additional Thought Leadership