Every Dollar Has a Job
Do you have a plan which identifies the purpose, or "job" for each of your dollars?
While each of us have different financial goals, visualizing each dollar having a job helps keep us on track towards those goals, especially during times of uncertainty and volatility like we are experiencing now.
At Johnson Financial Group, we take the time to listen to your story to help identify the purpose or job for each of your dollars. To start a conversation, reach out to me or one of our Johnson Financial Group Wealth Advisors in your area today.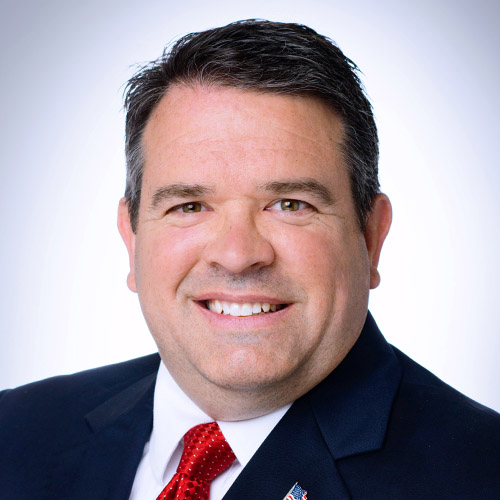 Your Trusted Advisor
As Vice President, Wealth Advisor, Tim provides comprehensive financial planning services to individuals and their families to help them achieve their long-term financial goals. He takes time to listen to each individual's unique story and designs a financial plan that supports what is most important to them.
LEARN MORE