Food and Beverage
---
With over 50 years in food-related industries, we develop financial and risk strategies for sustainable operations, informed decisions, cost control and growth.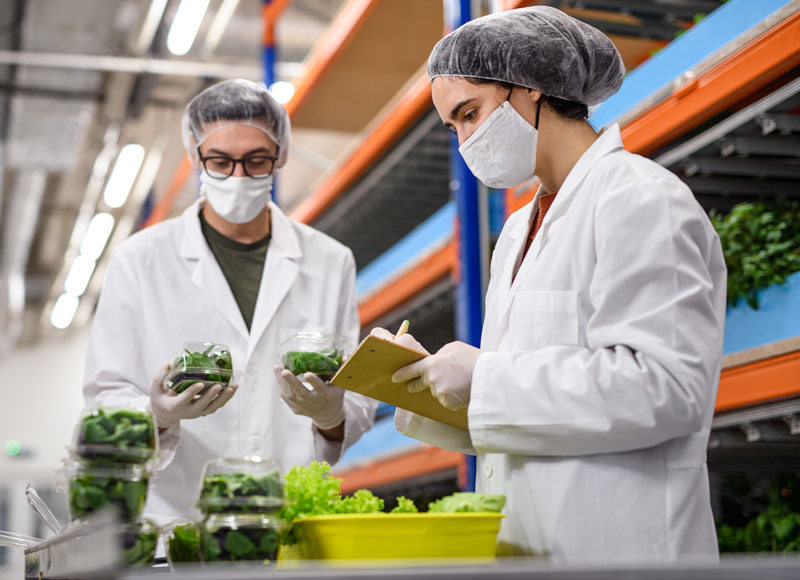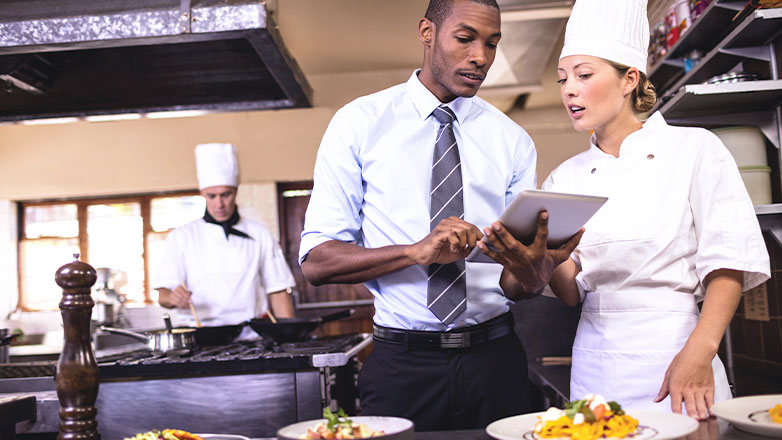 Food and beverage manufacturers
Food and beverage processors
Wholesalers and distribution chains
Supply chain organizations
Grocery stores
Restaurant and franchise owners
Specialty products
When you partner with us, we will: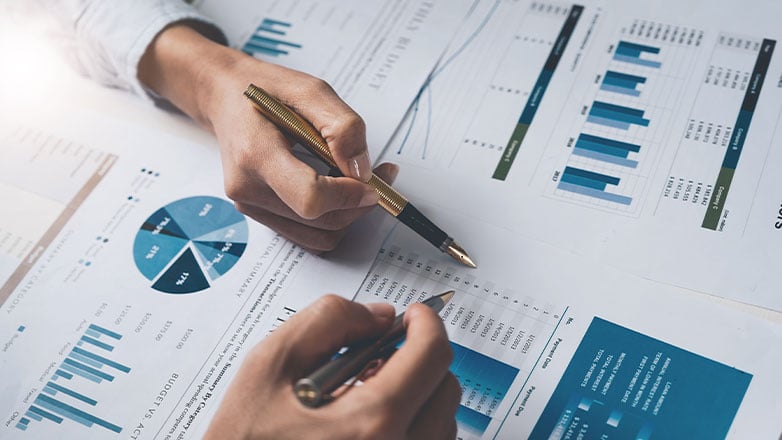 Develop
Develop and implement the comprehensive financial management and risk management strategies needed for you and your firm.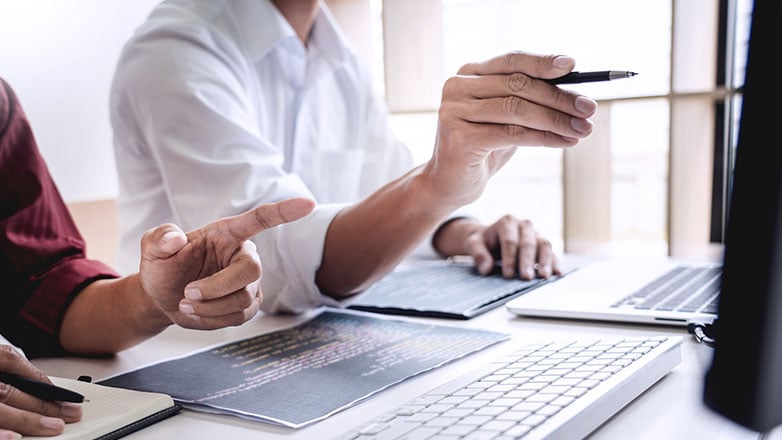 Determine
Determine approaches to control financial volatility.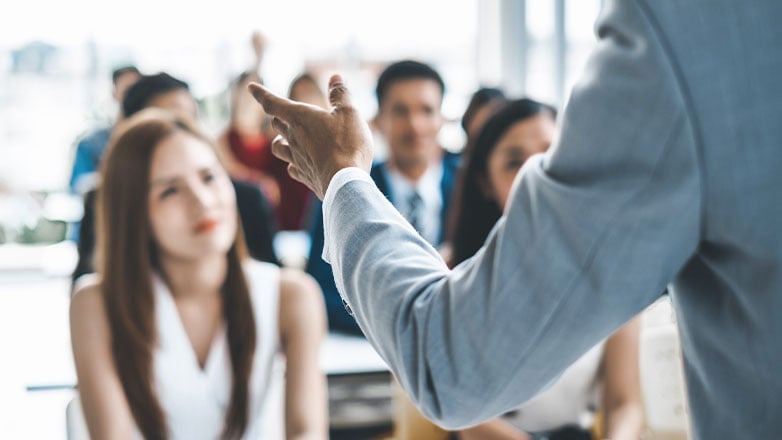 Provide
Provide ongoing education and thought leadership.
How We Can Help
Together we'll help you with exclusive solutions. No matter what financial needs you, your firm or your client's have, our team is there for you. From simple to complex, we will work closely with you to provide solid financial advice and innovative solutions.

Swipe Left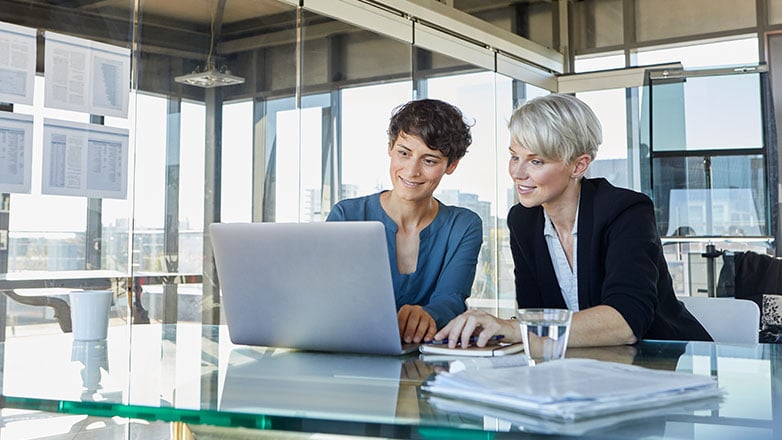 Treasury Management
We offer personalized service and solutions with a consultative approach to help you improve your company's funds availability, cash forecasting and audit control by placing money where it can be used best for your firm. We help you reduce your risk and protect your accounts and all with competitive pricing.
LEARN MORE

about Treasury Management.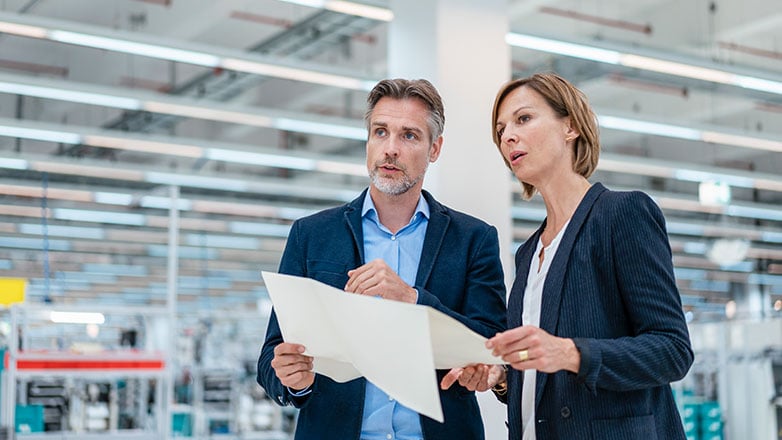 Commercial Financing
As a leader in your firm, expanding your company is on your mind. As you think about ways to acquire new equipment or purchase a larger building, we are able to help you through our flexible financing options.
LEARN MORE

about Commercial financing.
Related Whitepaper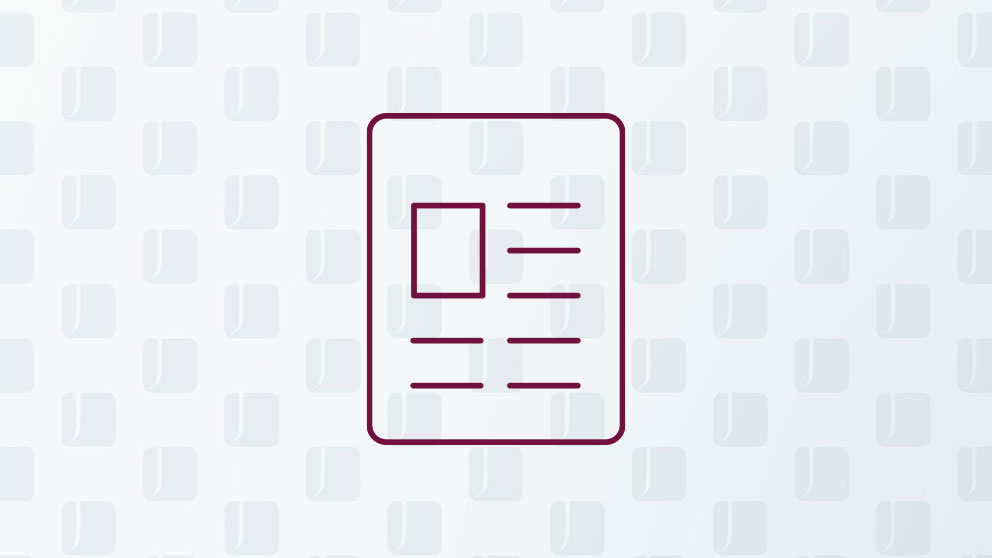 Related Article Product contamination - ensure your company is properly covered
As a responsible food manufacturer, processor or distributor, your organization has taken careful and well‐planned steps to ensure that your facilities and the products produced there are safe.
READ MORE

Learn more about Product Contamination.
Your Trusted Advisor
Our team is dedicated to your industry and ready to deliver efficient, economical and effective solutions. Using our knowledge and industry expertise, we will help you grow and manage your company while minimizing risk.
FIND AN ADVISOR