Voluntary and Worksite Benefits
Meet your employees' needs through creative voluntary and worksite benefits.
FIND AN ADVISOR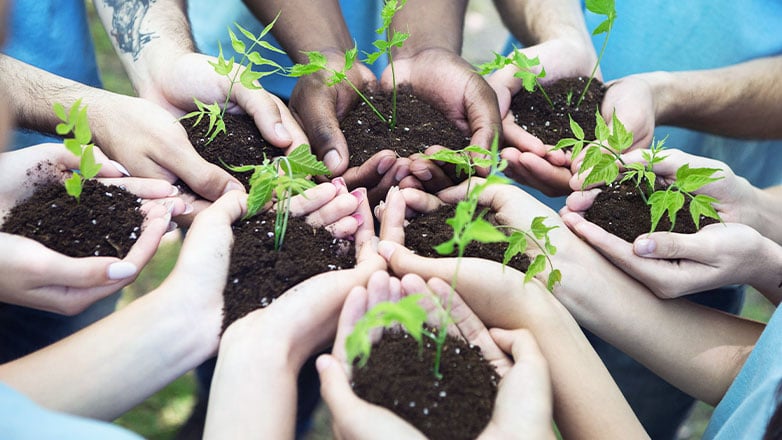 Elevate your benefits program
Your employees have unique needs. Find the best benefit options to meet them.
Including voluntary and worksite benefits in your overall benefits strategy gives your employees access to a variety of insurance options, conveniently available in one place on an automatic payroll deduction basis.
You can also remain competitive and attract top talent with little to no cost to your company.
Types of Benefits to Consider
Employee Benefits
Health

Dental

Vision

Group Life

Cancer

Critical Illness

Hospital Indemnity

Accident
Lifestyle and Security
Group Home and Auto

Legal

Pet Insurance
Financial
Student Loan Refinancing

Student Loan Consolidation

Student Loan Repayment

Financial Wellness
Group Purchasing
Online Discount Programs

Employee Purchase Programs
How We Can Help
Together we'll help State Bar Members with exclusive solutions. No matter what financial needs you, your firm or your client's have, our team is there for you. From simple to complex, we will work closely with you to provide solid financial advice and innovative solutions.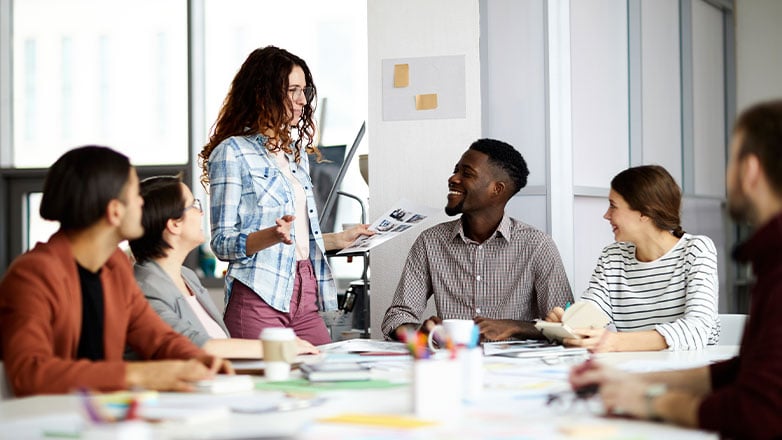 Our Employee Benefits advisors will work with you to create and implement a customized voluntary and worksite benefits program that:
Fits seamlessly into your overall benefits strategy
Aligns with your culture and the needs of your organization and employees
Ultimately improves employee appreciation and the perception of the total benefits package offered
We can also help you with...
Related Article It's open enrollment season: Let's up your game
For many organizations, benefit open enrollment ("OE") season is fast approaching. OE can be a stressful time for employees and seasoned HR professionals alike. Let's face it—benefits can be complicated and confusing.
READ MORE

Click here to learn more about open enrollment.
Insights & Expertise
Related Article Your Trusted Employee Benefits Advisor
A competitive employee benefits package will help you attract and retain top talent, but continuing to offer one can be tough. Your advisor will partner with you to address rapidly rising health insurance costs and implement a strategic, competitive benefit plan that fits your culture, without sacrificing your bottom line. Are you ready to take action to control your healthcare costs?
FIND AN ADVISOR