Risk Assessment
Every facet of your company impacts your risk and exposure to potential claims. Protect your organization and employees by identifying gaps and pitfalls in policies, procedures and performance.
FIND AN ADVISOR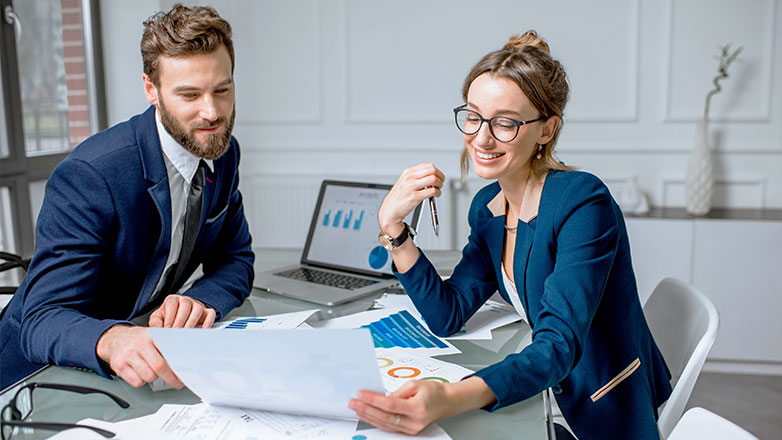 Analyzing the Cost of Risk
With our comprehensive risk assessments, we can identify the risks that are unique to your business and determine whether your existing policies, procedures, insurance and risk management programs adequately address those risks.
We analyze losses to identify:
Average incurred costs per loss
Total incurred trends
Top loss drivers
Locations with high frequency issues
Fraud behaviors
Reporting lag time
Frequency vs. security rations
OSHA-recordable performance
The results of our in-depth assessments will reveal opportunities to approach the critical areas driving your total cost of risk. Our team will isolate the root causes of these problematic areas and work with you to implement control measures to prevent claims.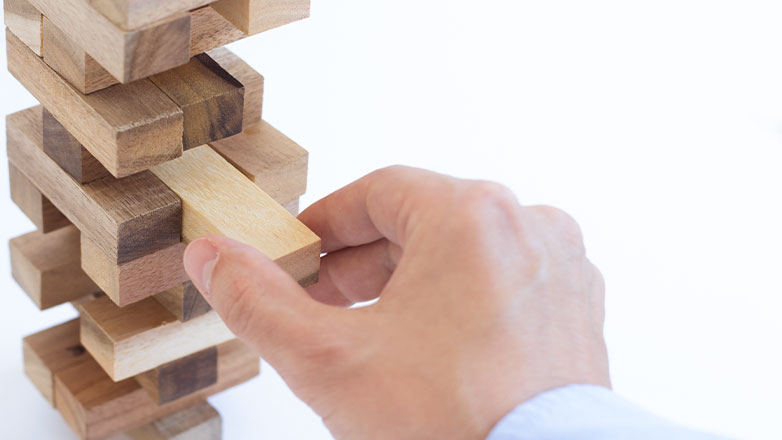 We go beyond the basics
We offer the following assessments and audits:
Insurance Program and Design Review
Benchmarking – Reports & Analysis
Contractual Review
Cyber Assessment
Risk Retention Assessment
Employment Practices Assessment
Business Continuity & Disaster Recovery
Market Condition Report
Fleet (non-DOT) Program Assessment
Business Perpetuation
Fiduciary Liability
Management Liability Assessment
Safety Assessment – Organization, Behavioral, Management, Operations
OSHA/DOT Compliance
Renewal Audit Review
Premium & Loss Summary/Loss Analysis
Privacy Policy & Procedures Review
Multi-Site Inspection
We can also help you with...
Experience Mod Analysis
Through an analysis of your loss history and your current policies and procedures, we can help you understand the trends impacting your workers' compensation premiums and how loss control efforts can reduce your experience mod, resulting in premium savings.
LEARN MORE

learn more about experience mod analysis.
Related Article Insights & Expertise
Related Article Your Trusted Risk Management Advisor
As an independent insurance agency, our advisors design, compare and present customized business insurance program options in order to provide your company with the best policies possible for the best value.
FIND AN ADVISOR